Sefi Atta was born in Lagos, Nigeria, in January 1964. She is a Nigerian Novelist and Playwritter, famous for the book "Every Good Will Come" which has earned her multiple awards like the Wole Soyinka's Prize for Literature in Africa.
Sefi Atta Age
Not available.
Sefi Atta Early Life
Atta was born into a family of 5 children to Mr. Abdul-Aziz Atta who was a northerner, (Igbirra ethnic group) and Muslim while her mother Mrs Iyabo Atta was a Southerner and Christian. She has an elder half-sister, a brother and two younger sisters. Her father was the Secretary to Government of the Federation (SGF) and Head of the Civil Service who contributed immensely to the unity of Nigeria after the Civill war but died on 12th June 1972 when Sefi was 8 and so she was raised singlehandedly by her mother. Her father's death caused them to relocated to a place near Lagos Lagoon.
At age 10 she attended Queens College, Lagos which provided a breeding ground for her as she was not initially interested in writing, She also attended Millfield School in England and in 1985 graduated from Birmingham University as a CPA (Certified Public Accountant) and she is a graduate of the creative writing program at Antioch University, Los Angeles (2001).
Sefi Atta Career
Atta worked as an accountant for 10 years before she started writing at 33. Her short stories have appeared in journals such as the Los Angeles Review and Mississipi Review and her radio plays have been broadcast by the BBC. Her first novel "Everything Good Will Come" published 2005 was awarded the inaugural Wole Soyinka Prize for Literature in Africa. Set in Nigeria in 1971, it charts the fate of two African girls, one born into privilege and the other, a lower class half-caste; one of whom is prepared to manipulate the traditional system while the other attempts to defy it. The novel has been translated into Dutch "De tuin van gebroken geluk: een jeugd in Lagos" in 2009.
Atta currently divides her time between the United States, England and Nigeria. She was a juror for the 2010 Neustadt International Prize for Literature. In 2015, a critical study of her novels and short stories, Writing Contemporary Nigeria: How Sefi Atta Illuminates African Culture and Tradition, was published by Cambria Press. Also a playwright, her radio plays have been broadcast by the BBC and her stage plays have been performed and published. Another book, Lawless, was published in the US and UK as News From Home.
Sefi Atta Personal Life
Atta currently lives in Mississippi with her husband Gboyega Ransome-Kuti, a medical doctor, and their daughter, Temi. She teaches at Mississippi State University although she travels the world engaging in theater and promoting her books.
Sefi Atta Awards
Atta has received several literary awards for her works, including the 2006 Wole Soyinka Prize for Literature in Africa, the winner of PEN International's 2004/2005 David TK Wong Prize and the 2009 Noma Award for Publishing in Africa.
Sefi Atta Net Worth
Her net worth is not available.
Sefi Atta on Social Media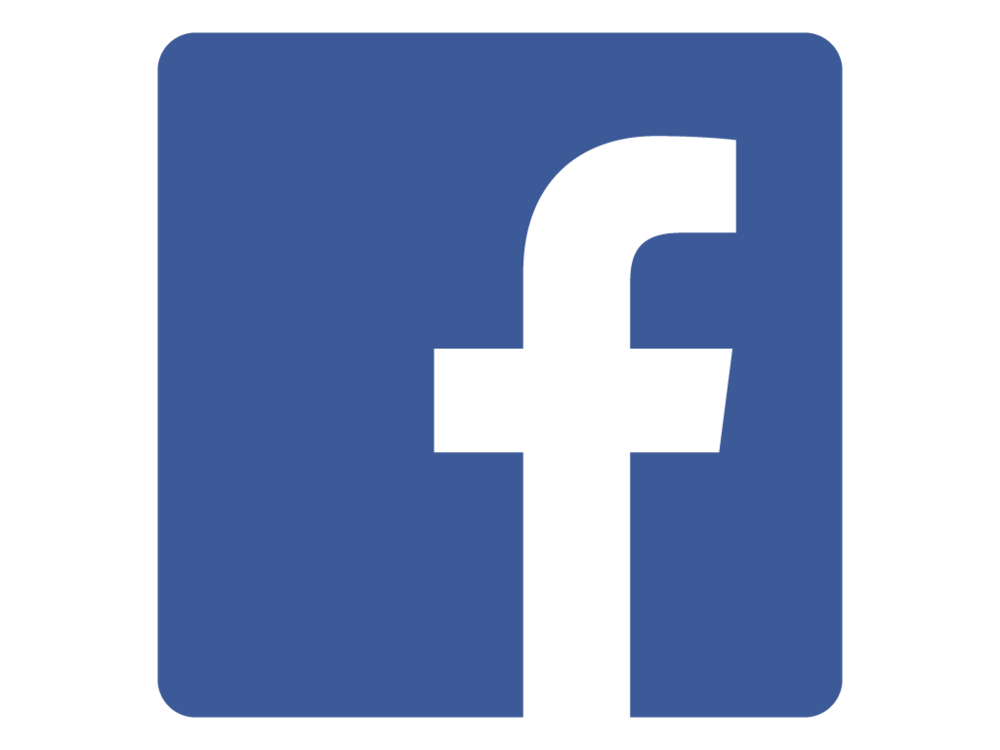 Facebook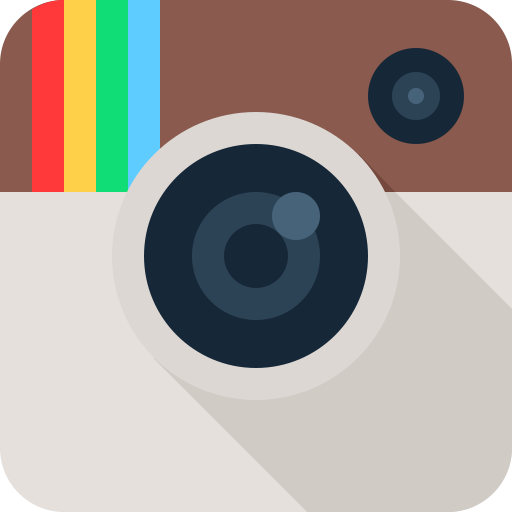 Instagram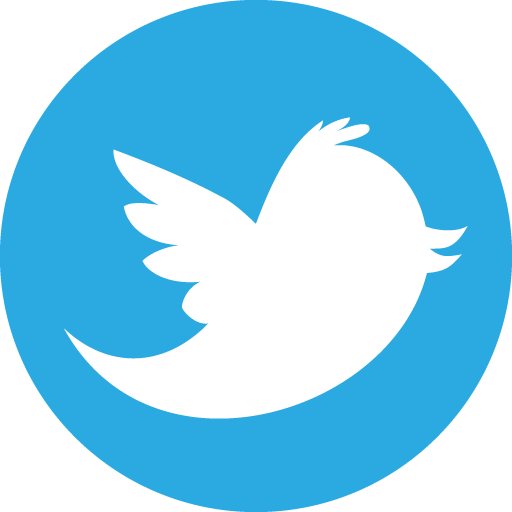 Twitter