Ben Okri was born on March 15th, 1959 in Minna, Chanchaga local government area of Niger State, Nigeria to an Urhobo father and an Igbo mother.
Ben Okri Age
Ben Okri is 64 years old.
Ben Okri Early Life
Okri's father, Silver, moved his family to London when he was less than two years old so that he (Silver) could study law. Okri thus spent his earliest years in London, and attended primary school in Peckham. In 1968, Silver moved his family back to Nigeria where he practised law in Lagos, providing free or discounted services for those who could not afford it.
At the age of 14, after being rejected for admission to a university program in physics because of his youth, Okri claimed to have had a revelation that poetry was his chosen calling. Okri attended Urhobo College in Warri, and the University of Essex in Colchester, England.
Ben Okri Career
Okri's exposure to the Nigerian civil war and a culture in which his peers saw visions of spirits at this time later provided inspiration for his fiction. He began writing articles on social and political issues, but these never found a publisher. He then wrote short stories based on those articles, and some were published in women's journals and evening papers. Okri claimed that his criticism of the government in some of this early work led to his name being placed on a death list, and necessitated his departure from the country.
In 1978, Okri moved back to England and went to study comparative literature at Essex University with a grant from the Nigerian government. But when funding for his scholarship fell through, Okri found himself homeless, sometimes living in parks and sometimes with friends. He describes this period as "very, very important" to his work: "I wrote and wrote in that period... If anything [the desire to write] actually intensified," he narrated.
Okri's success as a writer began when he published his first novel, Flowers and Shadows, at the age of 21. He then served West Africa magazine as poetry editor from 1983 to 1986, and was a regular contributor to the BBC World Service between 1983 and 1985, continuing to publish throughout this period. His first and second novels, Flowers and Shadows (1980) and The Landscapes Within (1981), employ surrealistic images to depict the corruption and lunacy of a politically scarred country. Two volumes of short stories, Incidents at the Shrine (1986) and Stars of the New Curfew (1988), portray the essential link in Nigerian culture between the physical world and the world of the spirits.
For three years from 1988, he lived in a Notting Hill flat (rented from publisher friend Margaret Busby): "I brought the first draft of The Famished Road with me and that flat was where I began rewriting it.... Something about my writing changed round about that time. I acquired a kind of tranquillity. I had been striving for something in my tone of voice as a writer — it was there that it finally came together.... That flat is also where I wrote the short stories that became Stars of the New Curfew," he said.
Okri's work is particularly difficult to categorise. Although it has been widely categorised as post-modern, some scholars have noted that the seeming realism with which he depicts the spirit-world challenges this categorisation. If Okri does attribute reality to a spiritual world, it is claimed, then his "allegiances are not postmodern [because] he still believes that there is something ahistorical or transcendental conferring legitimacy on some and not other, truth-claims". Alternative characterisations of Okri's work suggest an allegiance to Yoruba folklore , New Ageism , spiritual realism, magical realism ,visionary materialism, and existentialism.
Ben Okri Personal Life
Okri is married to a former Nollywood actress, Victoria Inyama. In February 2018, she accused him of domestic violence and adultery in London where the couple live. The warring couple have three children together.
Ben Okri Awards
His reputation as an author was secured when his novel, The Famished Road, won the Booker Prize for Fiction in 1991, making him the youngest ever winner of the prize. Since he published his first novel, Flowers and Shadows (1980), Okri has risen to an international acclaim, and he is often described as one of Africa's leading writers. His best known work, The Famished Road , which was awarded the 1991 Booker Prize, along with Songs of Enchantment and Infinite Riches make up a trilogy that follows the life of Azaro, a spirit-child narrator, through the social and political turmoil of an African nation reminiscent of Okri's remembrance of war-torn Nigeria.
Ben Okri Net Worth
His net worth is not available.
Ben Okri on Social Media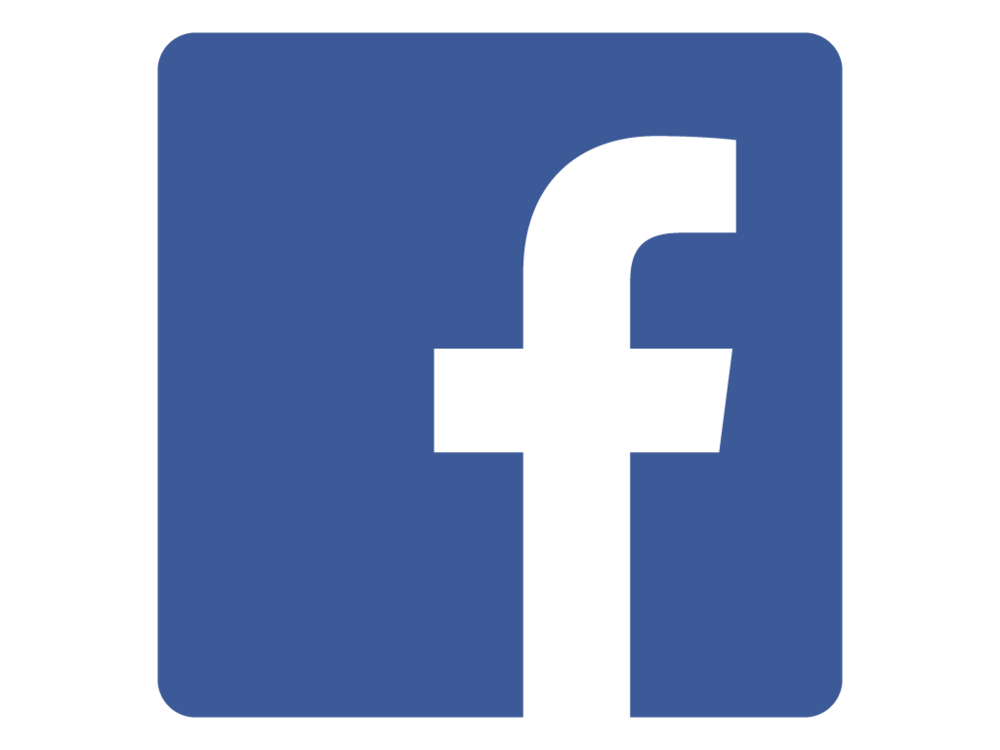 Facebook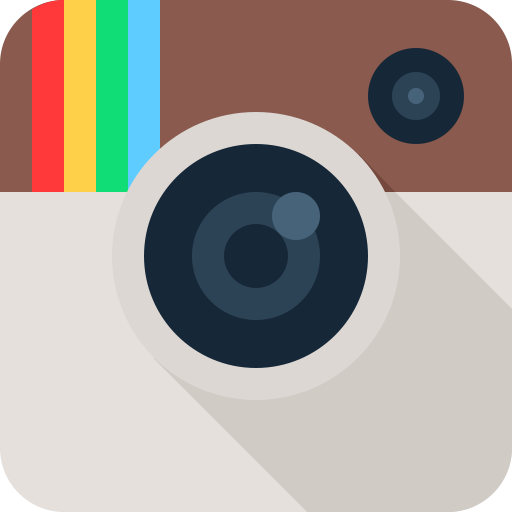 Instagram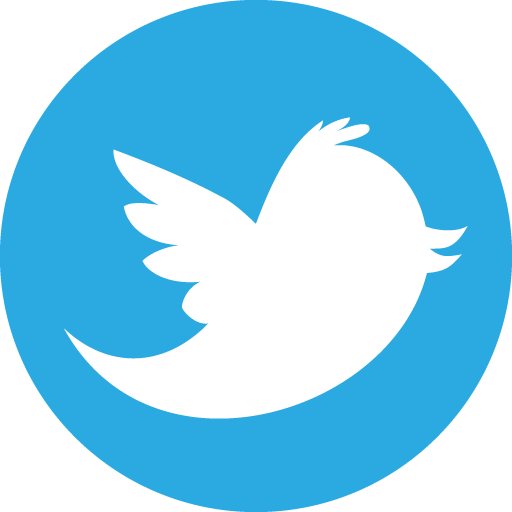 Twitter
Website