Albert Chinualumogu Achebe (known simply as Chinua Achebe) was born on November 16th, 1930 in Ogidi, Idemili North local government area of Nigeria to Isaiah Okafo Achebe and Janet Anaenechi Iloegbunam Achebe. Achebe was a Nigerian novelist and author of 'Things Fall Apart,' a work that in part led to his being called the 'patriarch of the African novel.'
Chinua Achebe Age
Chinua Achebe would have been 92 years old, if he were alive today. May his soul rest in peace.
Chinua Achebe Early Life
In 1936, Achebe entered St Philips' Central School. Despite his protests, he spent a week in the religious class for young children, but was quickly moved to a higher class when the school's chaplain took note of his intelligence. At the age of 12, Achebe moved away from his family to the village of Nekede, four kilometres from Owerri. He enrolled as a student at the Central School, where his older brother John taught. In Nekede, he gained an appreciation for Mbari, a traditional art form that seeks to invoke the gods' protection through symbolic sacrifices in the form of sculpture and collage. When the time came to change to secondary school, in 1944, Achebe sat entrance examinations for and was accepted at both the prestigious Dennis Memorial Grammar School in Onitsha and the even more prestigious Government College in Umuahia.
In 1948, in preparation for independence, Nigeria's first university opened.[26] Known as University College (now the University of Ibadan), it was an associate college of the University of London. Achebe obtained such high marks in the entrance examination that he was admitted as a Major Scholar in the university's first intake and given a bursary to study medicine. It was during his studies at Ibadan that Achebe began to become critical of European literature about Africa. After reading Joyce Cary's 1939 work Mister Johnson about a cheerful Nigerian man who (among other things) works for an abusive British storeowner, he was so disturbed by the book's portrayal of its Nigerian characters as either savages or buffoons that he decided to become a writer.
Chinua Achebe Career
Achebe taught for a short time before joining the staff of the Nigerian Broadcasting Corporation in Lagos, where he served as director of external broadcasting in 1961–66. In 1967 he cofounded a publishing company at Enugu with the poet Christopher Okigbo, who died shortly thereafter in the Nigerian civil war for Biafran independence, which Achebe openly supported. In 1969 Achebe toured the United States with fellow writers Gabriel Okara and Cyprian Ekwensi, lecturing at universities. Upon his return to Nigeria he was appointed research fellow at the University of Nigeria and became professor of English, a position he held from 1976 until 1981 (professor emeritus from 1985). He was director (from 1970) of two Nigerian publishers, Heinemann Educational Books Ltd. and Nwankwo-Ifejika Ltd. After an automobile accident in Nigeria in 1990 that left him partially paralyzed, he moved to the United States, where he taught at Bard College in Annandale-on-Hudson, New York. In 2009 Achebe left Bard to join the faculty of Brown University in Providence, Rhode Island.
In 1958, Achebe published his first novel: Things Fall Apart. The groundbreaking novel centers on the clash between native African culture and the influence of white Christian missionaries and the colonial government in Nigeria. An unflinching look at the discord, the book was a startling success and became required reading in many schools across the world.
The 1960s proved to be a productive period for Achebe. In 1961, he married Christie Chinwe Okoli, with whom he would go on to have four children, and it was during this decade he wrote the follow-up novels to Things Fall Apart: No Longer at Ease (1960) and Arrow of God (1964), as well as A Man of the People (1966). All address the issue of traditional ways of life coming into conflict with new, often colonial, points of view. In 1967, Achebe and poet Christopher Okigbo co-founded the Citadel Press, intended to serve as an outlet for a new kind of African-oriented children's books. Okigbo was killed shortly afterward in the Nigerian civil war, and two years later, Achebe toured the United States with fellow writers Gabriel Okara and Cyprian Ekwensi to raise awareness of the conflict back home, giving lectures at various universities.
Through the 1970s, Achebe served in faculty positions at the University of Massachusetts, the University of Connecticut and the University of Nigeria. During this time, he also served as director of two Nigerian publishing houses, Heinemann Educational Books Ltd. and Nwankwo-Ifejika Ltd.
On the writing front, Achebe remained highly productive in the early part of the decade, publishing several collections of short stories and a children's book: How the Leopard Got His Claws (1972). Also released around this time were the poetry collection Beware, Soul Brother (1971) and Achebe's first book of essays, Morning Yet on Creation Day (1975). In 1975, he delivered a lecture at UMass titled "An Image of Africa: Racism in Conrad's Heart of Darkness," in which he asserted that Joseph Conrad's famous novel dehumanizes Africans. When published in essay form, it went on to become a seminal postcolonial African work. The year 1987 brought the release of Achebe's Anthills of the Savannah. His first novel in more than 20 years, it was shortlisted for the Booker McConnell Prize. The following year, he published Hopes and Impediments.
The 1990s began with tragedy: Achebe was in a car accident in Nigeria that left him paralyzed from the waist down and would confine him to a wheelchair for the rest of his life. Soon after, he moved to the United States and taught at Bard College, just north of New York City, where he remained for 15 years. In 2009, Achebe left Bard to join the faculty of Brown University in Providence, Rhode Island, as the David and Marianna Fisher University professor and professor of Africana studies.
Chinua Achebe Personal Life
Achebe got married to Christiana Chinwe Okoli in 1961 in the Chapel of Resurrection on the campus of the University of Ibadan. Their first child, a daughter named Chinelo, was born on July 11th, 1962. They had a son, Ikechukwu, on December 3rd, 1964, and another boy named Chidi, on May 24th, 1967. After the Biafran War, the Achebes had another daughter on March 7th, 1970, named Nwando.
Achebe died on March 21st, 2013, at the age of 82, in Boston, Massachusetts. He was buried on May 23rd, 2013 in his hometown of Ogidi.
Chinua Achebe Awards
Achebe won several awards over the course of his writing career, including the St. Louis Literary Award (1999), Peace Prize of the German Book Trade (2002), Man Booker International Prize (2007) and the Dorothy and Lillian Gish Prize (2010). Additionally, he received honorary degrees from more than 30 universities around the world.
Chinua Achebe Net Worth
His net worth is not available.
Chinua Achebe on Social Media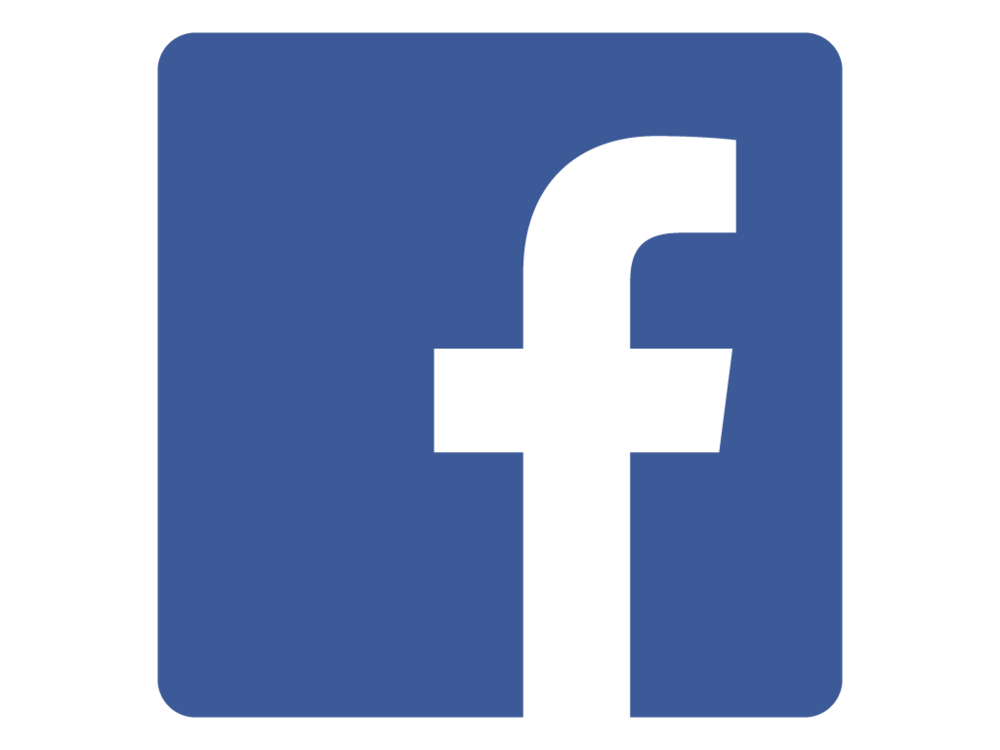 Facebook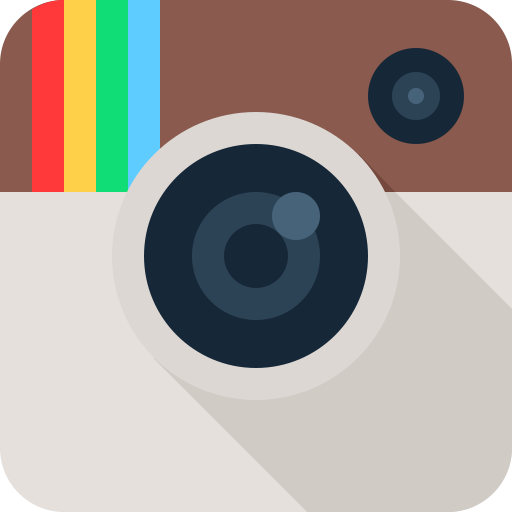 Instagram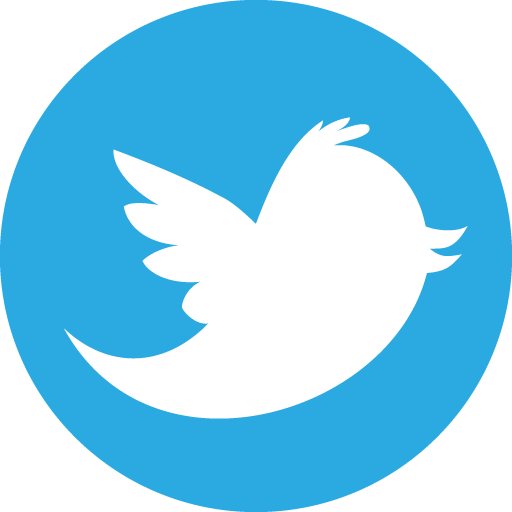 Twitter
Website