Kenule Beeson Saro-Wiwa (known simply as Ken Saro-Wiwa), was born on October 10th, 1941 in Bori City, Ogani District, Khana local government area of Rivers State, Nigeria, to Jim Wiwa, a forest ranger and his third wife, Widu. He was a Nigerian writer and activist, who spoke out forcefully against the Nigerian military regime and the Anglo-Dutch petroleum company Royal Dutch/Shell for causing environmental damage to the land of the Ogoni people in his native Rivers state.
Ken Saro-Wiwa Age
Ken Saro-Wiwa would have been 81 years old, if he were alive today. May his soul rest in peace.
Ken Saro-Wiwa Early Life
Born Kenule Tsaro-Wiwa, he changed his name to Saro-Wiwa after the Nigerian Civil war. He spent his childhood in an Anglican home and received his primary education at a Native Authority school in Bori. He was further educated at Government College, Umuahia, and at the University of Ibadan.
Ken Saro-Wiwa Career
Saro-Wiwa briefly taught at the University of Lagos before joining federal forces in the civil war of the late 1960s and wrote a novel based on his experiences. In 1973, after having served as the Regional Commissioner for Education in the River State Cabinet, he was dismissed for his support of Ogani autonomy. Keen to promote the interests his minority group in Nigeria, Saro Wiwa became a member of the Movement for the Survival of the Ogani People (MOSOP). One contentious issue faced by the Ogani people, that MOSOP aimed to solve, was that of the crude oil extraction in the region. Since the 1950's, Oganiland had been dumped with oil waste, causing irreversible environmental damage. Saro Wiwa led a Passive resistance campaign against the multi-national corporations, Royal Dutch Shell in particular, and was also critical of the Nigerian government for its reluctance in curbing the wastage of oil companies.
His first novels were Songs in a Time of War and Sozaboy (both 1985); the latter, written in pidgin English, satirized corruption in Nigerian society. He reached his largest audience with Basi and Company, a comedic television series that ran for some 150 episodes in the 1980s. He was also a journalist and wrote poetry and children's stories.
From about 1991 he devoted himself full-time to the causes of the Ogoni, a minority ethnic group that numbered about 500,000 people. In mid-1992 he broadened the reach of the Movement for the Survival of the Ogoni People, an organization he led. In particular, he focused on Britain, where Shell had one of its headquarters. He criticized the destructive impact of the oil industry—the main source of Nigeria's national revenue—on the Niger delta region and demanded a greater compensatory share of oil profits for the Ogoni. As a result of mounting protest, Shell suspended operations in Ogoni lands in 1993.
Due to his outspoken views, Saro Wiwa was imprisoned by the Nigerian military government for several months, without trial. In 1994, four Ogani chiefs were murdered, and although he had been denied entry into Oganiland on the day of the murders, Saro-Wiwa and eight other MOSOP leaders were arrested for inciting the killings. Due to the false testimony of two witnesses, bribed by Shell officials, he was found guilty of murder and was sentenced to death by hanging. On November 11th, 1995, Saro Wiwa was executed, as were the other eight defendants.
The international community responded with outrage, and Nigeria was suspended from the Commonwealth for almost four years. Law suits were brought against Shell, as well as Brian Anderson, the head of the Nigerian operation at the time. Shell offered $15.5 million to the families of the nine victims, but denied any responsibility for the executions.
Ken Saro-Wiwa Personal Life
Saro-Wiwa was married to Maria and had five children, who grew up with their mother in the United Kingdom while their father remained in Nigeria. They include Ken Wiwa and Noo Saro-Wiwa, both journalists and writers, and Noo's twin Zina Saro-Wiwa, a journalist and filmmaker. Saro-Wiwa also had two daughters - Singto and Adele, with another woman. He also had another son, Kwame Saro-Wiwa, who was only 1 year old when his father was executed.
Ken Saro-Wiwa Awards
In 1996, Saro-Wira was awarded thee Evelyn F. Burkey Award.
Ken Saro-Wiwa Net Worth
His net worth is not available.
Ken Saro-Wiwa on Social Media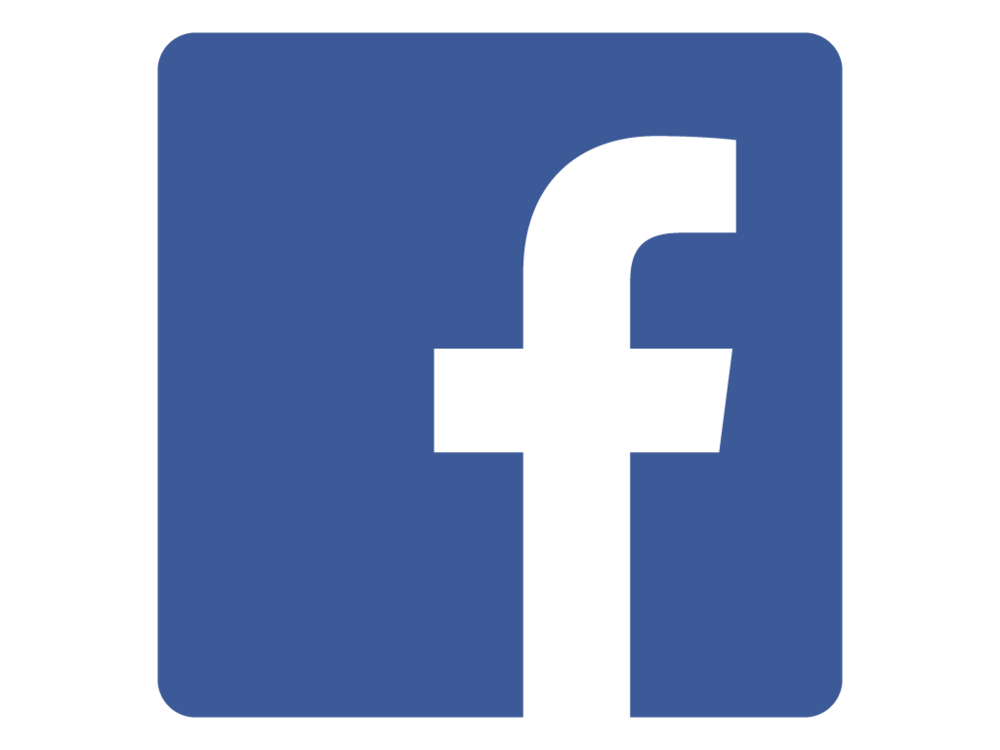 Facebook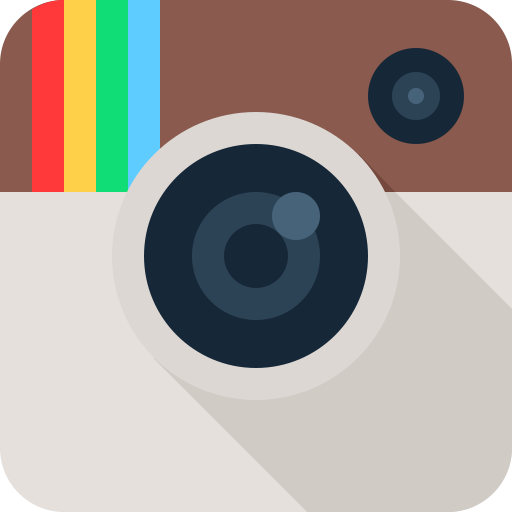 Instagram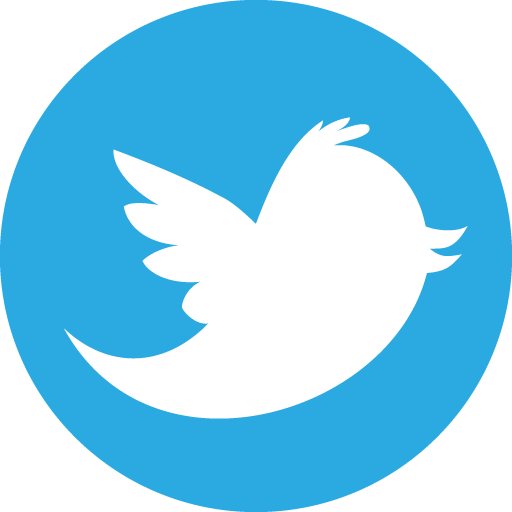 Twitter
Website