Otunba Ganiyu Adams (known simply as Gani Adams) was born on April 30th, 1970, at Arigidi-Akoko, the present Akoko north-west local government area of Ondo state, Nigeria to the family of Pa Lamidi Adams and Dada Adams.
Gani Adams Age
Gani Adams is 53 years old.
Gani Adams Early Life
Adams started his education at the Army Children's School, Oturkpo before his father moved to Lagos, where he completed his primary education at Municipal Primary School, Surulere, in 1980. He attended Ansar-Ud-deen Secondary School, Randle Avenue, Surulere and later went to train in furniture-making and interior decoration, which he completed in 1987.
Gani Adams Career
Upon completion, Adams was employed by an Italian construction company, Visinoni Stabilini, Apapa, Lagos. He later resigned to start his own business. Adams was a part of the pro-democracy movement in the 90s, as he served as the public relations officer of Mushin local government chapter of the Campaign for Democracy (CD) in 1993. He is a foundation member of the OPC, a Yoruba nationalist organisation. The militant wing was led by Otunba gani Adams, which led to a leadership crisis between him and Chief Fasheun who wanted a less confrontational approach. this militant nature gained Adams but noteriety and popularity, with the former leading to clashes between his faction and security forces.
He was the first deputy national coordinator and currently the national coordinator of the group. Due to hush critics who tagged him an illiterate, Adams obtained diplomas at the International Aviation School, Ghana, and the Lagos State University, Nigeria.
Adams was nominated to represent the Yoruba race at the National Conference organised by the Federal Government of Nigeria in 2014. In recognition of his well-placed understanding of national and global security matters, He was made a member of the National Security Committee in the National Conference and Vice Chairman of the National Security Management, Sub Committee on National Security. He was a member of the National Peace Forum, organizedby the Obasanjo-led government, through the then Special Adviser on Inter-governmental Relation, Chief Rochas Okorocha.
In recent years, Adams has turned to a less militant tone in his agitations which has allowed him to be honoured and feted by prominent leaders and kings in the South-West, but many people still point to the inglorious part he played leading to the 2015 elections with his faction of the OPC holding a rally with guns and other deadly weapons in Lagos for ex-president Goodluck Jonathan after allegedly getting billions of Naira in return.
On October 14th, 2017, Adams was declared as the 15th Aare Ona Kakanfo of Yorubaland by Oba Adeyemi III, The Alaafin of Oyo. The title was last held by Moshood Abiola before his death in 1998. On Saturday January 13th 2018, the ancient town of Oyo was agog as eminent Nigerians gathered at Durbar Stadium, Oyo, as he was installed as the 15th Aare Ona Kakanfo of Yorubaland by Oba Adeyemi III>
Gani Adams Personal Life
Otunba Adams is married to Erelu Mojisola Adams and together they have a daughter named Adams Iyunade Mary Mariam born in 2017, nine years into their marriage.
Gani Adams Awards
In recognition of his contributions to the development of Yoruba land, Otunba Adams has been honoured with many chieftaincy titles across Yoruba towns. Among them are: Otunba of ArigidiAkoko, Ondo State, Ajagungbade of Oodua Land (ANTP), Akinrogun of Erin Osun, Osun State, Ajagunla of Aala Land, KwaraState, and Arogundade of Ode Omu, Osun State. He also has to his honour about 232 local and international awards.
Gani Adams Net Worth
His net worth is not available.
Gani Adams on Social Media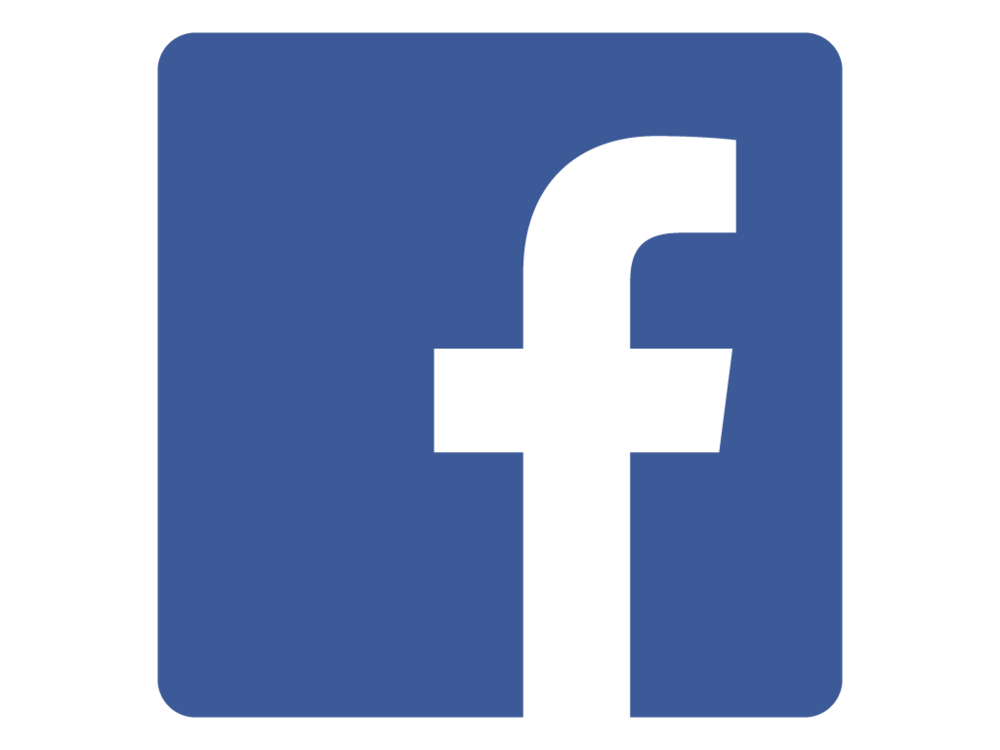 Facebook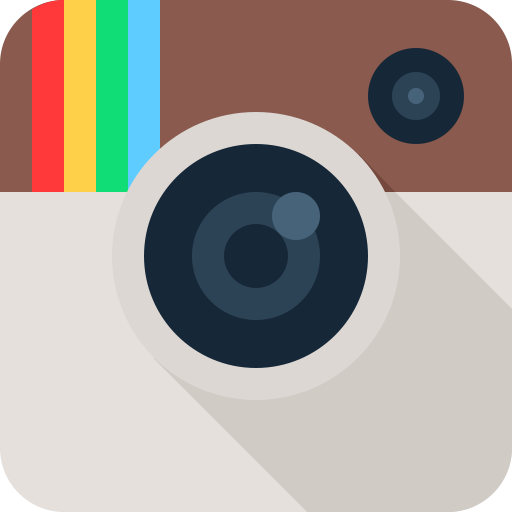 Instagram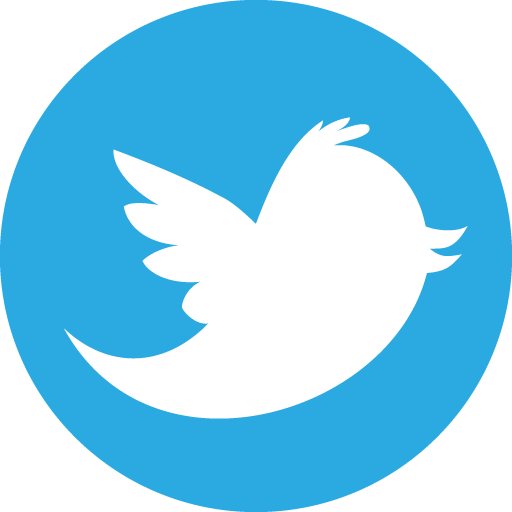 Twitter
Website