Sola Fosudo was born on March 18th, 1958. He is an Ijebu man from Ejinrin in Lagos State and his village is Igbo Oye in Epe local government area of Lagos State. He is a lecturer, critic, film actor and director.
Sola Fosudo Age
Sola Fosudo is 65 years old.
Sola Fosudo Early Life
Fosudo stated acting in his primary school and secondary school days. He was trained as a dramatist at Obafemi Awolowo University and University of Ibadan where he obtained a Master of Art degree in drama.
Sola Fosudo Career
Fosudo started acting long before the development called Nollywood came. Before Nollywood, he also acted in several soaps and was part of the Sound of Destiny in 1980. There were several other films he starred in, like 'The Third Eye for NTA; Ripples and others long before Nollywood came to being.
Dr. Fosudo is a senior lecturer and head of department at Lagos State University (LASU) department of theatre arts and music. He was also once the director of press and and public relations unit at the university.
Sola Fosudo Personal Life
Fosudo was mentored by the likes of Wole Soyinka, Dapo Adelugba in Ibadan, Bode Osanyin and Kole Omotosho. The veteran actor is married to Mrs. Yetunde Fosudo, a former Director of Culture in Ekiti State.
Sola Fosudo Awards
In December 2017, Fosudo bagged the Legend of Nollywood award and the Best Male Actor award, both for his role in the movie, True Confession.
Sola Fosudo Net Worth
His net worth is not available.
Sola Fosudo on Social Media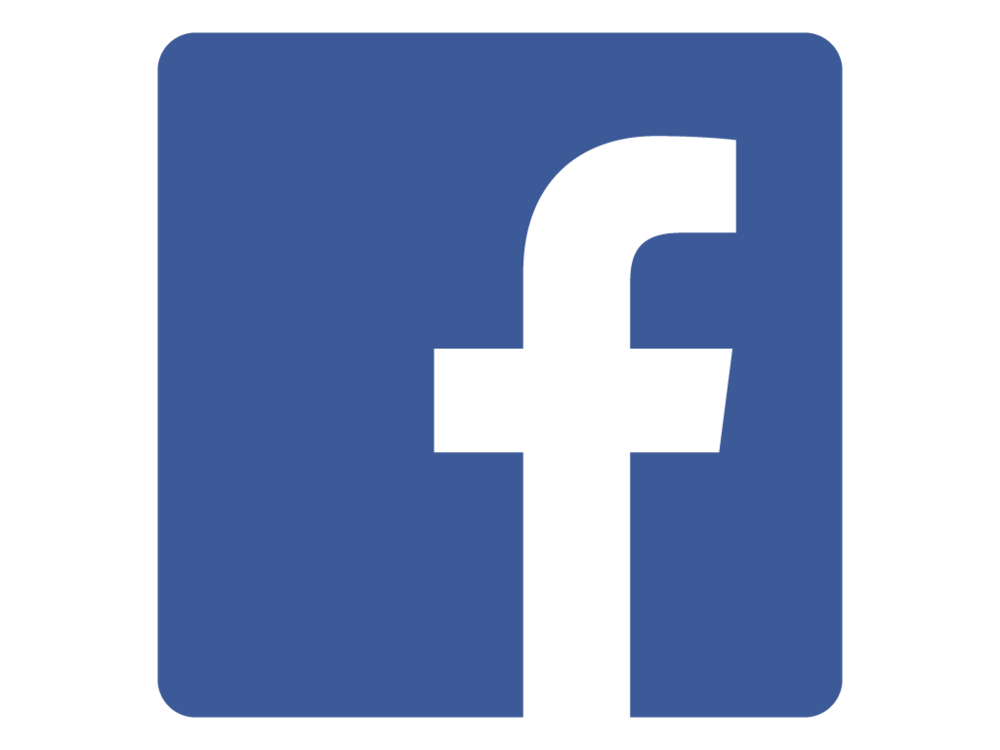 Facebook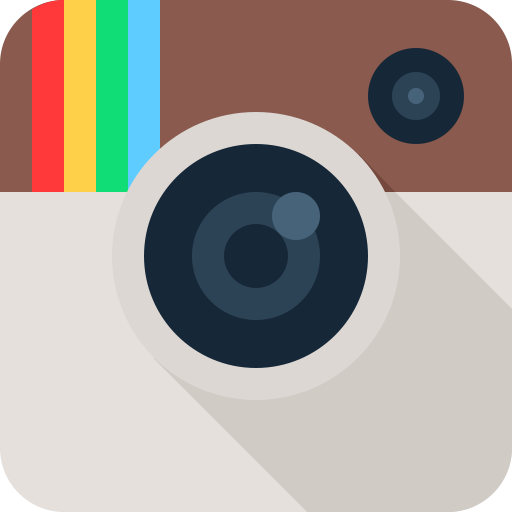 Instagram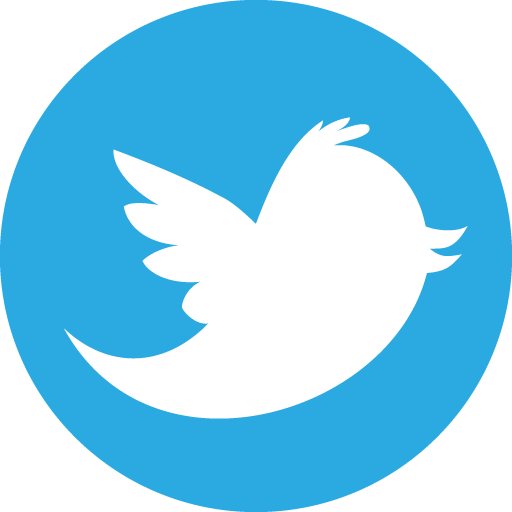 Twitter
Website