Taiwo Ajai-Lycett was born in Lagos, Nigeria on February 3rd, 1941. She is a veteran actress, broadcaster, journalist and cosmetologist.
Taiwo Ajai-Lycett Age
Taiwo Ajai-Lycett is 82 years old.
Taiwo Ajai-Lycett Early Life
An indigene of Awori, Ojo local government area of Lagos State, she was educated at Mt Carmel Convent School, Lagos, before proceeding to Methodist Girls' High School, Lagos. She had her higher education in London, UK.
Taiwo Ajai-Lycett Career
Lycett worked as waitress and washer at Lyon's Tea Shop in the City from 1960 to 1962. She graduated with the Higher National Diploma in Business Studies in 1969 at the Hendon College of Technology. Lycett kicked off her stage career resumed in 1971 at the Bublin Theatre Festival with her appearance in Conor Cruise O'Brien's Murderous Angels. She has featured in international works like Conor Cruise O'Brien's "Murderous Angels", Sidney Poitier's "A warm December" among others.
The actress returned to Nigeria in 1976, and has appeared in several notable TV and stage production like M-Net's TV series "Tinsel", stage drama "Hear Word", Tunde Kelani's "Dazzling Mirage," "RUNS," "Olobiri," among others. In 1975, she was invited to join the staff of Africa Magazine published by Ralph Uwechue. Later, she became the pioneer editor of Africa Woman magazine, a women's magazine for Africans in the diaspora. As editor, she was a participant at the United Nations International Women's Year.
Taiwo Ajai-Lycett Personal Life
Taiwo was married to Thomas Aldridge Lycett, who was a Shell marketing communication executive. He died in 1993.
Taiwo Ajai-Lycett Awards
She was honoured with an OON (Officer of the Order of the Niger) in the 2006 by President Olusegun Obasanjo. In February 2008, at an All-Star Gala held at Theatre Royal Stratford East on the 10th anniversary of Tiata Fahodzi, she was honoured as a leader of British-African theatre, alongside Dotun Adebayo and Yemi Ajibade. She is also a Fellow of the Society of Nigerian Theatre Artists (SONTA).
Taiwo Ajai-Lycett Net Worth
Her net worth is not available.
Taiwo Ajai-Lycett on Social Media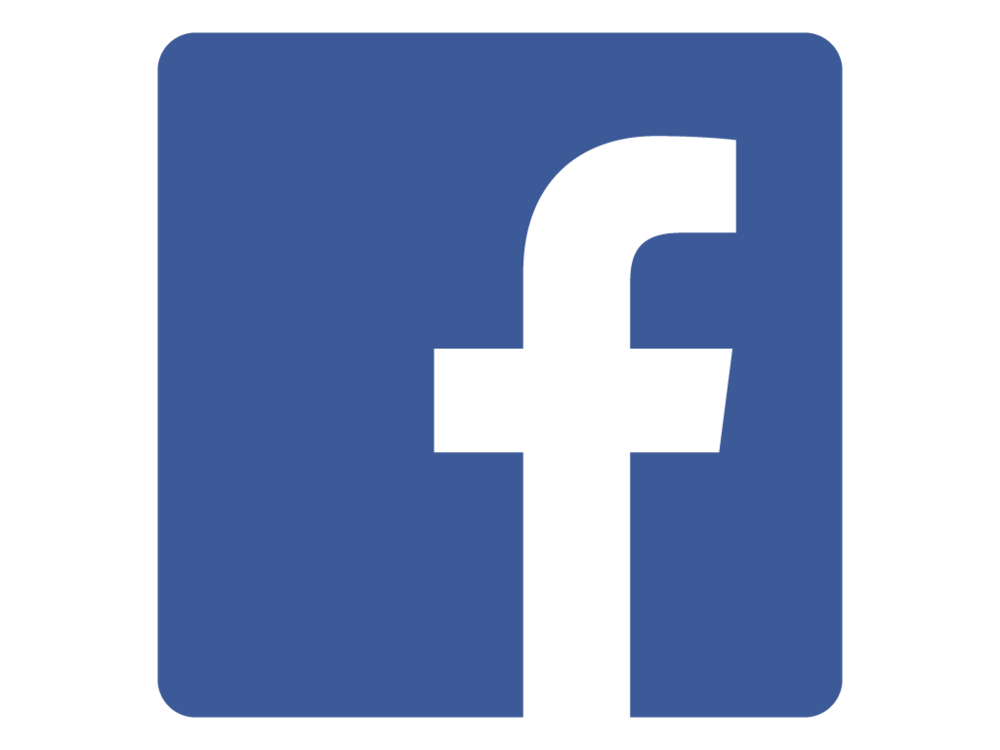 Facebook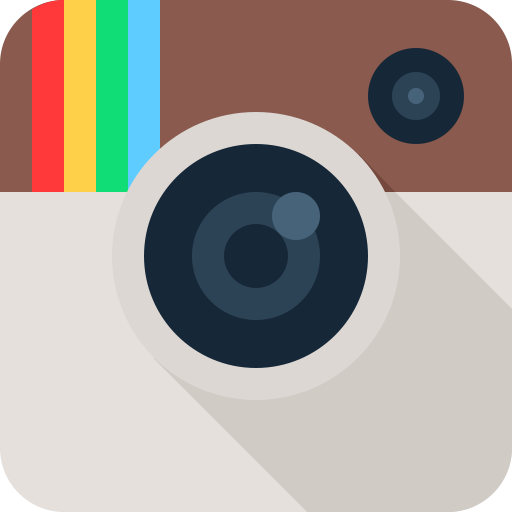 Instagram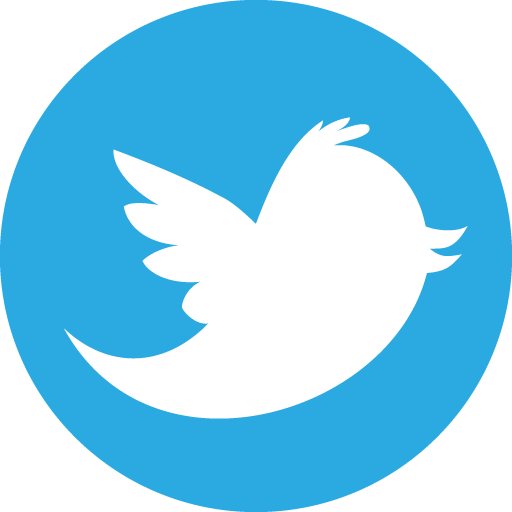 Twitter
Website