Abimbola Ibironke Oshin was born on July 24th, 1971 in Ondo town, Ondo State, as the 7th of 8 children of late Pa Olasanmi Theophilus Oshin and Madam Oshin. She is a Yoruba actress, filmmaker, producer and director.
Bimbo Oshin Age
Bimbo Oshin is 48 years old.
Bimbo Oshin Early Life
Bimbo Oshin grew up in Ondo state where she had her primary education. She attended the staff school in Ile-Ife. She eventually relocated to Lagos when she was 6 years old, where she attended Girls Academy. She then proceeded to the University of Lagos where she bagged a degree in Philosophy. Bimbo's flair for acting began when she was very little. She claimed that her self and her brother had a tape recorder with which they recorded their pseudo videos.
Bimbo Oshin Career
Bimbo's acting career began while she was in the university. Even though she had interests in acting, she could not do much until her second year in the university when her friend introduced her to Araosun who then was doing auditions. This was in 1996. She went for the auditions and rehearsals until she was given a role. It was after the movie ''Aboki'' in 1997 that she became assured that acting was her calling. In 2012, she starred in a Yoruba movie titled ''Omo Elesho''. It was then that she really got the attention of the crowd. She got more acting roles, and gradually rose to the pinnacle of her career.
Bimbo Oshin Personal Life
Bimbo is married to the American-based owner of Dudu Heritage, Ola Ibironke and they have two lovely children, a boy and a girl. Bimbo is a very simple person, and she is very devoted to her family. She loves to dress to suit the occasion but doesn't like to be too loud.
Bimbo Oshin Awards
Her nominations and awards include;
Nominated for Yoruba Movies Academy Awards Best Actress in 2014
Nominated for City People Entertainment Awards Best Actress of the Year (Yoruba) in 2014
Nominated by the Afro-Heritage Broadcasting and Entertainment and Awards (AHBEA) in 2016
Honored with an Icon Category Award at the 2016 Afro-Heritage Broadcasting and Entertainment and Awards
Bimbo Oshin Net Worth
Her net worth is not available.
Bimbo Oshin on Social Media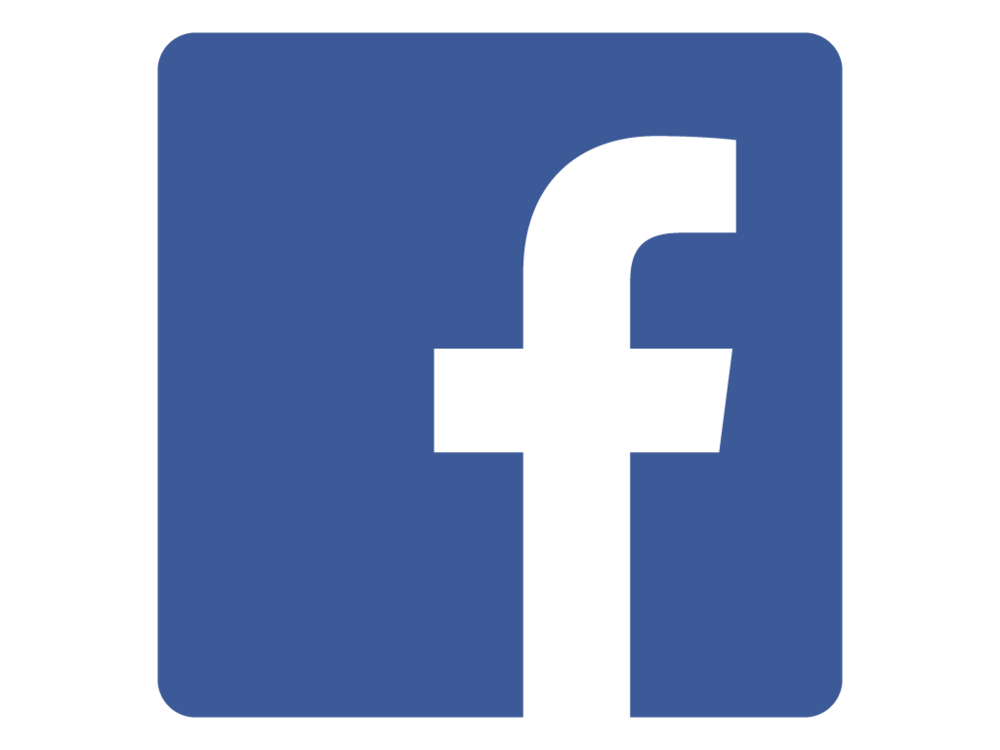 Facebook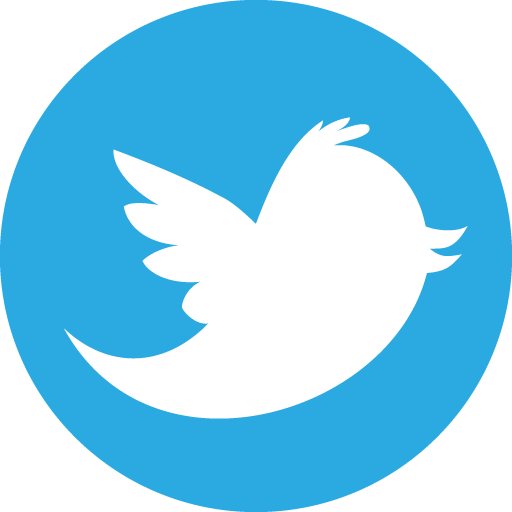 Twitter
Website