Elijah Oluwagbemiga Adeboye (known as Gbnga Adeboye) was born in Odeomu, Ayedaade local government area of Osun state, Nigeria on September 30th, 1959 to Pa Adeboye and Rebecca Tinuola Adeboye. He was a Nigerian singer, comedian, radio presenter and master of ceremony.
Gbenga Adeboye Age
Gbenga Adeboye would have been 63 years old, if he were alive today. May his soul rest in peace.
Gbenga Adeboye Early Life
As a child, Gbenga was precocious often chastised 'forwardness'. Adeboye was one of those children who didn't realize when their mothers gave them the 'eye' to shut them up in the presence of guests. Young Gbenga let it rip without filter: he said any and everything his eyes saw. By the time he was a secondary school student at Oranmiyan Memorial Grammar School Ile-Ife, he had gained a reputation for being the school clown: the one who could bail himself out of trouble (that he mostly put in himself into!) by telling jokes. But this was in the 70's: nobody ever made a living by forming and telling faabu. Soon he was sent off to the big city of Lagos to find a proper means of livelihood. He got a job with the Nigerian Airports Authority as commercial attache. His job was picking up foreigners at the airport, holding placards and announcing their names from a small notepad.
Gbenga Adeboye Career
Gbenga was a versatile entertainer. An orator, comedian, master of ceremony, broadcaster and songwriter. His programmme on Lagos State Broadcasting Corporation gave him the pseudo-name Funwontan. Some of his songs did not go the usual 'words and melody' way, as he carved his own style of singing.
He released six albums between 1990 and 2003. His method was composing songs on one side and crafting comedy on the other. He admonished via songs like Iya (Mother) and Yoruba Ronu and just cracked fans up on tracks like London Yabbis. Who can ever forget his characters Itu Baba Ita and Laisi Abesunpinle? He was a ventriloquist who could mimic nearly twenty voices during a set. And all of these he did effortlessly. He combined his radio career with comedy, often teasing his fans by delivering strings of jokes that he promised to complete on his next album.
During his lifetime and at his death, he was described as a generous and carefree person. Alaye mi Gbengulo, as he was called by fans, was a mentor to many. Some of those who hold him in high esteem are: Abbey Fagboro, Ereke ni Soobu, Bashiru Adisa better known as Baba Gboin. Fathia Balogun, Nollywood actress hit limelight when she featured as a dancer in one of his music videos.
In her album titled 'Omo Majemu' translated as 'Convenant Child', Seun Adeboye, his sister, narrated how he lived before he hit limelight and how Wednesday was special in his life. According to her, Gbenga Adeboye was born on Wednesday, September 30, 1959; began his education on Wednesday, had his first trip to America on Wednesday, and his first radio programme on a Wednesday.
At birth, he was known as Elijah Oluwagbemiga Adeboye, but as at the time of his death, it became difficult to keep track of his names. The names were as a result of his exploits in humour and music. Some of the names are Funwontan, Oduology, Alhaji Pastor Oluwo, Abefe, Jengbetiele, Itu baba Ita, and Alaye mi Gbengulo. He is the pioneer founder of FIBAN in Nigeria, Freelance and Independent Broadcasters' Association of Nigeria. An independent cooperate body of qualified broadcasters. He also claimed to have been sent back to the earth by God to complete his unfinished business and was instructed to be buried with his Bible and hymn book.
Gbenga Adeboye Personal Life
In 2002, it was reported that Alaye Mi Gbengulo (one of his numerous monikers) was suffering from kidney related illnesses. For a while he and his associates denied it but his protracted absence from his radio shows couldn't be spun any other way: the man was indeed ill. He pulled through, emaciated and all but pull through he did. On the last day of April 2003, Gbenga Adeboye passed away in a Lagos hospital. His funeral was almost a state event: after being laid in state at the premises of Lagos Televison, a mass of fans and well wishes followed his body to its final resting place in Akute, Ogun State. He was survived by wife, Omolara Gbenga Adeboye, and children including; Damilola Gbenga Adeboye (daughter) and Oladipupo Gbenga Adeboye? (son).
Gbenga Adeboye Net Worth
His net worth is not available.
Gbenga Adeboye on Social Media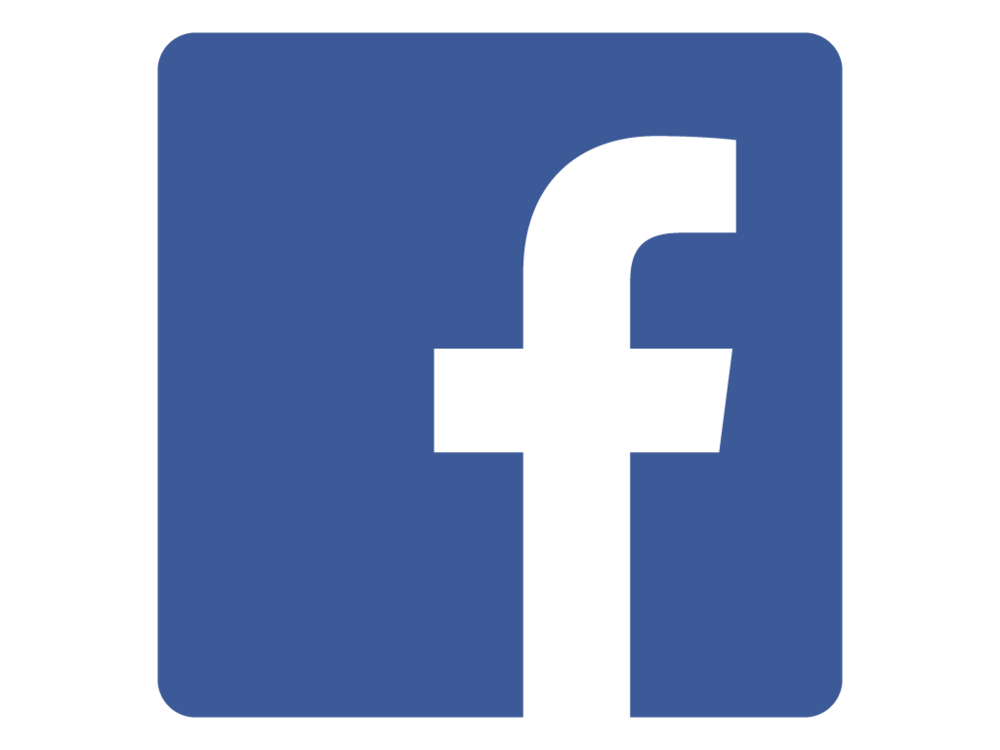 Facebook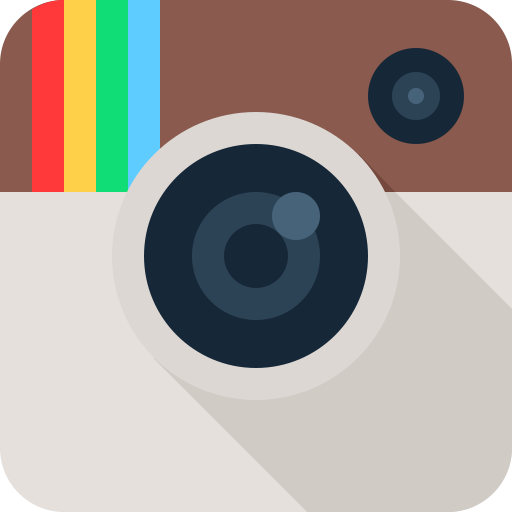 Instagram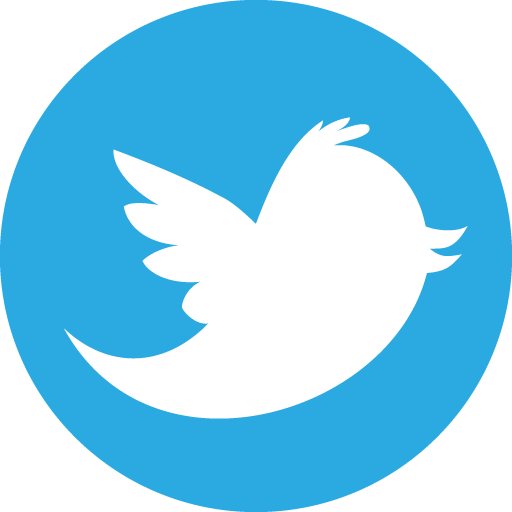 Twitter
Website