Christian Ogbonna Chiwetalu Agu (popularly known as Ichie Ogwu) was born on March 5th, 1956 in Amokwe, Udi Local Government Area of Enugu State, Nigeria. He is a Nigerian actor and comedian.
Chiwetalu Agu Age
Chiwetalu Agu is 65 years old.
Chiwetalu Agu Early Life
While growing up in Enugu, Agu had his Primary education at Municipal Council School Ogui Town (1962 to 1967) and Saint Luke's Primary School Ogui Urban Area (1970 to 1971). He had his Secondary education at College of Immaculate Conception Uwani, Enugu (1972 to 1977) after which he moved abroad to study. From 1977 to 1981, he studied at Munchen College, former West Germany and obtained a Bachelor's degree in Dramatic Arts.
Chiwetalu Agu Career
Agu discovered his acting talent during his secondary school days and was urged to pursue it by family. This led to his studies in Germany sponsored by Mrs. Helen Joezck, wife to his late Uncle, the first lawyer in the whole of Udi Local Government. Helen made it possible for him to study at Munchen, Germany and all members of that family including three sons made his stay and study in Dramatic Arts in the school stress free.
Upon his return to Nigeria, Agu enrolled and completed the mandatory National Youth Service in Jos, Plateau State. During that period, he began professional acting and formed a theatre troupe called INSPIRERS Theatre Group in 1983 with loads of performances around Nigeria. He also became a guest actor, writer, and co-producer and co-director at Nigerian Television Authority Enugu and former Anambra Television Channel 50 Enugu which was set up by then Governor Jim Nwobodo until 1986. After that, he was drafted into playing the role of Anikwu in Things Fall Apart, the famous NTA network drama based on a novel by the late Chinua Achebe. The character was one of the fathers-in-law of the character Okonkwo, the leading character in the novel.
Known for his versatility, Agu is a very professional actor who can play any roles. He has since featured in over 950 Nigerian movies some of which include Last Ofalia, Taboo, Ripples, Sunrise 1 & 2, Old School 1-3, etc. He has has also worked with a prominent Nigerian stars like Patience Ozorkwor, Ireti Doyle and Pete Edochie to mention a few. He is listed as one of the outstanding comedians who have contributed to the development of Nollywood comic genres by Prof. Femi Shaka of the University of Port Harcourt.
Chiwetalu Agu Personal Life
Agu is a practicing Christian. He is married to Nkechi Agu and they are blessed with three sons and two daughters.
Chiwetalu Agu Awards
Agu was the winner in the first ever Nollywood Movie Awards 2012 for the Best Actor in an Indigenous Movie: non English speaking language for his role in Nkwocha.
In 2011, he was nominated at the Zulu African Film Academy Awards (ZAFAA London) for the best supporting actor for his role in The Maidens.
He was nominated for the 4th Annual African Movie Academy Awards for his role in the movie "Across the Niger" for the Best Actor in a Supporting Role in 2008.
Chiwetalu Agu Net Worth
Chiwetalu Agu is estimated to have a net worth of about $800,000
Chiwetalu Agu on Social Media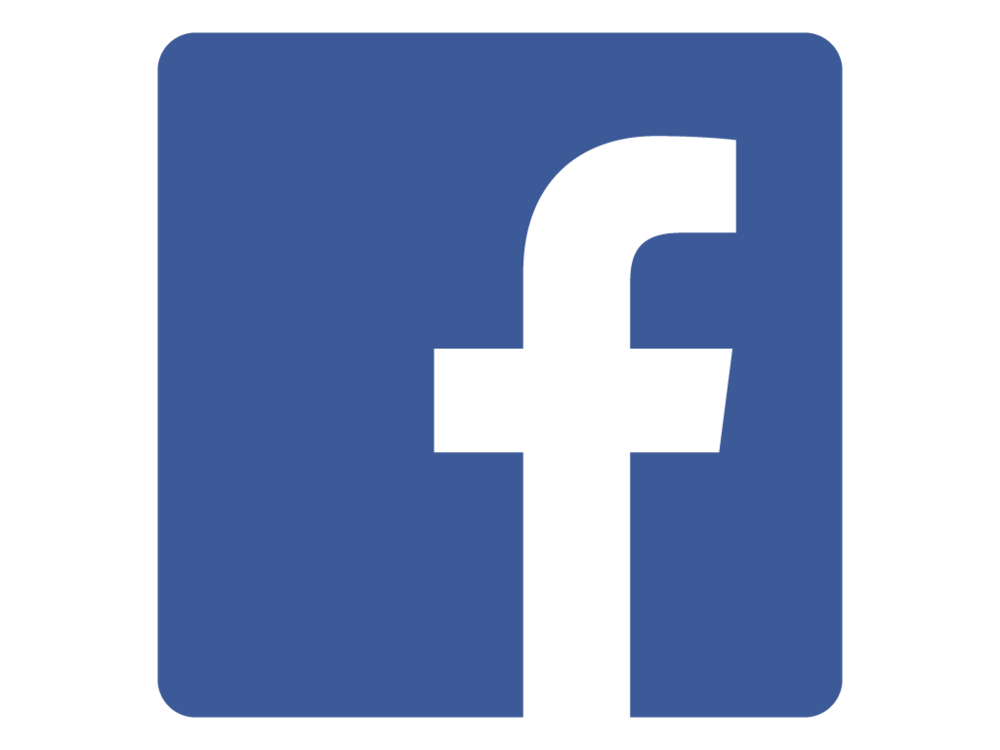 Facebook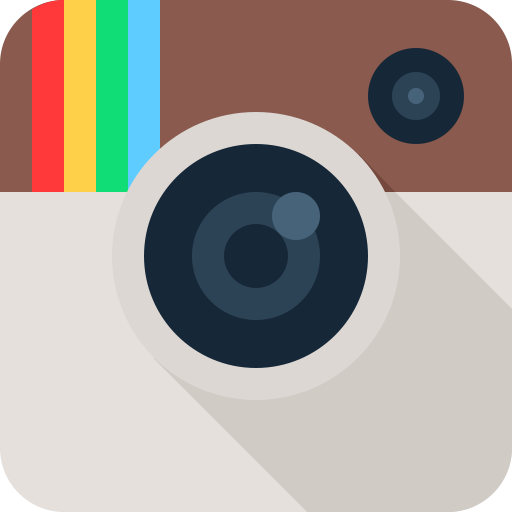 Instagram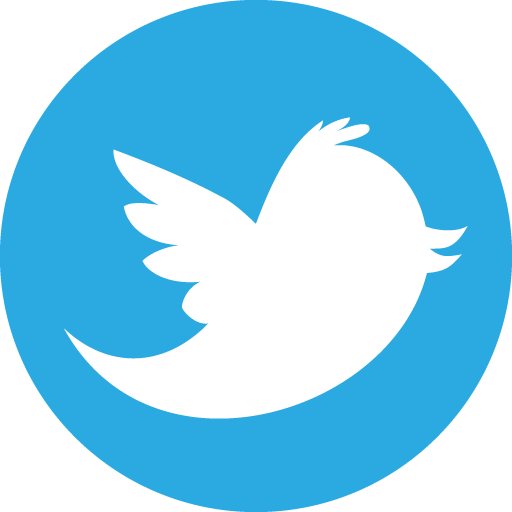 Twitter
Website