Eucharia Anunobi-Ekwu was born in Owerri, Imo state, Nigeria on May 25th, 1965 to parents from Mbaise, Imo state. She is an actress, producer, and currently a pastor.
Eucharia-Anunobi Ekwu Age
Eucharia-Anunobi Ekwu is 58 years old.
Eucharia-Anunobi Ekwu Early Life
Eucharia was born in Owerri, Imo State and went on to complete her primary and secondary school education there before she proceeded to the Institute of Management Technology (IMT), Enugu where she graduated with a National Diploma in Mass Communication. While in IMT, she was said to have snubbed her mother on one of her visits to the school. Haven told her friends about how rich her parents were, she was said to have made most people believe she was daughter to a very rich man in Lagos. However, when her mother visited her in school, she obviously was not looking like what Eucharia had painted on campus about her 'imaginary' very rich mother. This made her mother cry and curse her daughter for the public disgrace she caused her. She reportedly settled with her mother some years ago.
UK as she is fondly called, was said to be one of the most beautiful girls on campus and was crowned IMT Campus Queen. She also holds a Bachelor of Arts award after studying English Language at the University of Nigeria, Nsukka.
Eucharia-Anunobi Ekwu Career
When Eucharia began her career as a model and actress, her father was against it and threatened to disown her. It was a tug of war to convince her father that she was made for the Nollywood movie industry.
Eucharia came into limelight for her role in the movie series Glamour Girls in 1994. She is best known for her roles in the movies like Abuja Connection, Glamour Girls and more. Abuja Connection was released in 2003. The movie was directed by Michael Ezeanyaeche. The movie featured the likes of Emeka Ani, Clarion Chukwura-Abiola, Sandra Ejikeme, Enebeli Elebuwa, Ngozi Ezeonu, Chidi Mokeme, Chioma Okoye, Nneka Onyekwulujeikem and Tony Umole
Over the years, the actress has grown to become one of the top actresses in Nollywood. However, her career recently took a drastic turn when she went into ministry and became an evangelist.
Eucharia-Anunobi Ekwu Personal Life
Eucharia was ordained as a pastor at Fresh Oil Ministry International, Egbeda, Lagos in 2012. She lost her father, Pa Felix Anunobi, on June 1st, 2015 after a brief illness and he was buried in her hometown iof Mbaise, Imo State on August 1st, 2015.
Eucharia got married to Charles Ekwu in 2000. The couple who had a son, Raymond, divorced in 2009. She lost her only son whom she described as her best friend to complications arising from sickle cell anemia on August 22nd, 2017. She appears to have moved on from the death of her 15-year-old son.
Eucharia-Anunobi Ekwu Awards
She was given an Excellence Award at the 2018 edition of the Stakers Fest in Victoria Island, Lagos.
Eucharia-Anunobi Ekwu Net Worth
Her net worth is not available.
Eucharia-Anunobi Ekwu on Social Media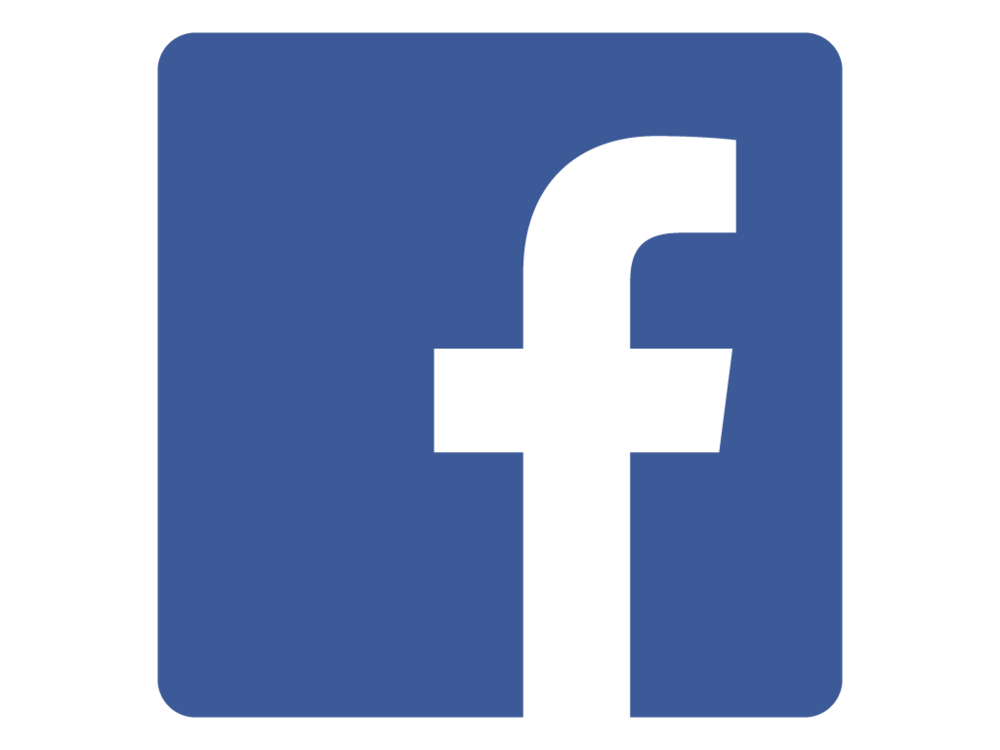 Facebook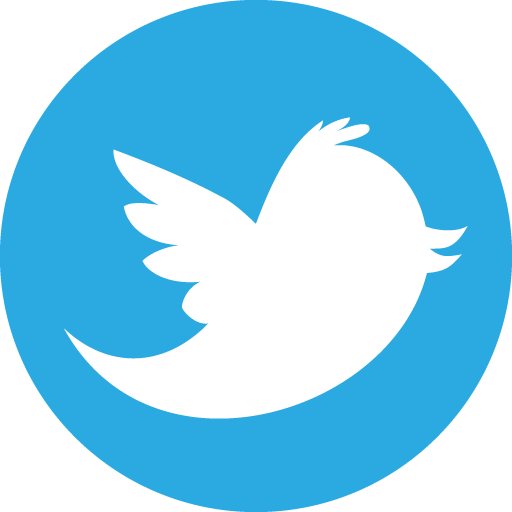 Twitter
Website