Stephen Oladipupo Owomoyela aka Dr. Orlando Owoh aka 'King of Toye' was born on February 14, 1932 in Osogbo, Nigeria to a carpenter. He was from Osun state, Orolu Local government Area.
Orlando Owoh Age
Orlando Owoh would have been 91 years old, if he were alive today. May his soul rest in peace.
Orlando Owoh Early Life
On his father's insistence that he learn a trade, Owoh learned Carpentry under six months. His father having no other excuse to give for his skepticism towards Orlando's choice of career, blessed him.
Orlando Owoh Career
Owoh's career started in 1960 with him playing the bongos with The Fakunle Major Band. After three years, fighting in Nigeria - Biafra civil war on the side of the Nigerians, Owoh returned to form his own band, Orlando Owoh and His Omimah Band soon releasing 'Oriki Ilu Oke' on Decca label to critical acclaim. He sang mostly in Yoruba and occasionally in English.
His music which is enjoyed by the older generation is known as 'Toye' and involves deemphasizing Caribbean - style horn arrangement of the highlife in favor of Owoh's guttural voice, guitar, percussion and lyrics. Since his emergence into the music industry, Owoh and his band racked up over 40 LPs including 'Ero Ki Yeye Mi', 'Omiye Lala', 'Osupa Roro','Iyawo Olele', 'Omo Ni Ye', 'Mo Baju Wo Oju' and 'Orun/Irawo Mi Ko Ni Ku' and gained international recognition.
He has led groups such as the Omimah Band, the Young Kenneries which was later changed to His African Kenneries International. The word 'Kenneries' is a reference to his voice which he was told sounded like that of a Canary bird.
In 1972, he played at a graduation ceremony for Nigerian law students in London, England, and at the African center on October 1,1972 where he was honoured with the doctorate degree in music and From then on known as Dr. Orlando Owoh. He toured the United Kingdom and appeared in the Netherlands, Belgium, and Italy. Performing in the United States in the 1980s and 1990s.
In the 1980s, Owoh's music grew radical, composing lyrics such as 'Innocent Plenty oo for Alagbon', 'Dem go molest you taya', and 'Long long protocol' drawing the attention of the Nigerian government by singing about how he economy had deteriorated in 'Aso Otito Aiye', 'E get as e be', 'It is not Easy', 'Eku Iroju'. 'Omo Nigeria' and 'Not in Our Character (Iwa Wa Ko)'. He was imprisoned for six months on cocaine possession charges which Owoh fervently denied stating that what he sniffed was 'Ajuwa' which was a local herb.
When other highlife artistes started infusing western production electronics into their West African band, Owoh stuck to his low tech approach, remaining true to his small guitar-band format and this can be noticed if his sound is played alongside those of his contemporaries.
Between 1990 and 2005, Owoh released over a dozen records, slapping Decca records with a law suit seeking back royalties for his recordings under the label.
Orlando Owoh Personal Life
The first time Owoh heard his record being played, he almost got crushed by a car out of excitement.
Orlando Owoh who died on November 4, 2008 from stroke after being sick for over nine years is survived by 18 children. One of them, Sunday died as a result of disagreements over his inheritance as the musician did not write a will.
Orlando Owoh Net Worth
His net worth is not available.
Orlando Owoh on Social Media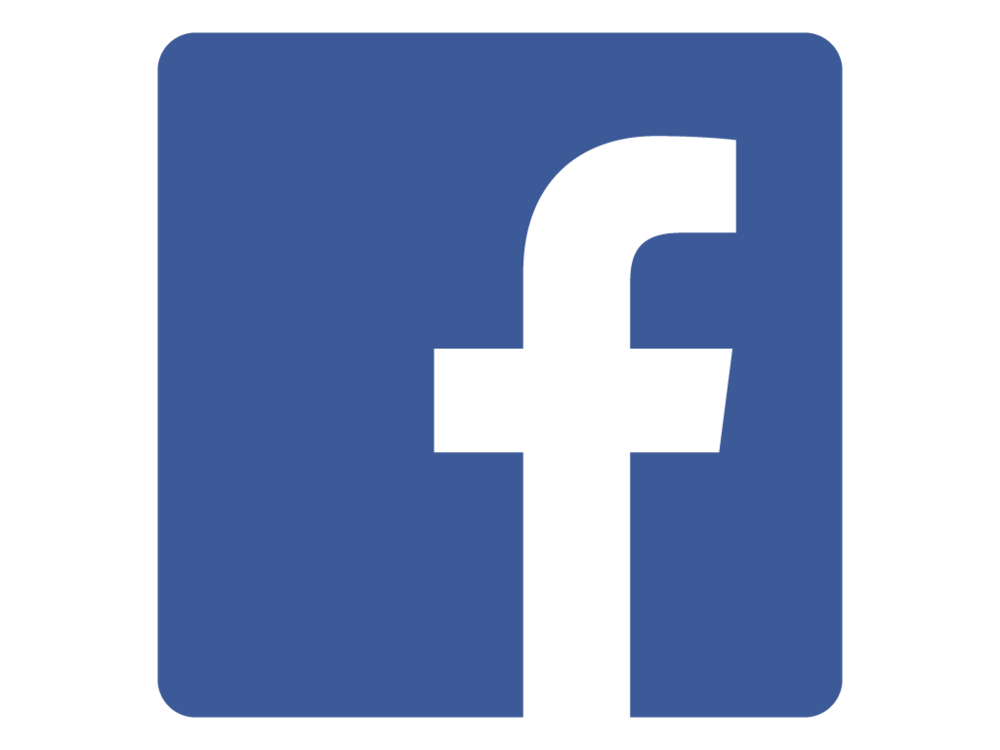 Facebook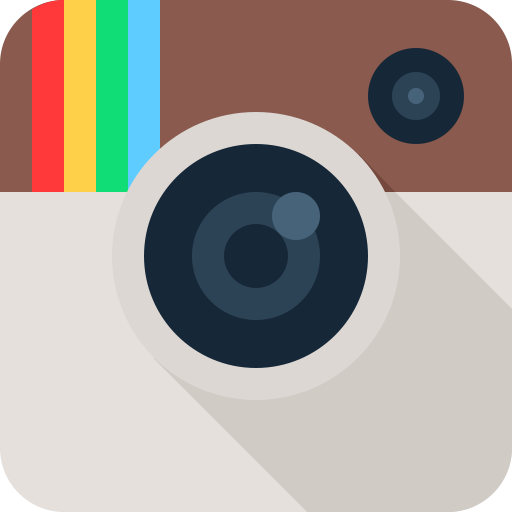 Instagram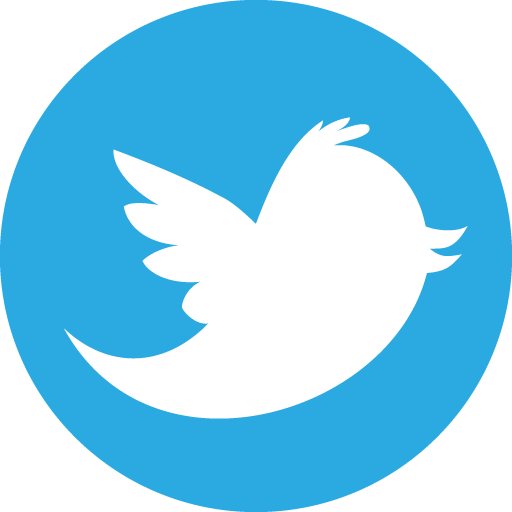 Twitter
Website