Susan Oluwabimpe Harvey who went by the stage name, Goldie was born to Mrs. Olabisi Betty on October 23, 1983 in Lagos state, Nigeria. She was a native of Ikole in Ekiti State, Nigeria and the first of five children.
Goldie Harvey Age
Goldie Harvey would have been 36 years old, if she were alive today. May her soul rest in peace.
Goldie Harvey Early Life
Goldie attended Green springs Montessori Primary School and St John's College Palm Grove, Lagos. She graduated from the University of Sunderland with a Bachelor of Arts in Business Management.
While in the U.K, Goldie was part of a mini pop group that performed underground by the railway, working in supermarkets for her allowances.
Goldie Harvey Career
Goldie's signature was an impressive use of flamboyant costumes on and off camera. She made her debut on the screen in 2012 with the Big Brother Africa where she and Kenyan rapper Prezzo, another BBA housemate, appeared to have a close relationship.
In 2007, Goldie released an album, ''Spin Me'' which spawned several award nominations from her ground breaking videos; ''Komole'' ''Spin Me'' ''Shift'' and ''Nothing has Changed''. Her first official single was ''Komole''.
The collaborative single with her label mates, "You Know It" was nominated at The 2011 Headies awards as Best Collabo
She was an ambassador for ''Poverty Alert'', an organization that advocates zero tolerance to all forms of violence against women.
Goldie Harvey Personal Life
Following an autopsy carried out to determine the reason why Goldie Harvey died on February 14, 2013, it was revealed that the musician died of 'hypertensive heart disease' which triggered' intra cerebellar hemorrhage which was why she complained of a headache. She had just returned to Nigeria from the 2013 Grammy Awards in Los Angeles, California. After her death, her property was willed to Charity organizations.
Following Goldie's passing, it was revealed that, she was married to Andrew Harvey, an engineer based in Malaysia.
Goldie Harvey Awards
Tush Awards for Best Female Musician
Goldie Harvey Net Worth
Her net worth is not available.
Goldie Harvey on Social Media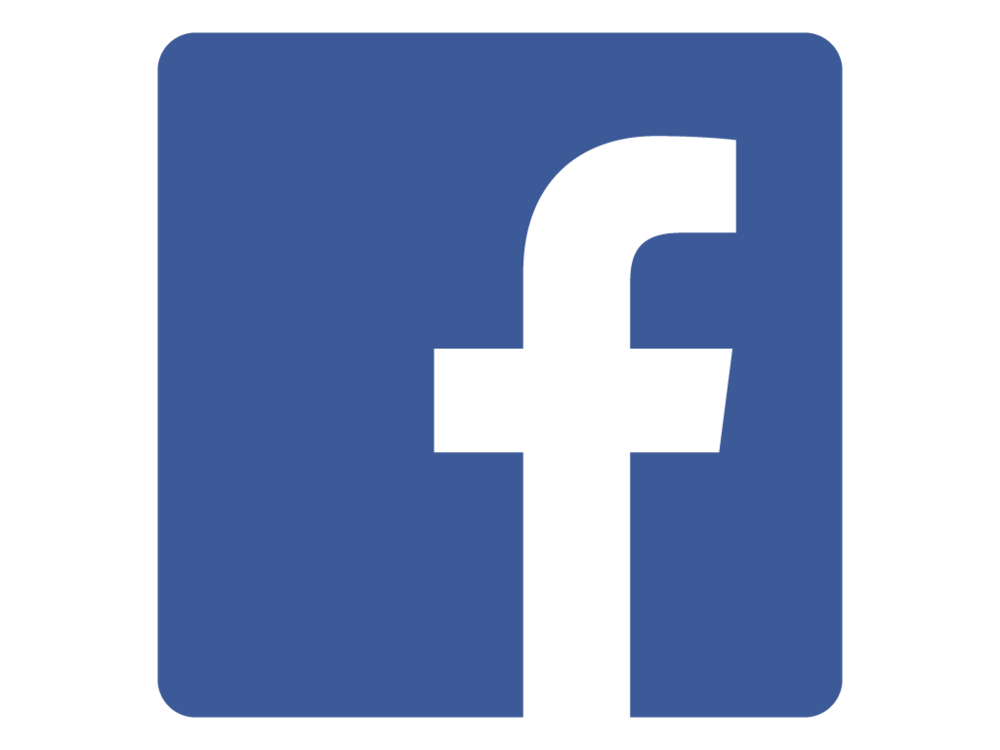 Facebook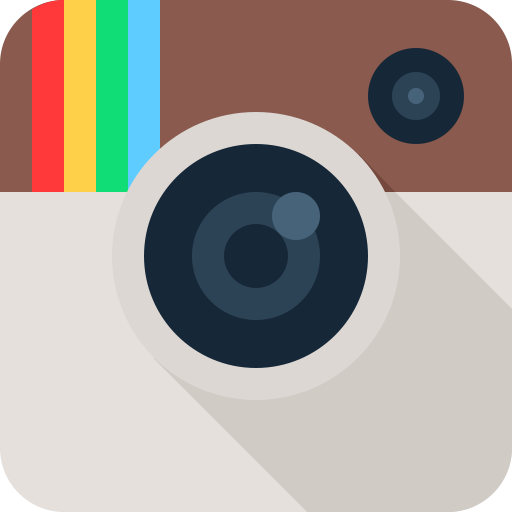 Instagram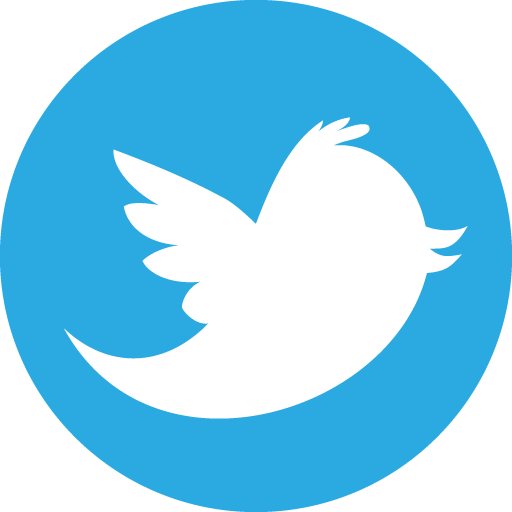 Twitter
Website