Alhaji Sikiru Ayinde Oloade Adeyimika Balogun aka Sikiru Ayinde (known as Sikiru Ayinde Barrister) was born on February 9th, 1948 in Lagos state, Nigeria, to father who was a butcher and a mother who was a trader. His parents were indigenes of Ibadan, Oyo state. He was a Nigerian songwriter and entertainer.
Ayinde Barrister Age
Ayinde Barrister is 75 years old.
Ayinde Barrister Early Life
By the age of ten, Ayinde had mastered a complex, Yoruban vocal style that was traditionally performed during the holy month of Ramadan. Although he briefly attended a Muslim school, Yaba Polytechnic, in 1961, financial difficulties prevented him from continuing. Leaving school, he found employment as a stenographer.
Ayinde Barrister Career
Signed by the Nigeria-based Africa Songs, Ltd. label, Barrister recorded many groundbreaking singles during the 1970s and '80s. With his heartfelt vocals set to a rhythmic mix of talking drums, claves, bells, shekere, drum set, and Hawaiian-style guitar, he laid the foundation for fuji, which he named after Mt. Fuji, the Japanese mountain of love. The style has been described as "juju without the guitars" and a "percussion conversation.
Ayinde Barrister created Fuji, but still referred to himself as Ajisari/Ajiwere until 1973/74. The name Fuji emerged for the first time in his album titled Alayinde Nki yin, released around 1974. The first person Ayinde serenades in his record is one Madam Mulikatu Abeje Adeyemi; he also mentioned two of his children: Kubura and Rasaki. He mentioned his mother, Alhaja Odee Sifawu, for the first time in his vol 6 album released in 1975.
The artist drew inspiration from the likes of Olatunji Yusuf, Lefty Salami, S Aka, Haruna Ishola among others. He conceded seniority to the likes of Ajadi Ganiu, Jolly lawa, Saka Olaigbade, Baba Raliatu, Kawu Aminu, Ayinde Muniru Mayegun, aka General captain etc. He also served in the Nigerian military during the Nigerian civil war between 1967 and 1970.
Alhaji Muniru Gbadamosi was Ayinde's benefactor who later worked for him as his chairman managing director of his organisation. Ayinla Yekini Agbaje who was also an Ajisari was SAB's half-brother, also Nosiru Ajagbe another half-brother played Igba, in his group. Fuji Londoners last work with SAB was Oke Agba in 1980. He put together another group same year releasing the Aiye album the same year.
The leader of a 25-piece band, the Supreme Fuji Commanders, and a smaller group, the Africa Musical International Ambassadors, Barrister continued to be one of the leading purveyors of fuji, an exciting, amplified dance music combining juju, apala, and traditional Yoruban blues that he introduced in the late-'70s.
Ayinde Barrister Personal Life
At the time he died on December 16th, 2010 the singer had about 16 wives and at least 62 children. Alhaji Agba, as he was popularly called, lived with only one of the wives in his palatial mansion, Fuji Chambers situated in Isolo, Lagos, Nigeria while others lived all over Nigeria and other parts of the world. Some of the wives, are Yetunde, Bola, Bisi, Olayinka, Kehinde, Yemi, Mejidat, Faderera, Alhaja Morufat and Aisha, Balogun. 16 of his wives wore the same Ankara aso ebi when they attended the eight day fidau prayer held in his honour at Fuji Chambers, Isolo.
The most loved among the wives was the late Alhaja Maimunat Balogun. The fuji icon named the mosque in the Fuji Chambers after her to immortalise her and as a practical demonstration of his love for her. Some of the wives had between 3 to 5 kids each and the youngest is the daughter of his bosom friend named Adisa Pele whose marriage to the fuji king was controversial. During his lifetime he he rationalised his marriage to his friend's daughter in one of his songs, saying it is not a new thing because it happened during the time of Muhammed. He died at St. Mary's Hospital, London, UK and was buried in his home at Isolo, Lagos.
Ayinde Barrister Awards
Ayinde was awarded the Member of the Order of the Federal Republic (MFR). He remains the only Fuji artist to be given the national honour till date.
Ayinde Barrister Net Worth
His net worth is not available.
Ayinde Barrister on Social Media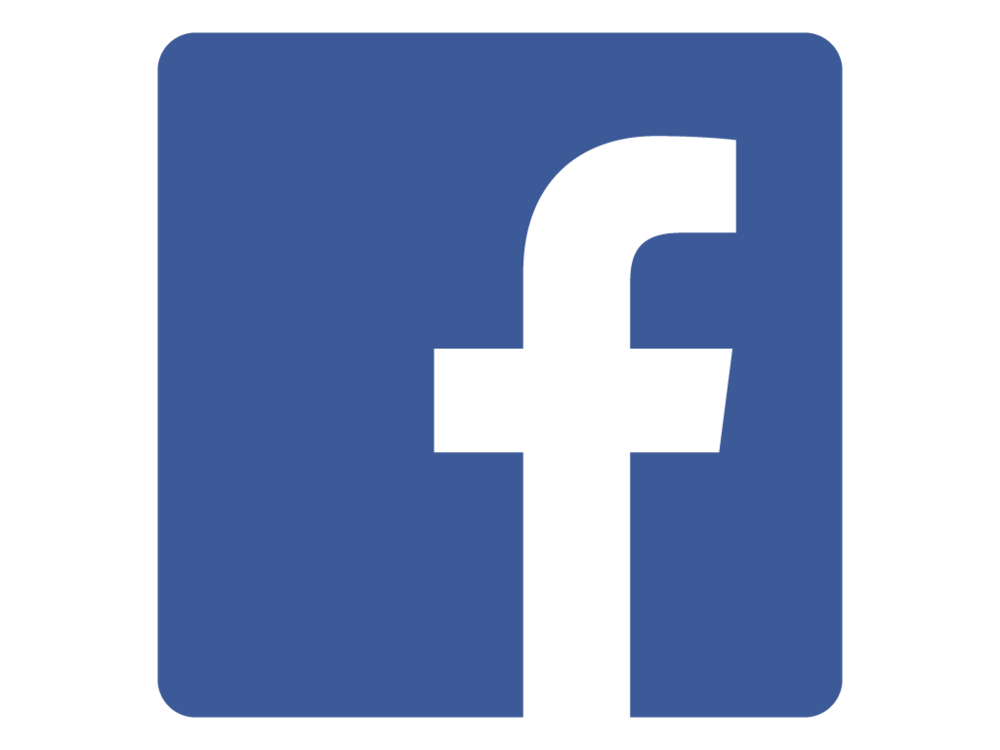 Facebook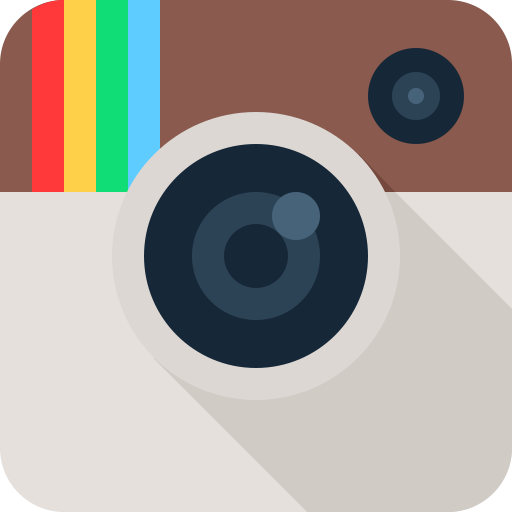 Instagram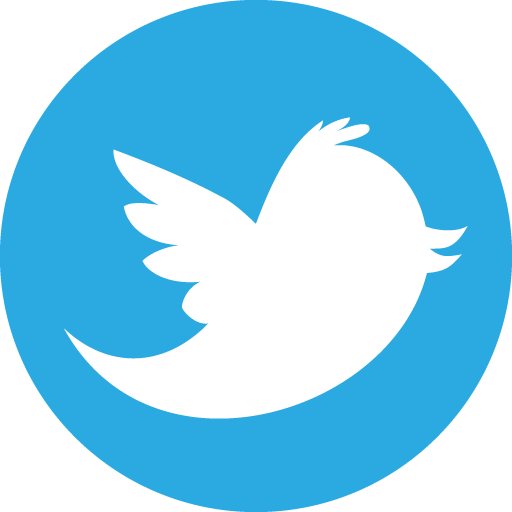 Twitter
Website