Otunba (Dr.) Fatai Olajide Olukoga was born on September 27th, 1951 at Olorogun area of Lagos Island, Lagos State, Nigeria. He was born to the family of Sulaimon Adebambo Olukoga, a retired sales manager with Michelin Tires of Itunmoja quarters and Alhaja Zainab Abeni (nee Bakare) of Isele quarters, both in Ikorodu, Lagos State. He is a Nigerian civil servant who became a Permanent Secretary at the Ministry of Youth, Sport and Social Development in Lagos State. He is Chairman of the Board of the Nigerian magazine Times News and CEO of Million Mark Nigeria Limited.
Otunba Fatai Olukoga Age
Otunba Fatai Olukoga is 70 years old.
Otunba Fatai Olukoga Early Life
Fatai had his grade education in Lagos State. He had his primary education at Saint John's School Aroloya and obtained his Senior School Certificate in 1970 from Ansar-ud-een College Isolo. He moved to the USA a year later and attended Malcolm X College in Chicago, Illinois, where he obtained a diploma in Business and Applied Sciences in 1972. Thereafter, he attended the Governors State University in University Park, Illinois, where he graduated with a Bachelor's degree in social cultural process in 1974 and obtained an MBA degree in Marketing and Industrial Relations in 1976 from the same institution.
Otunba Fatai Olukoga Career
While in the United States, Fatai worked at prominent organizations such as Metropolitan Life Insurance Company and National Biscuit Company. Upon his return to Nigeria, he worked at I.T.T Nigeria Ltd and the Lagos State Public Service. From November 11th 1979 to June 8th, 1996 he worked at the Lagos Waste Management Authority, Ijora. From 1996 to 1998, he was Director, Personal Income Tax, and Lagos State Board of Internal Revenue. He was also a Sole Administrator and later Chairman Care-taker committee, Ojo Local Government, Lagos State, during the transition period from military rule to civilian administration, by Colonel Buba Marwa. From November 1979 until retirement in June 2007, he was a Permanent Secretary at the Ministry of Youth, Sport and Social Development in Lagos State. He served as a Special Adviser to the Lagos State governor on education from July 4th, 2011 to May 29th, 2015.
Otunba Olukoga also has to his credit, published articles in different editions of the Lagos State Bureaucrat, a journal of the Lagos State Public Service on Hints on planning process (1996 edition), Personal Income Tax Administration (1997 edition) and Planning for Grassroots ( Vo1. 6 No 1 January to June 2002). He has also authored few books such as Personal Taxation in Nigeria (co-authored with) Oladele Emmanuel Managing People (2003). Since 2006, he has been a promoter of the under 17 football talent hunt in Ikorodu his hometown.
He is a fellow and member of several institutions including; Fellow, Institute of Public Administration Of Nigeria (IPAN); Fellow, Chartered Institute of Taxation of Nigeria (CITN); Fellow' Institute of Management Consultant of Nigeria (IMCOM) and Fellow, Institute of Administrative Management of Nigeria (IAMN). Others are; Fellow, Institute of Nigeria Economic Society (NAS); Paul Harris Fellow, Rotary International; Associate Institute of Personnel Management (IPM); Associate, Nigeria Institute of Management (NIM); Associate American Marketing Association, USA and Member, Ikorodu Chamber of Commerce and Industry.
Otunba Fatai Olukoga Personal Life
Otunba Fatai is married to Mulikat Adedoyin (née Onisiwo). In a 2013 interview, he stated that the only thing he regretted about his life for now is not staying with his first wife, which would have saved him the embarrassment of having two different mothers on the wedding day of some of his children. Some of his children include Kehinde Olukoga and Opeyemi Olukoga.
Otunba Fatai Olukoga Awards
In 2004, Fatai was awarded a Doctorate in Public Administration (Honoris Causa) by the United University College, Denton, North Carolina, USA
In October, 2015 he was awarded Doctorate degree (Ph.D.) in Political Science and International Relations (Honoris Causa) by the Crescent University, Abeokuta in Ogun State.
Otunba Fatai Olukoga Net Worth
His net worth is not available.
Otunba Fatai Olukoga on Social Media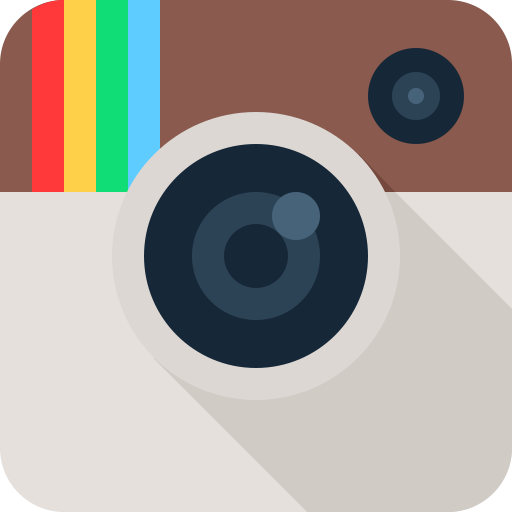 Instagram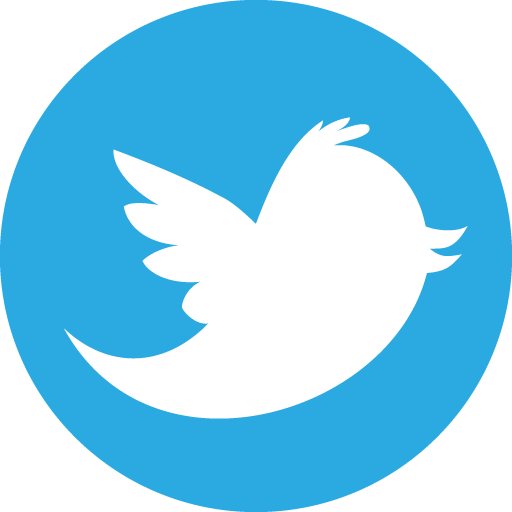 Twitter
Website