Hon. Muhammad Sani Abdu was born in 1956. He hails from Bauchi State, Nigeria. He is a town planner, businessman and politician who currently serves in the Federal House of Representatives representing Alkalri/Kirfi Constituency.
Hon. Muhammad Abdu Age
Not available.
Hon. Muhammad Abdu Early Life
Hon. Abdu spent his early days in Kirfi, Bauchi State where he also had his basic education. He studied Town Planning in tertiary institution.
Hon. Muhammad Abdu Career
Hon. Abdu worked as a town planning administrator and a teacher where he garnered a wide range of experience in the polytechnic and university. He also worked as a manager, administrator and board member of state and federal owned companies. He also worked in the civil service.
Hon Abdu was an urban regional planner with the Niger State Government. He was also an employee of the African Cooperation Integration and Commonwealth Pan-African Parliamentary Development.
In 2015, Hon. Abdu was elected to represent Alkaleri/Kirfi Constituency in the Federal House of Representatives, Abuja. His legislative interests include; urban planning, capital expenditure and cooperate governance.
To reveal Hon. Muhammad Abdu's phone number and/or email address, tap on his profile picture.
Hon. Muhammad Abdu Awards
Commonwealth Fellowship Study Award from Narayan University in Singapore
King Faisal University Award in Arabia Communication
2014 Zumunya Community Service Award in Kansas, Missouri, USA
Hon. Muhammad Abdu Net Worth
His net worth is not available.
Hon. Muhammad Abdu on Social Media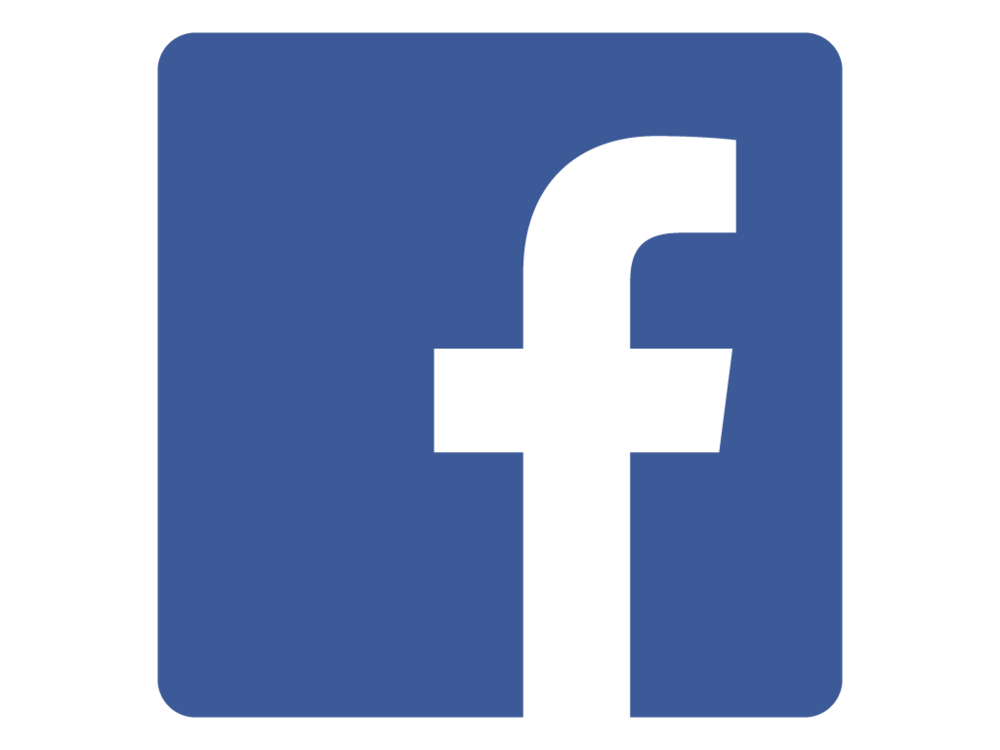 Facebook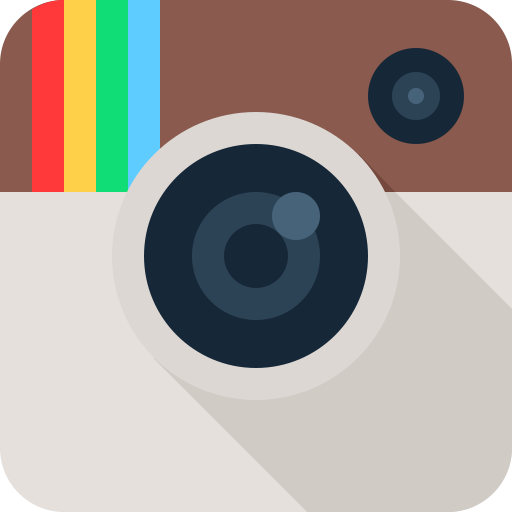 Instagram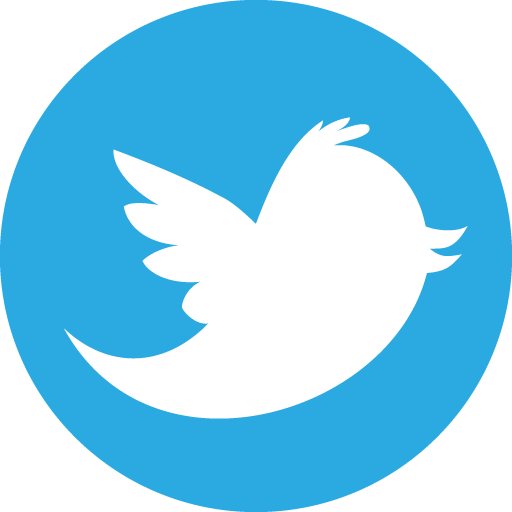 Twitter
Website