Hon. Lawal Yahaya Gumau was born on August 26th, 1968 in Gumau, Toro Local Government Area of Bauchi State. He is a politician and lawmaker who serves as a member of the Federal House of Representatives representing Toro Constituency.
Hon. Gumau Yahaya Age
Hon. Gumau Yahaya is 51 years old.
Hon. Gumau Yahaya Early Life
Hon. Gumau obtained his First School Leaving Certificate (FSLC) from Gumau Primary School in 1982. He then enrolled at Government Secondary School Gumau where he obtained a General Certificate of Examination (GCE) in 1987. He further obtained a diploma in 1989 from the Bauchi State Polytechnic and a Bachelor's degree in 1994 from the University of Maiduguri, Borno State.
Hon. Gumau Yahaya Career
In 2011, Hon. Gumau was elected into the Federal House of Representatives to represent Toro Constituency. He was re-elected in 2015 under the All Progressive Congress (APC). His legislative interests include appropriation, finance and water resources. His target achievement is to promote constituency projects. While in the House, he has serves in numerous committees such as; army, banking & currency, climate change, steel, agricultural production & services, and public accounts.
To reveal Hon. Gumau Yahaya's phone number and/or email address, tap on his profile picture.
Hon. Gumau Yahaya Net Worth
His net worth is not available.
Hon. Gumau Yahaya on Social Media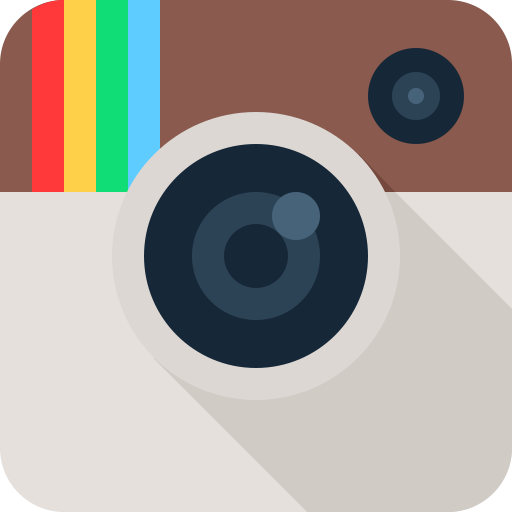 Instagram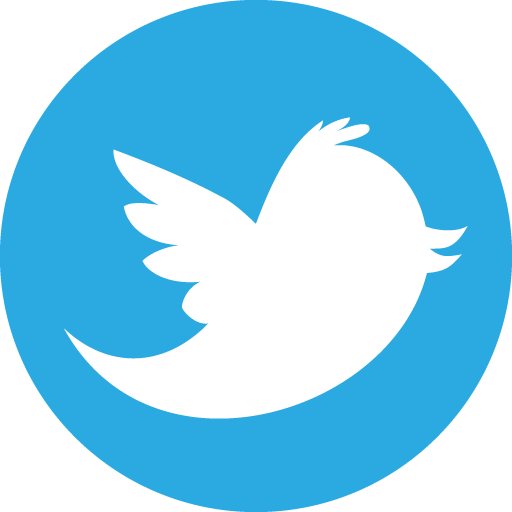 Twitter
Website