Hon. Mohammed Gololo Garba was born in 1975. He hails from Gamawa Local Government Area of Bauchi State. Hon. Garba is a businessman and politician. He is a member of the House of Representatives, representing Gamawa Federal Constituency of Bauchi State.
Hon. Mohammed Garba Age
Not available.
Hon. Mohammed Garba Early Life
Hon. Garba obtained his West African Senior Certificate (WASC) in 1994 from Barewa College in Zaria, Kaduna State. He also obtained a Bachelor's degree in 2002 from the Lagos State University and an MBA in 2005 from the same institution.
Hon. Mohammed Garba Career
From 1996, Hon. Garba worked in the operations department of the National Maritime Authority. In 2015, he was elected to represent Gamawa Federal Constituency of Bauchi State in the Federal House of Representatives under the platform of the All Progressive Congress (APC). He serves in the power committee. His legislative interests include maritime, works & transport, appropriation, defense, procurement, aviation, petroleum, gas and energy.
Hon. Mohammed Garba Personal Life
In a letter dated June 9th, 2016 the U.S. Ambassador in Nigeria, Mr. Entwistle, accused Hon. Mohammed Garba Gololo and two other Nigerian lawmakers, Samuel Ikon (Akwa Ibom PDP) and Mark Gbillah (Benue APC), of soliciting sexual favours from hotel staff in two separate incidents. The three reps were exonerated in February 2017 and immediately picked lawyers to handle their $1bn suit against the US government and its agents.
To reveal Hon. Mohammed Garba's phone number and/or email address, tap on his profile picture.
Hon. Mohammed Garba Awards
He is an alumni of Barewa Old Boys Association.
Hon. Mohammed Garba Net Worth
His net worth is not available.
Hon. Mohammed Garba on Social Media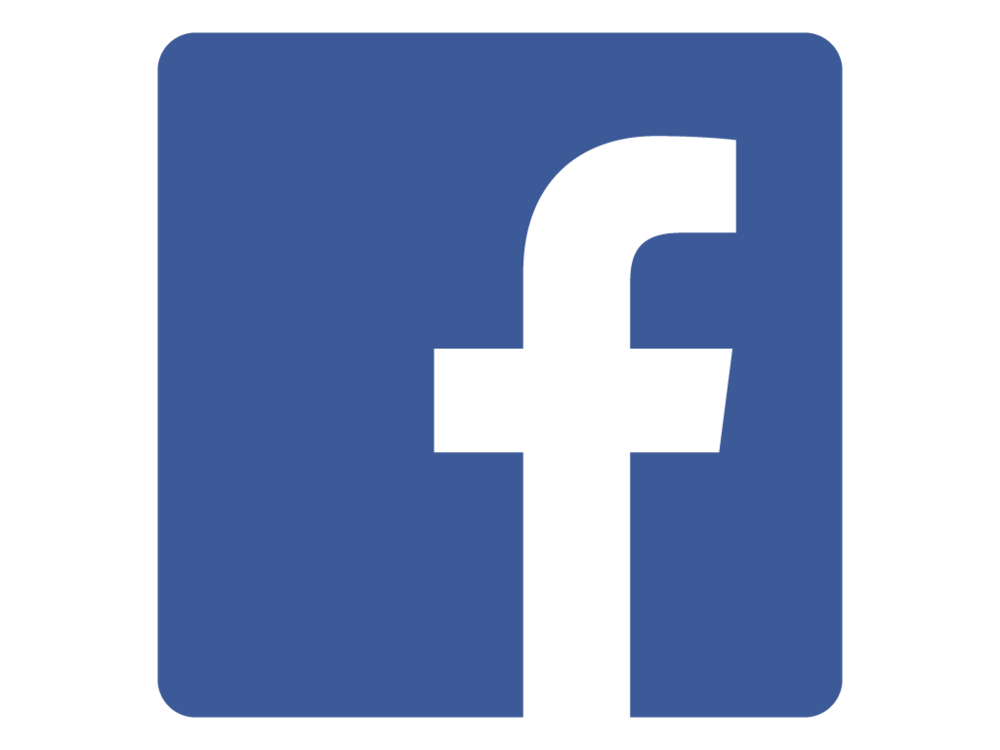 Facebook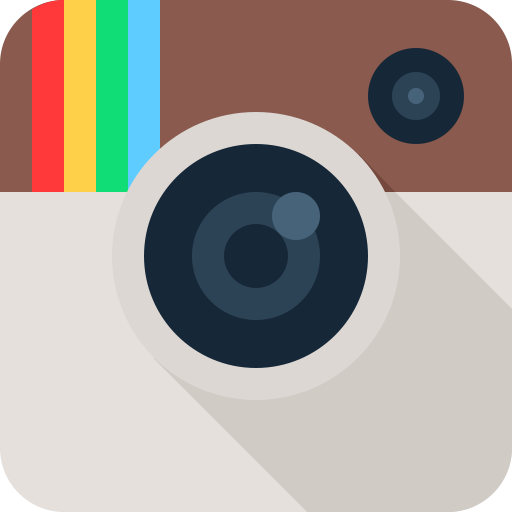 Instagram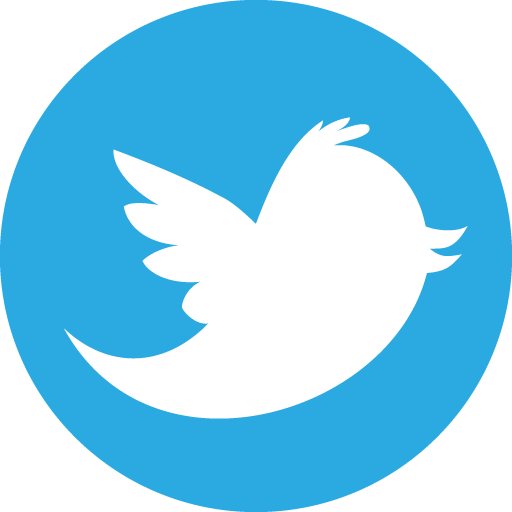 Twitter
Website