Hon. Ahmed Yerima Misau was born in 1960 in Misau Local Government Area of Bauchi State, Nigeria. He is a writer, journalist, businessman and politician. He currently serves as a lawmaker representing Misau/Dambam Constituency in the Federal House of Representatives.
Hon. Ahmed Yerima Age
Not available.
Hon. Ahmed Yerima Early Life
Hon. Ahmed grew up in his hometown of Misau in Bauchi State where he also attended basic school. In 1978, he passed his Senior School Certificate Examination (SSC) at Government Secondary School, Misau. He thereafter moved to the United Kingdom and obtained a diploma in journalism from the London School of Journalism in 1983. He thereafter obtained an MA in journalism in 1992 from the Moscow State University in Moscow, Russia.
Hon. Ahmed Yerima Career
Working as a journalist, Hon, Ahmed has gained experience in writing and editing sound and script materials for features and news magazine programs. He has also worked as a reporter on domestic and international news revolving around politics, economics and cultural events.
From 1984 to 1986, Hon. Ahmed worked for Radio Moscow in Russia as a translator and reporter. While in the UK, he worked as a producer with the British Broadcasting Cooperation (BBC) London from 1992 to 1995. From 1995 to 2006, he was an international broadcast/analyst with the Voice of America. In 1995, he briefly worked as a Director of Public Relations with News Africa. He worked as a Senior Special Adviser on Media and Publicity to the Bauchi State Governor from 2007 to 2008. In 2009, he state governor appointed him Special Adviser on Information Management and Web. He served in that capacity until 2011 when he was appointed Special Adviser on Planning and Strategy until 2013.
In 2015, Hon. Ahmed was elected a member of the House of Representatives representing Misau/Dambam Constituency under the platform of the All Progressive Congress (APC). He is a member of the privatization and commercialization committee. His legislative interests include information management, communication, foreign affairs and diaspora.
Hon. Ahmed Yerima Personal Life
Hon. Ahmed is a devote Muslim.
Hon. Ahmed Yerima Net Worth
His net worth is not available.
Hon. Ahmed Yerima on Social Media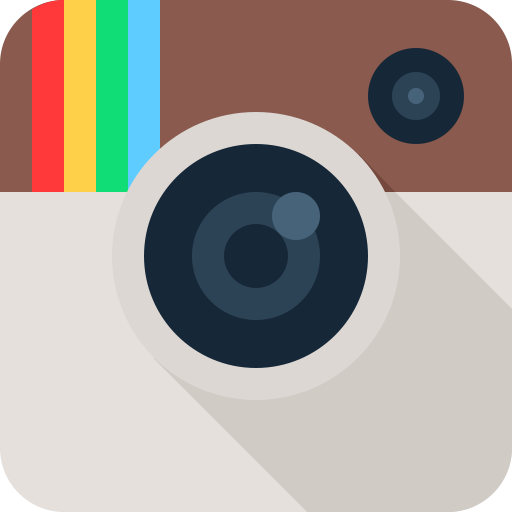 Instagram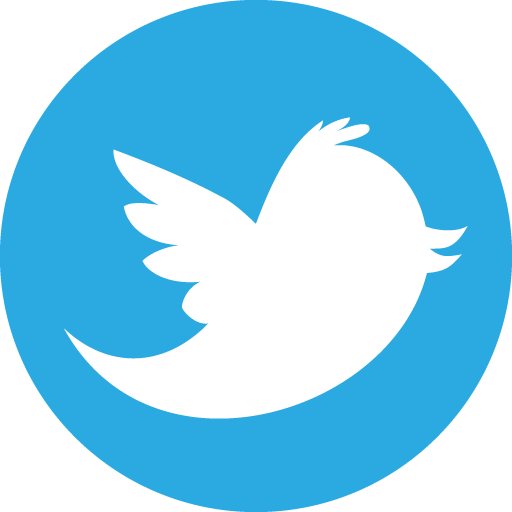 Twitter
Website