Hon. Sylvester Obinna Ogbaga was born on July 18th, 1961. He is an indigene of Abakaliki in Ebonyi State, Nigeria. He is a teacher, administrator and politician currently representing Abakaliki/Izzi Federal Constituency in the Federal House of Representatives, Abuja.
Hon. Sylvester Ogbaga Age
Hon. Sylvester Ogbaga is 59 years old.
Hon. Sylvester Ogbaga Early Life
Hon. Ogbaga attended Federal College of Education in Ehamudu, Abakiliki, Ebonyi State. He also attended St. Joseph College in Igbeagu, Abakaliki and graduated with a TC II in 1984. In 1992 he obtained a Bachelor's degree in Education from the prestigious University of Nigeria, Nsukka. In 2004 he completed a Master's degree in Education/Administration at the Eboni State University.
Hon. Sylvester Ogbaga Career
Hon. Ogbaga began his career at Local Government Service Commission, Abakaliki where he worked as a teacher from February 20th, 1985 to 1987. From 1995 to 1998, he worked at a Health Instructor and Sports Coordinator. In 1999 he was elected Chairman of Abakiliki Local Government Area and served in that capacity until 2002. He simultaneously served as Chairman, Association of Local Government of Nigeria (ALGON), Ebonyi State Chapter.
In 2011, Hon. Ogbaga was elected under the platform of the People's Democratic Party (PDP) to represent Abakaliki/Izzi Constituency. From 2011 to 2015, he served in the following House Committees; Army, Legislative Budget and Research, Youth and Social Development, Labour, Employment and Productivity, and Niger Delta Development Commission.
Hon. Ogbaga was re-elected in 2015 and currently serves as Chairman of the Commerce Committee. His legislative interests are Local Government Matter, Rural Development, National Security and Education.
Hon. Sylvester Ogbaga Personal Life
Hon. Ogbaga is married and blessed with childre. He is a sports lover and fan of FC Barcelona of Spain.
Hon. Sylvester Ogbaga Awards
Best Local Government Chairman - 2000
Golden Award at Who is Who - 2001
Hon. Sylvester Ogbaga Net Worth
His net worth is not available.
Hon. Sylvester Ogbaga on Social Media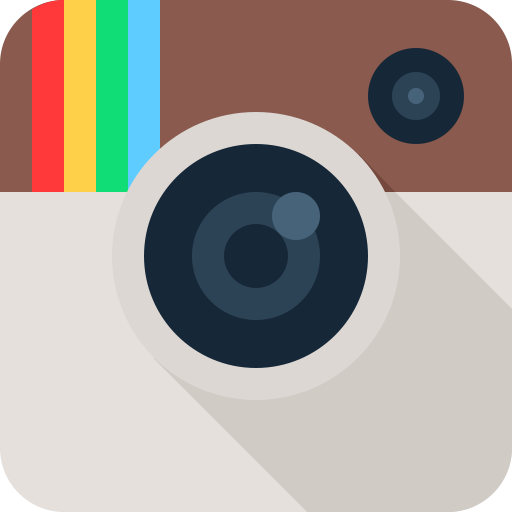 Instagram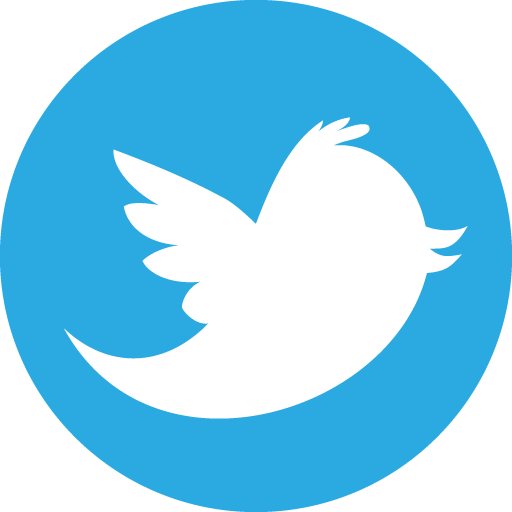 Twitter
Website