Hon. Chukwuma Nwazunku was born in 1975.He is an indigene of Ohaukwu Local Government Area of Ebonyi State, Nigeria. He is a politician and lawmaker currently representing Ohaukwu/Ebonyi Constituency in the Federal House of Representatives.
Hon. Chukwuma Nwazunku Age
Not available.
Hon. Chukwuma Nwazunku Early Life
Hon. Nwazunku attennded Abakiliki High School and graduated in 1992 with a Senior School Certificate.
Hon. Chukwuma Nwazunku Career
Hon. Nwazunku worked as a house property and estate manager. He thereafter served as Leader of the Local Government Legislative Council. He was thereafter elected into the Ebonyi State House of Assembly where he also served as the Speaker of the House.
During his time as Speaker, Hon. Nwazunku was impeached twice. He was first impeached on July 21st 2014 on allegations of incompetence, gross misconduct, embezzlement and misappropriation of funds but after much controversies and court verdict, he was reinstated few weeks after. However he was impeached again on November 10th 2014 with 16 members out of the 24 members of the house of assembly signing the impeachment.
In 2015, Hon. Nwazunku was elected under the platform of the People's Democratic Party (PDP) to represent Ohaukwu/Ebonyi Constituency. His legislative interests are rural and urban development, health, education, and agricultural development.
To reveal Hon. Chukwuma Nwazunku's phone number and/or email address, tap on his profile picture.
Hon. Chukwuma Nwazunku Awards
He holds a traditional title as the Akwamini-Eka I of Ebonyi State.
Hon. Chukwuma Nwazunku Net Worth
His net worth is not available.
Hon. Chukwuma Nwazunku on Social Media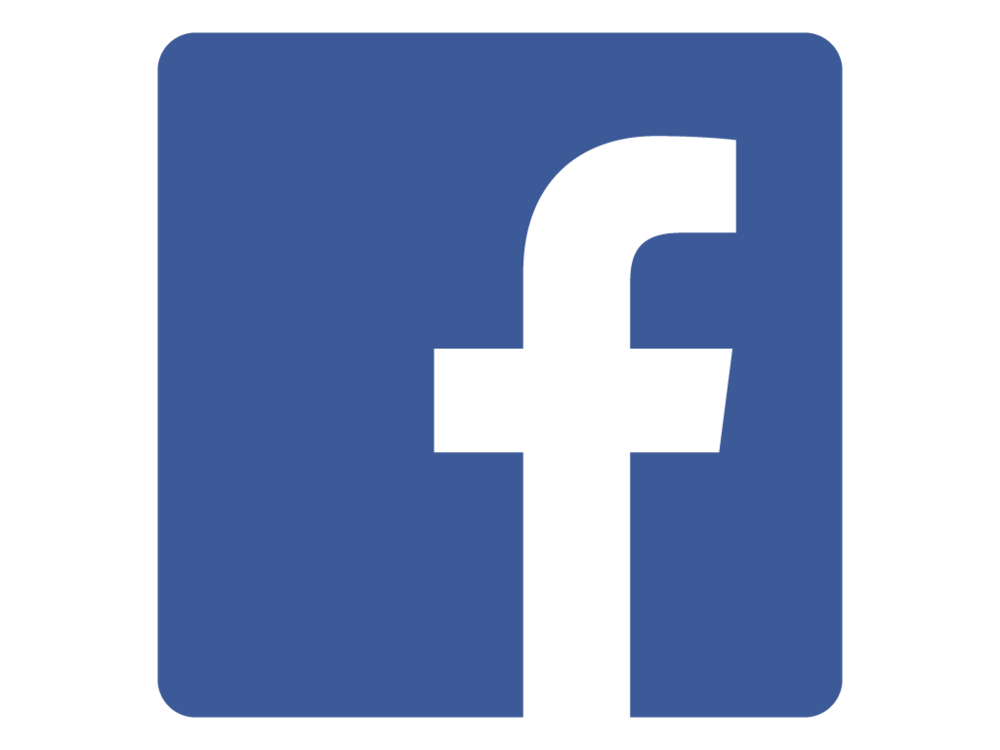 Facebook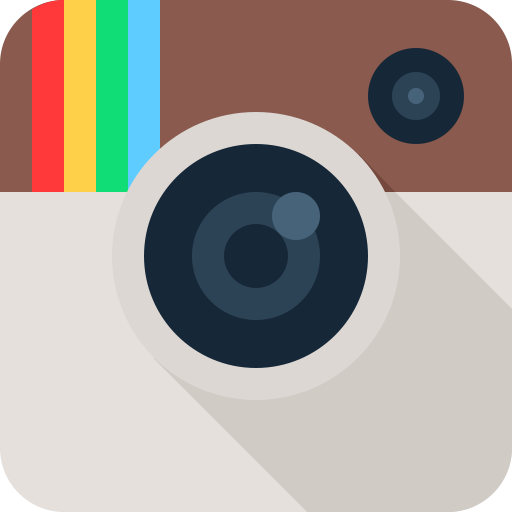 Instagram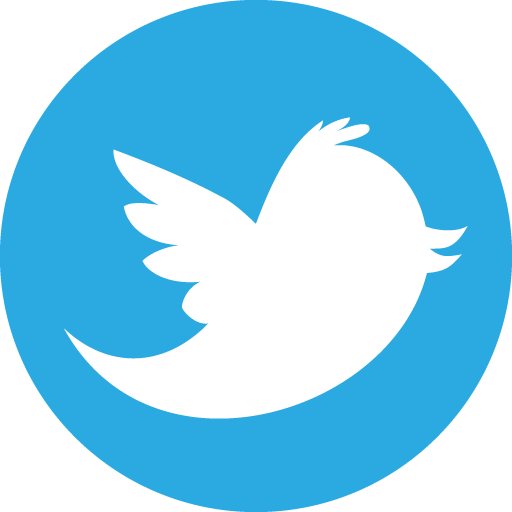 Twitter
Website