Reverend Father Ejike Camillus Anthony, Ebenezer Mbaka (popularly known as Father Mbaka) is a Catholic Priest of Enugu Dioceses. He is the Parish Priest of Christ the King Parish GRA Enugu and the founder and Spiritual Director of Adoration Ministries Enugu Nigeria.
Father Mbaka is by birth, the only son from the family of late Chief Humphrey Ogbuefi and Felicia Mbaka in Amata Ituku in Awgu L.G.A of Enugu State. Ogbuefi Mbaka's family is renowned for their special talent in palm wine tapping in the community (Ituku).
Reverend Father Ejike Mbaka Age
Not available.
Reverend Father Ejike Mbaka Early Life
Right from infancy, the tiny Mbaka, though fully consumed by his domestic chores, still spared enough time to commune with God. He assisted his mother in the kitchen and other domestic duties, accompanied his father to their famous business of wine tapping and ensuring that all that was tapped was sold except the one reserved to entertain their daily visitors.
Once through with the home demands, the little Mbaka would quickly run out to organize their Block Rosary Prayers where he usually assumed the role of Francisco (one of the three children visited by Blessed Virgin Mary in Fatima in Portugal in the year 1917) He was also deeply involved in the rejuvenation of Charismatic group in St. Anthony's Parish Ituku where he led the prayer warrior team.
His father though a pagan at that time cautiously tolerated his local runs in the Christian activities in the town, but as soon as "Cami" declared his desire to join the priesthood the story changed drastically. Pa Ogbuefi and his kinsmen not only opposed the idea but also persecuted their little boy and made life one miserable experience for him.
After his secondary school education at St. Vincent's secondary school Agbogugn in Awgu L.G.A of Eungu state, he proceeded to Seat of Wisdom Seminary Owerri and St Joseph's Ikot Ekpene for his training, and nurturing to priesthood.
Reverend Father Ejike Mbaka Career
In 1995, precisely on July 29th, Rev. Ejike Mbaka was ordained a priest of the Holy Roman Catholic Church, a priest forever in the order of Melchizedek. The young Rev. Fr. Ejike Mbaka was posted to the Holy Ghost Cathedral, the headquarters of Catholic Church in Enugu Diocese as the Assistant Diocesan Administration. He not only distinguished himself as a seasoned administrator but also gave the church in Enugu diocese the long desired apostolic spice and fillip to forge ahead.
He later discovered the need to embark on evangelical missions outside the cathedral with a bid to reaching out to more people. Such moves took him to Capuchin and G.T.C Enugu where he celebrated masses for the congregation. It was at G.T.C that the idea of having adoration to the Eucharistic Jesus was conceived; hence, the birth of Adoration Ministries Enugu Nigeria (AMEN). It was previously called Word Prayer Centre of the Eucharistic Jesus.
Reverend Father Ejike Mbaka Awards
Father Mbaka plays and produces music. He has several albums to his credit and variously honoured by Performing Musicians Association of Nigeria (PIMAN).
Reverend Father Ejike Mbaka Net Worth
His net worth is not available.
Reverend Father Ejike Mbaka on Social Media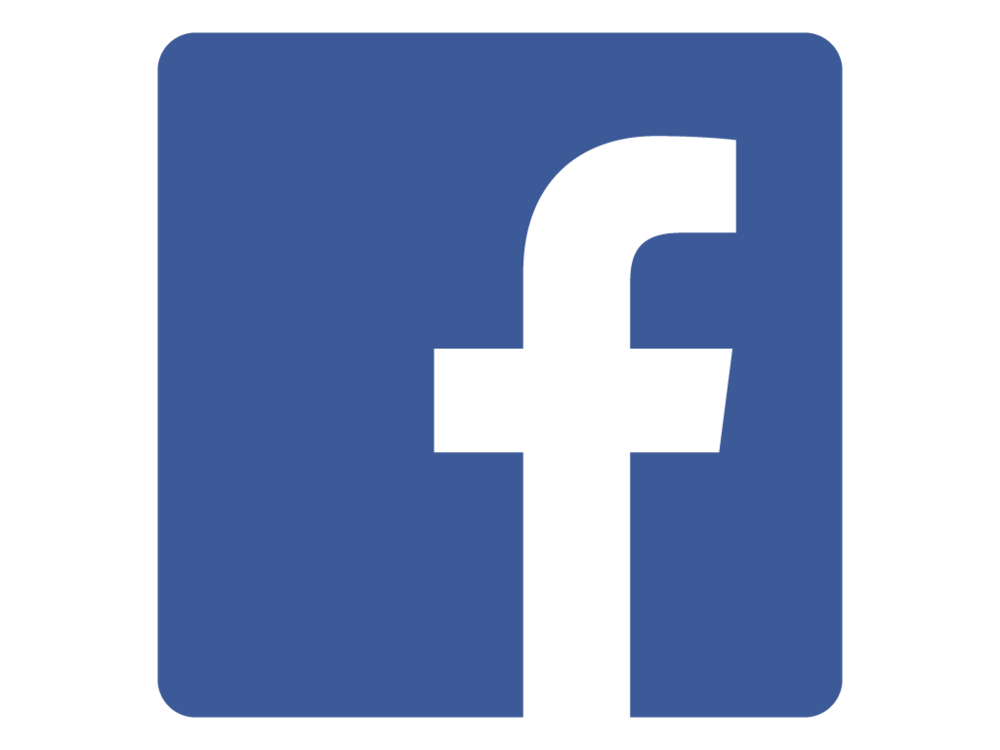 Facebook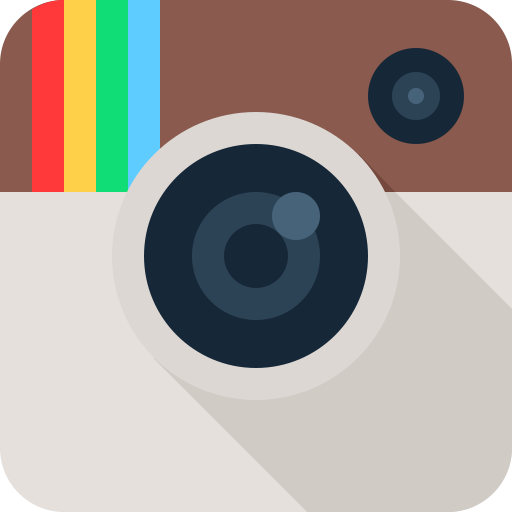 Instagram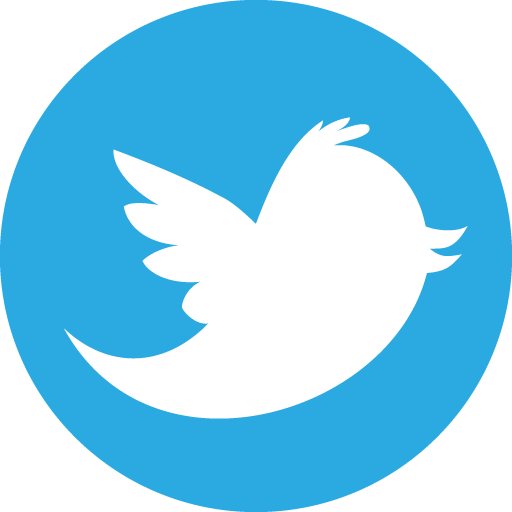 Twitter
Website