Mutiu Adepoju was born on December 22nd, 1970 in Ibadan Oyo State, Nigeria. Popularly known as Headmaster, he is one of Nigeria's most prolific midfield goalscorers who reached the dizzying heights with the Golden
Mutiu Adepoju Age
Mutiu Adepoju is 52 years old.
Mutiu Adepoju Early Life
Adepoju grw up in Ibadan under the tutelage of his father, Adesola Adepoju, who was also a football player, although he never played outside the confines of his community, and his uncle, Bayo Adepoju, who was a Shooting Stars player. Bitten by an apparent bug that was imminent in his family, he quickly learnt the ropes and joined his first team in Ibadan, Femo Scorpions in 1986 before joining Shooting Stars in 1988. He also played for Julius Berger in 1989. Brazilian legend, Pele, and Segun Odegbami were his role models.
Mutiu Adepoju Career
Adepoju left Nigeria in 1989 to join Real Madrid, but never made it past its B-side. His first professional season was impressive as he scored 11 Segunda División goals to help Racing de Santander return to La Liga, and he continued to feature and net regularly for the Cantabrians in the next three years. Mutiu left for Real Sociedad for the 1996/1997 season. However, after a solid first campaign, he struggled heavily to hold down a regular place with the Basques. In 2001–02 he represented Saudi Arabia's Ittihad FC, but quickly returned to Spain where he featured rarely for second level club UD Salamanca. After two more weak years, in Turkey and Cyprus, he retired in 2006 in Spain's lower leagues. He subsequently returned to his first team Shooting Stars FC, as chief administrator.
Adepoju was a member of the Nigeria team that played in the 1989 FIFA World Youth Championship. His brace against the United States (which featured Kasey Keller in goal) in the semi-finals ensured a final against Portugal, in a 0–2 defeat. Adepoju went on to collect 48 caps for the full side, with six goals. He made his debut against Togo in August 1990, but his breakthrough came during the 1992 Africa Cup of Nations, and he helped his nation win the next continental edition. He was part of the squads for the FIFA World Cups in 1994, 1998 – where he scored in a 3–2 win against Spain – and 2002, although he did not play in the latter tournament.
Mutiu Adepoju Personal Life
Adepoju has been married for over two decades to Bimpe, an Ijesa woman, whom he met through a friend in 1989. He has four daughters; Tinuke and Ladi who play basketball at the grassroots level in Spain, Abby and Lola. After spending more than two decades in the country, Bimpe Adepoju now operates a big boutique in Ibadan.
Keeping with the dictates of his religion, Adepoju admitted that he doesn't take alcohol. Besides he had a bad experience with booze. He disclosed that his favorite meal any time, any day is the traditional amala and ewedu soup.
Mutiu Adepoju Net Worth
His net worth is not available.
Mutiu Adepoju on Social Media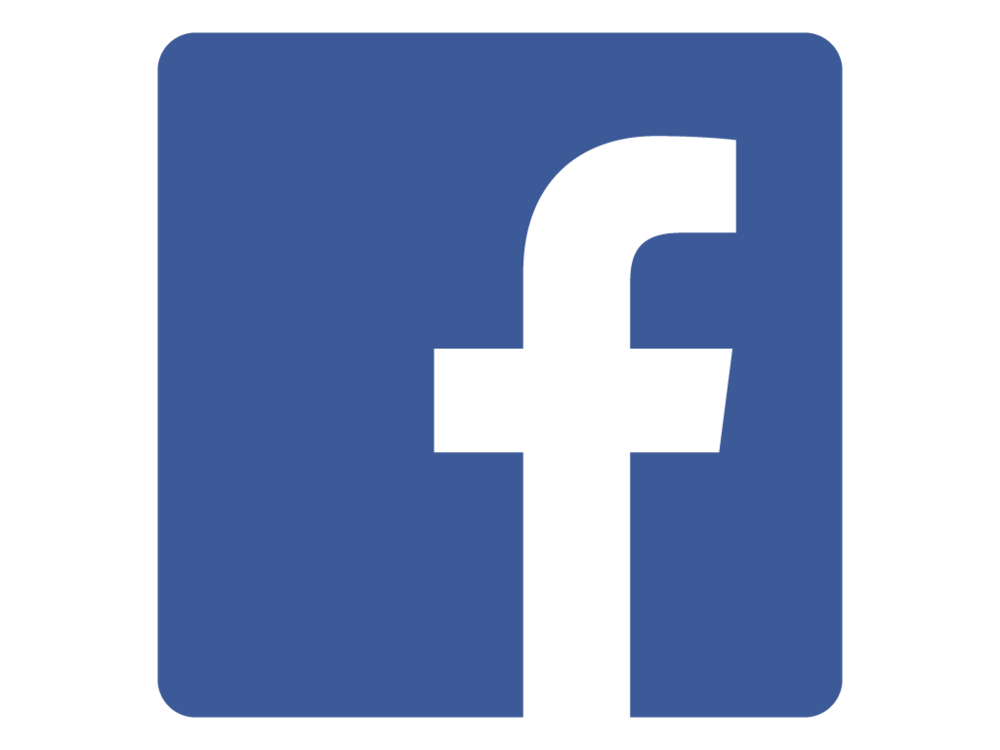 Facebook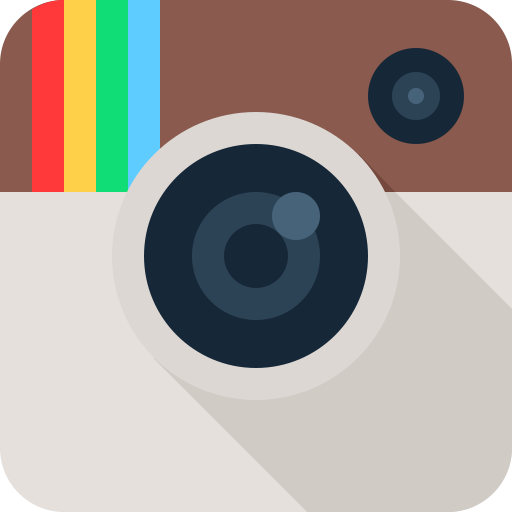 Instagram
Website