Festus 'Adegboye' Onigbinde was born on March 5th, 1938, in Modakeke, Atakunmosa East Local Government Area of Osun State, Nigeria. He coached the Nigerian national team between 1982 and 1984, and at the 2002 FIFA World Cup.
Festus Onigbinde Age
Festus Onigbinde is 85 years old.
Festus Onigbinde Career
In 1984, Mr. Onigbinde took Nigeria into the final match of the 1984 Africa Nations Cup. Nigeria lost 1-3 to Cameroun in that match. Later in 1984,he took over as coach of Shooting Stars Sports Club in Ibadan and took the Club to the final of the Africa Club Champions Cup. They lost the finals to Zamalek of Egypt. He took over the Nigerian national team after the sack of the coaching crew of Shuaibu Amodu following what was considered a disgraceful performance of the Super Eagles at the 2002 Africa Nations Cup. Mr Onigbinde took ateam that consisted largely of young and inexperienced players. But the Japan/South Korea edition was the worst Nigerian performance in the World Cup history: for the first time in this competition, Nigeria did not win a single match and was knocked out of the tournament in the first round. In the first game they lost 0-1 to Argentina, after a goal of Gabriel Batistuta. In the second match, against Sweden, Nigeria lost 1-2 after leading 1-0, meaning the elimination of the World Cup. The third game was a goalless draw to England.
After the World Cup, some Nigerian players, like Jay-Jay Okocha and Julius Aghahowa, criticized Onigbinde for nominating the wrong players. Onigbinde remains a highly respected Nigerian soccer tactician. He has also served as CAF and FIFA Technical instructor.
Festus Onigbinde Personal Life
According to Onigbinde said on BBC Sport Online that Adegboye is not one of his original names. According to him, "I dropped my baptismal name 'Festus' in 1960 through Nigeria's Daily Times newspaper and have been answering [no 'to'] Adegboye Onigbinde...I discovered Festus didn't mean anything, so I changed to 'Adegboye', meaning 'a child born to reclaim a chieftaincy title'," he said.
In September 2017, the 30-year-old marriage between the former Super Eagle Technical Adviser, Chief Festus 'Adegboye' Onigbinde and his wife Anne Onigbinde ended after it was dissolved in the Customary Court by a Mapo, Ibadan with the two parties claiming that there was no more love between the two. In October 2011, his other wife, Chief Mrs. Regina Omobonike Onigbinde, died at their Felele, Ibadan residence.
Festus Onigbinde Net Worth
His net worth is not available.
Festus Onigbinde on Social Media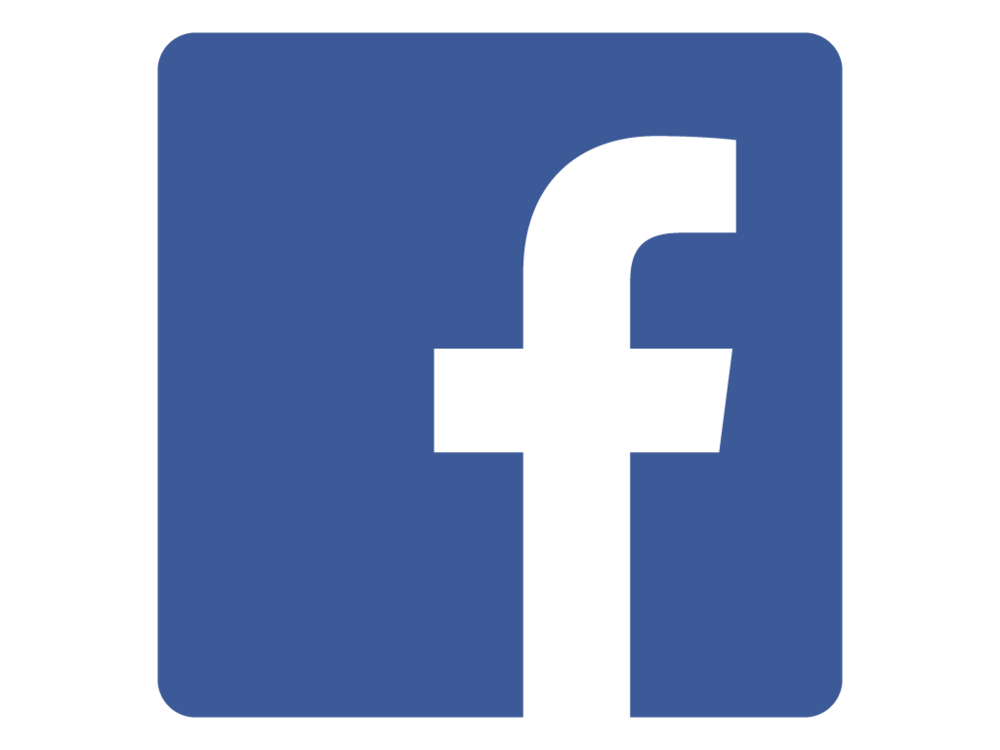 Facebook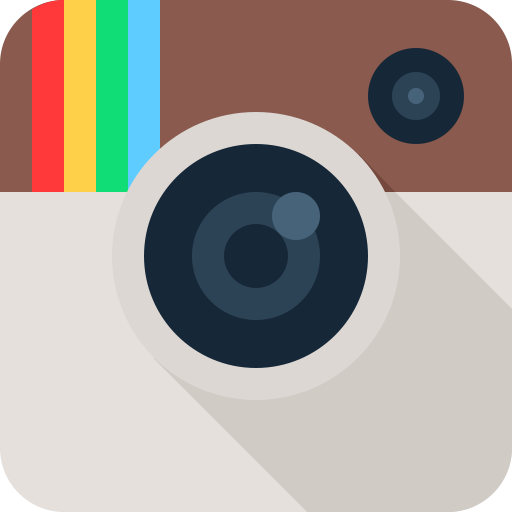 Instagram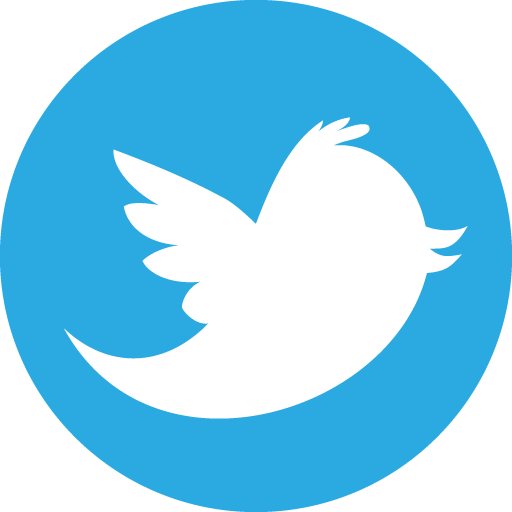 Twitter
Website