Daniel Amobi Amadi Anyiam (simply known as Dan Anyiam) was born on November 26th, 1926. The former Nigerian captain, defender and coach who died in the capital city of the heartland of Igbo land in 1977, was member and vice-captain of the famous UK Tourists of 1949. He played in the left half-back position.
Daniel Anyiam Age
Daniel Anyiam would have been 53 years old, if he were alive today. May his soul rest in peace.
Daniel Anyiam Early Life
Dan Anyiam attended C.M.S. Central School, Nkwerre, Orlu, Etinan Institute, and Government Teacher's College, Calabar. He worked in the press offices of the West African Pilot briefly and then joined the staff of U.A.C. in Lagos where he also played football.
Daniel Anyiam Career
With just 10 caps, Anyiam was more prominent as a coach than as a player. He was captain for 11 years, spanning from 1949, when he led Nigeria against hosts Sierra Leone, to 1960, when he played his last against Ghana. He represented Nigeria on 10 occasions and scored once. The memorable goal was in the October 30, 1954, Jalco Cup encounter against the then Gold Coast (now Ghana).
After the UK tour of 1949 he returned to England and trained as a coach for nine months in 1954. He also trained in Germany, where he played as a semi-professional footballer for Viktoria Köln. Having played professionally in Europe, Anyiam, along with Teslim Balogun, was disqualified from featuring in the qualifying matches for the Olympic qualifying duels of the 1960 Olympic Games. That was cited as one of the reasons the Nigerian team failed to qualify.
He was appointed national coach in 1959. He started his football career at Central School, Nkwerre, Imo State and went on to the Etinam Institute and Holy Family College, Abak, near Calabar. He later joined the famous Zik Athletic Club (ZAC Bombers) from where he joined Lagos UAC. Between 1949 and 1960 he played for a couple of Nigerian clubs, including SCOA, the famous Pan Bank and PWD.
After the Nigerian Civil War, Anyiam became a coach in the East Central State (later broken into Enugu, Anambra, Ebonyi, Abia and Imo states) and, in 1971, led Enugu Rangers to Lagos to win the Amachree Cup. The same year, he brought the East Central State Academicals to capture the Adebajo Cup, beating Kwara State 1-0 in the final. The quest for a treble that year failed as his Enugu Rangers lost to WNDC Shooting Stars in the final of the Challenge Cup.
Daniel Anyiam Personal Life
Dan Anyiam died on July 6th, 1977 in Enugu. A stadium, Dan Anyiam Stadium, in Wetheral, Owerri, Imo State, is named after him.
Daniel Anyiam Net Worth
His net worth is not available.
Daniel Anyiam on Social Media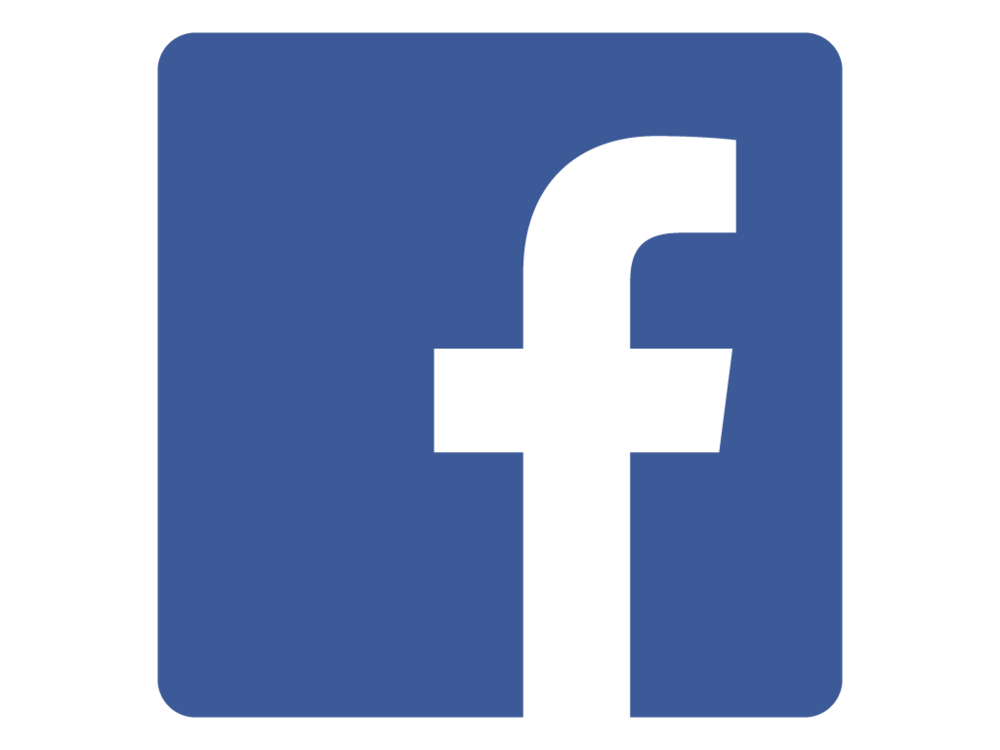 Facebook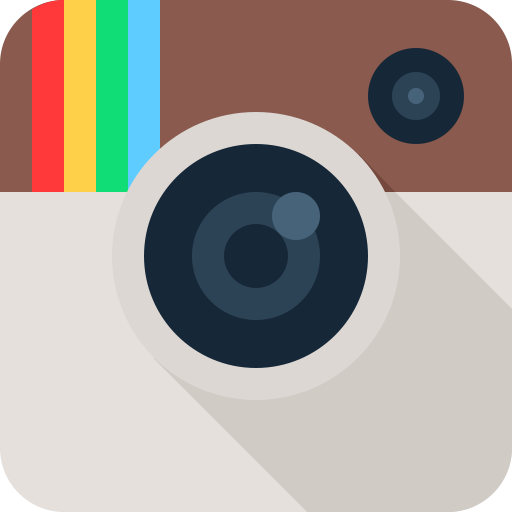 Instagram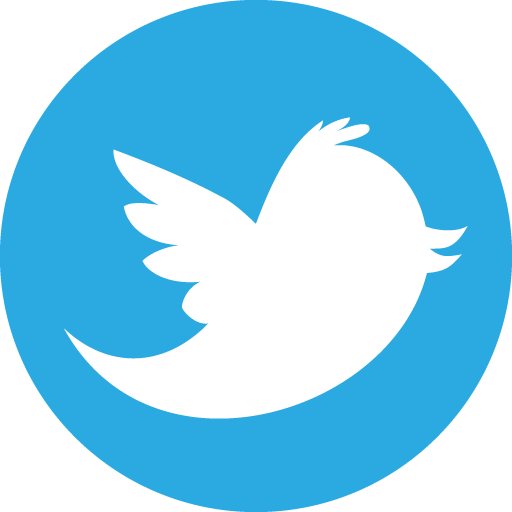 Twitter
Website