Thomas Zenke was born in Kaduna, Nigeria on January 30th, 1993. He is a professional footballer who plays as a winger for Nigerian clubside, Nasarawa United, and has also featured in different age grade levels for the Nigerian national team.
Thomas Zenke Age
Thomas Zenke is 30 years old.
Thomas Zenke Early Life
Zenke grew up in Kaduna where almost all the boys played football. Although his parents were highly against him playing football, and wanted him to go school, he insisted on playing football. He went on to join a football academy in Kaduna.
Thomas Zenke Career
Zenke has played for three clubs namely Abubakar Bukola Sarki FC in Ilorin, Enyimba FC of Aba and now Nasarawa United who he joined in 2015. He played for Enyimba in the 2014 CAF Champions League but could not get beyond the group stage. He was a member of the Nasarawa United squad that featured at the 2016 CAF Confederation Cup. In January 2016, he attempted to move abroad but returned to Nigeria after turning down a contract from Malta based Mosta FC.
Zenke was a member of the 2007 Golden Eaglets under late coach Yemi Tella. Although he played in the qualifiers, he did not make the team to the World Cup. In July 2017, he was called-up into the Nigerian squad for the African Nations Cup Championship.
Thomas Zenke Personal Life
Zenke's elder brother Simon is also a professional footballer, and plays for Tubize in the Belgian second division.
Thomas Zenke Net Worth
His net worth is not available.
Thomas Zenke on Social Media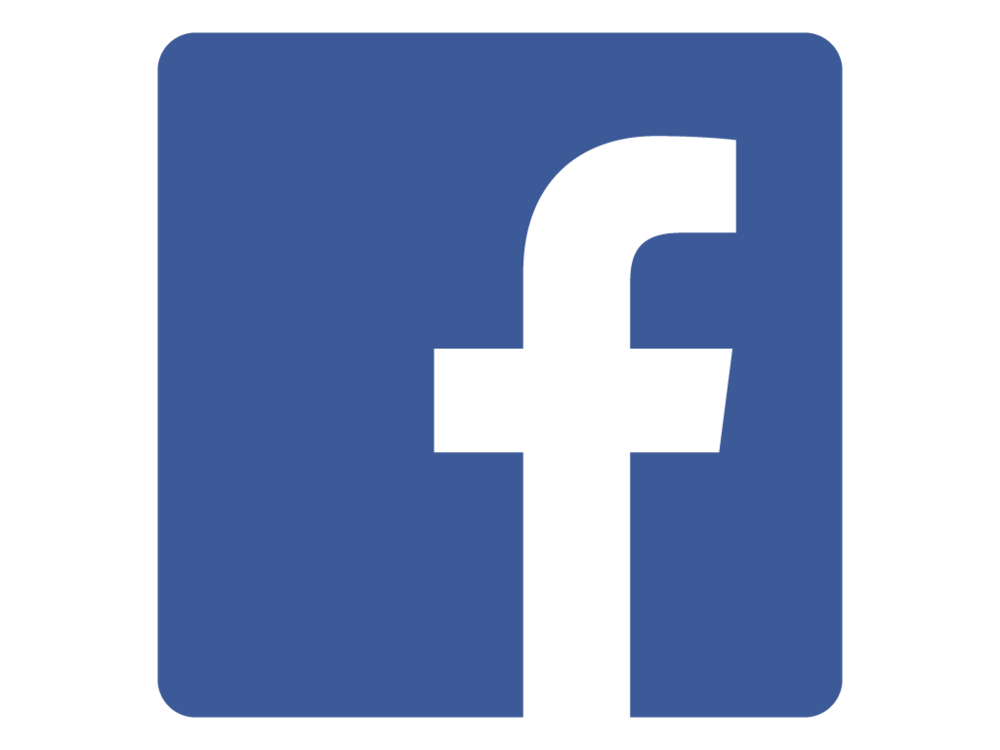 Facebook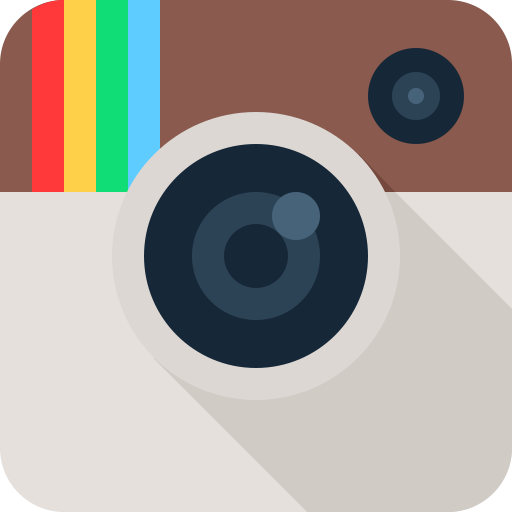 Instagram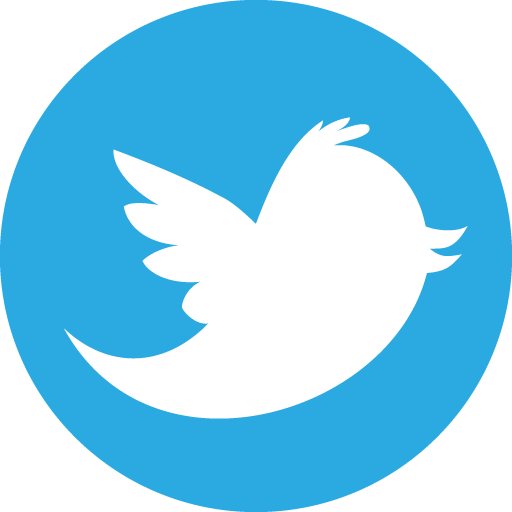 Twitter
Website