Sumonu Oladele Baines Giwa was born on March 16th, 1947 to a poor family working in the palace of Oba Adesoji Aderemi, the Ooni of Ife, Ile-Ife, Osun State, Nigeria. His father later moved to Oduduwa College as a laundry man. Simply known as Dele Giwa, he was a Journalist, editor and publisher.
Dele Giwa Age
Dele Giwa would have been 76 years old, if he were alive today. May his soul rest in peace.
Dele Giwa Early Life
Giwa attended local Authority Modern School in Lagere, Ile-lfe. When his father moved to Oduduwa College, Ile-Ife as a laundry man, he gained admission to that school. He later travelled to the USA for his higher education, earning a BA in English from Brooklyn College in 1977 and enrolled for a Graduate program at Fordham University.
Dele Giwa Career
Giwa worked for the New York Times and Daily Times before setting up Newswatch with fellow journalists Ray Ekpu, Dan Agbese and Yakubu Mohammed. A 1989 description of the magazine said it "changed the format of print journalism in Nigeria and introduced bold, investigative formats to news reporting in Nigeria".
However, in the first few months of the administration of General Ibrahim Babangida, who took power in August 1985, the magazine was shamelessly flattering. It printed his face on the cover four times and even criticized "anyone who attempted to make life unpleasant for Babangida". Later, the paper took a more hostile view of the Babangida regime. Giwa was accused of several crimes related to his works in Newswatch about the government and its activities.
Dele Giwa Personal Life
In his short life, Giwa married three wives: an American nurse in 1974; Florence Ita Giwa, a Nigerian Senator (they got separated 10 months later on mutual grounds); and Olufunmilayo Olaniyan on July 10th 1984, whom he stayed with till his death. He had 5 children namely Billy Giwa, Funmilayo Dele-Giwa, Ayodele Aisha Giwa, Tunde Jnr. Giwa, and Dele Jnr. Giwa.
He was killed by a parcel bomb at his Ikeja home in Lagos which was the first of its kind on October 19th, 1986 allegedly delivered by Mohammed Buba Marwa. Kayode Soyinka, a three-time Ogun state governorship aspirant, was with him on the day of the blast but had excused himself few minutes before the explosion. No one has been convicted as his murderer but many reports hold that the Ibrahim Babangida administration cannot exonerate itself from his murder. The police has said they may re-open the case if they find any new leads.
Dele Giwa Awards
In 2008, along with other activists such as Fela Anikulapo-Kuti and Ken Saro Wiwa, the federal government named a street in Abuja after him.
Dele Giwa Net Worth
His net worth is not available.
Dele Giwa on Social Media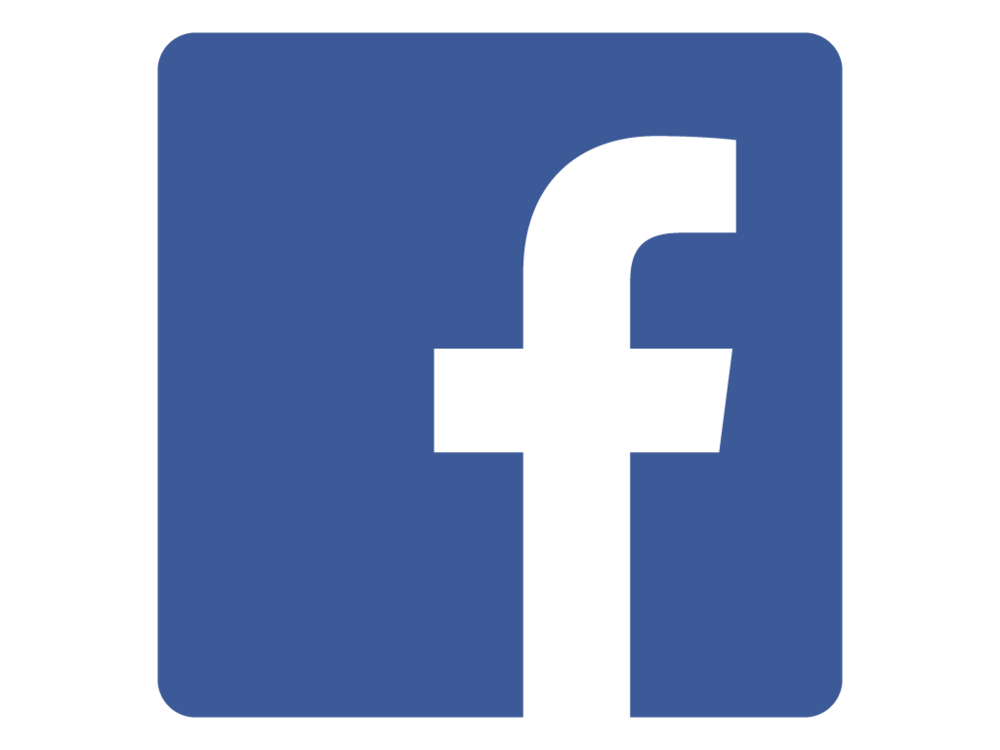 Facebook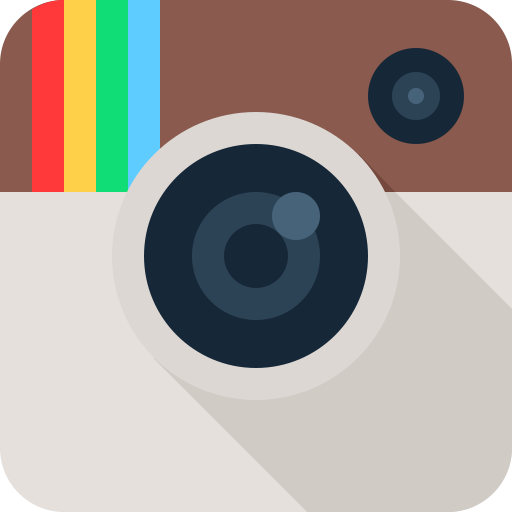 Instagram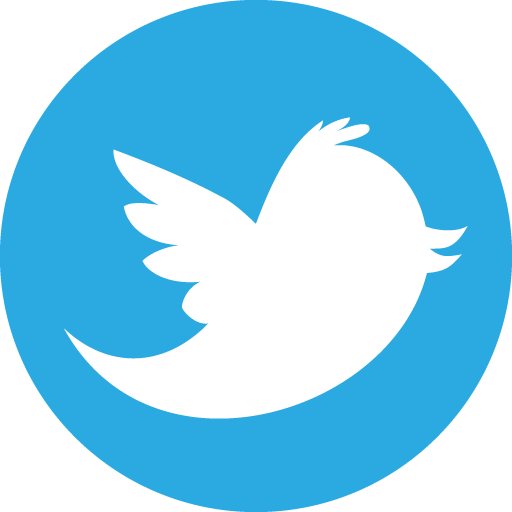 Twitter
Website