Rachael Tabuno Oniga was born on May 23rd, 1957 in Lagos state, Nigeria to parents from from Eku, a community in Ethiope East local government area of Delta State. She is a popular Nollywood actress.
Rachael died in a Lagos hospital at the age of 64, on Friday, July 30, 2021 at about 10 pm. Contrary to diverse reports informing that she died of COVID-19 complications, she actually died of heart related issue, an ailment she battled for a short period before her demise.
Rachel Oniga Age
Rachel Oniga would have been 66 years old, if she were alive today. May her soul rest in peace.
Rachel Oniga Early Life
Rachael had her primary education in Lagos at Abule-Oja but had her secondary school in Edo state. According to her, she was withdrawn from secondary school in Lagos by her father and was transferred to Edo because she was always fighting and was a typical tomboy. He did that to calm her down. She claims it was a devastating experience for her because she got separated from her childhood friends and playmates who were mostly boys. She returned to Lagos after her secondary school education and went ahead to further her education, studying Computer programming. After graduating, she worked for a while at Asoline Nigeria Limited, a Dutch Consultant Company.
Rachel Oniga Career
Rachael officially ventured into acting in 1993 after separating from her husband. Before she made her major acting debut in Nollywood with "Onome," Oniga worked briefly at Ascoline Nigeria Limited, a Dutch Consultant Company. Her passion and love for hard work have been behind her consistency in the industry. Though not Yoruba by origin, she has got a certain prowess enabling her to pick up Yoruba movie roles. Her versatility is certainly one to admire. Her first major appearance was in a soap opera titled 'Memorial Hospital', where she acted as a patient. She became popular for her role in the Yoruba movie 'Boorepo'. She has since then been part of so many other movies.
Rachaell is also a movie producer and has been doing very well. Over the years, she had featured in classics and successful movies such as "Sango," "Died Wretched," "The Only Nigerian Girl" and "Doctor Bello." Oniga is also a producer. In 2005, she produced "True or False," a movie about abiku/Ogbanje. Her films include EbonyLife Films' "The Royal Hotel Hibiscus," which debuted in cinemas in February 2018, and Toka McBaror's "Kada River," which is yet to get an official release date.
Rachel Oniga Personal Life
In 1993, she divorced her now late husband, after he left her for another woman. In fact, she is a grandmother because her daughter Georgia delivered a baby. A proud mother of three, the actress became a grandmother on September 5th, 2014, after her daughter Georgia Oniga welcomed a baby girl. Since her divorce, she personally took care of her children funding their education and meeting other needs. Her former husband was said to have died only recently. She says she is not a widow since herself and her husband were separated long before his demise. She is a very private person and only attends functions when she thinks it is important enough. She loves to dress comfortably and elegantly.
Rachel Oniga Awards
She is a recipient of the City People Movie Lifetime Achievement Award.
Rachel Oniga Net Worth
Her net worth is not available.
Rachel Oniga on Social Media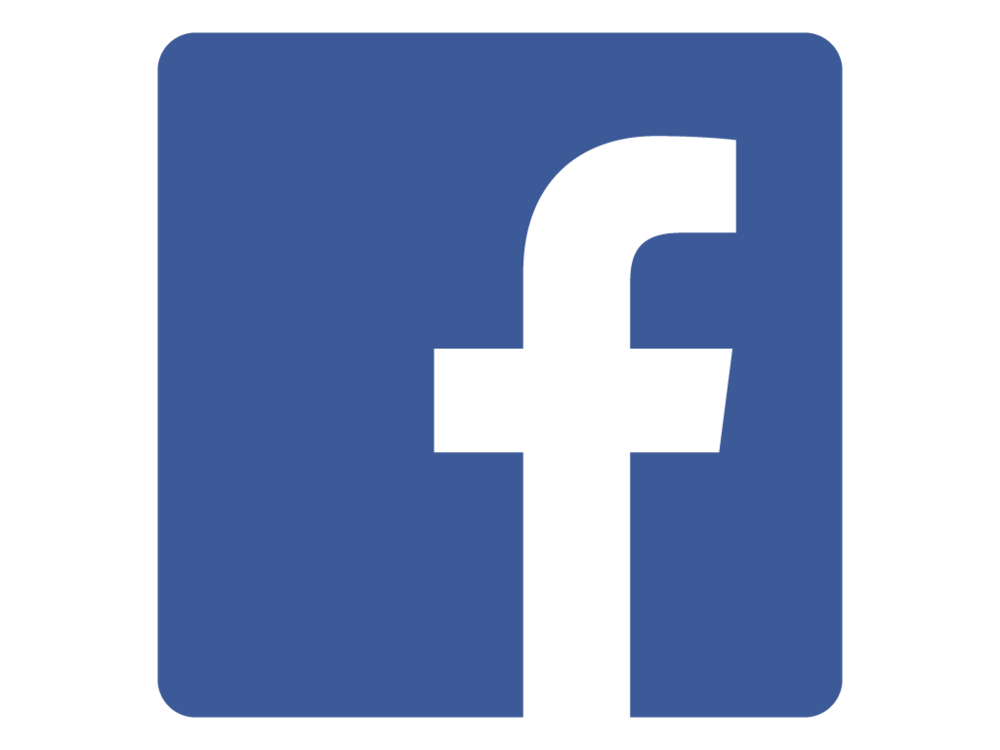 Facebook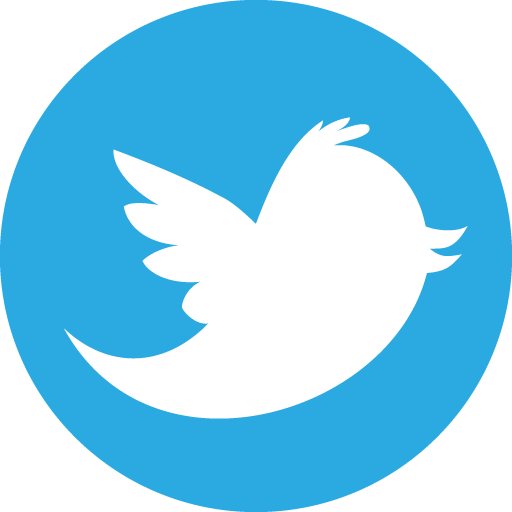 Twitter
Website