Cecilia Ohumotu Bissong (known as Omotu) was born on June 29th in Yala, Cross River state, Nigeria. She is a model, television presenter and actress.
Omotu Bissong Age
Not available.
Omotu Bissong Early Life
Bissong began her modelling career as a child. She attended Nigerian Navy Primary School and Nigerian Navy Secondary School, Ojo. She then earned a degree in Economics from the University of Calabar. She also had a stint in the financial sector before deciding to pursue other interests.
Omotu Bissong Career
Busshong was encouraged by friends and family to enter for the Most Beautiful Girl in Nigeria pageant in 2003. She had a strong feeling that she indeed stood a great chance of winning long before being crowned queen. Becoming MGBN 2003 was a surreal experience as she was also the first MBGN queen from Cross River State. She won the pageant while still in her teens. After the MBGN, she represented Nigeria at the Miss World and Miss Universe pageants in 2003.
Shortly after winning MBGN, she moved to the United States of America where she began modelling. She was signed on with a top modelling agency in the USA and had a rewarding career as a model. It was an eye-opening experience as she got first-hand knowledge about the modelling industry in the US. She returned to Nigeria after seven years and took to acting almost immediately as modelling gave her a great foundation.
After a friend invited her to audition for a 100-episode TV series called Eclipse., she got the role and the series ran for a few years. She intended to act for as long as she could because she quickly became passionate about the proffession. She hones her craft by training at Lufodo Academy of Performing Arts, which is run by veteran actors, Olu Jacobs and Joke Silva. Some of her movies include; How Not to Fall in Love, Common Man, Woeman, and Knock knock. She starred as Funke Lawal in Desperate Housewives Africa.
Omotu Bissong Personal Life
Bissong maintains her figure by working out, drinking a lot of water and eating in moderation. She describes her style as sophisticated and sexy. When quizzed about marriage she said, "I think if you know what you are looking for in a life partner, you will get it right in marriage. Some people discover this early in life while some others don't. But, when you do, societal pressure won't get to you. Some people get married at 18 and some at 60. With everyone running their own race in life, there is no need to compete with them.You have to be confident and with God by your side, you will remain on the right track."
To reveal Omotu Bissong's phone number and/or email address, tap on her profile picture.
Omotu Bissong Awards
Winner of the Most Beautiful Girl in Nigeria pageant in 2003.
Omotu Bissong Net Worth
Her net worth is not available.
Omotu Bissong on Social Media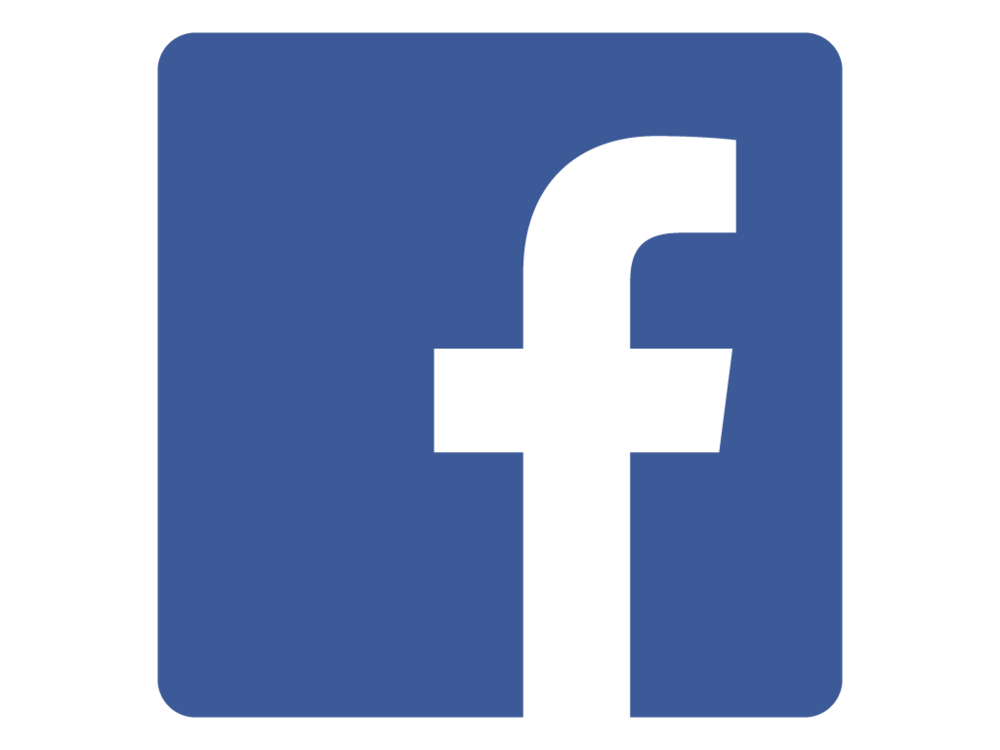 Facebook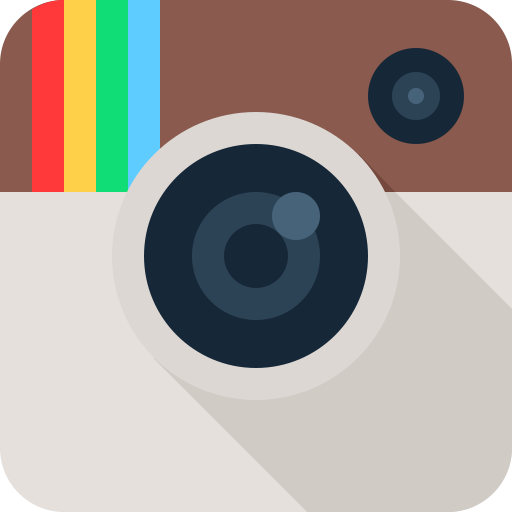 Instagram
Website