Osita Osadebe fondly called Doctor of Hypertension because his fans and admirers swear by the therapeutic effect of his music was born on March 17, 1936 in Atani, in Ogbaru Local Government, Anambra State, Nigeria
Osita Osadebe Age
Osita Osadebe would have been 87 years old, if he were alive today. May his soul rest in peace.
Osita Osadebe Early Life
Osadebe had his primary education at the St. John Catholic School, Onitsha from where he moved on to Our Lady's High School, Onitsha for his secondary education which was where his talent in music was honed.
Osita Osadebe Career
To this day, his hit song 'OsondiOwendi' which was released in 1984 can be heard booming from stereos in families in Eastern part of Nigeria as the song is regarded by some as one of the greatest songs ever recorded and listened to in Nigeria and has continued to be the standard for highlife music in Africa
In 1958, Osita Osadebe left his clerical job with SCOA to pursue a career in music. He joined the Empire Rhythm Skies band as Vocalist and a Maracas player led by Stephen Amaechi before going on to learn how to play the trumpet from Zeal Onyia who was one of the best trumpeters in West Africa at that time.
In 1958, he released his first album which had only two songs one of which was 'Adamma', a tribute to a beautiful lady. In 1959, he released a single 'Lagos na so so enjoyment' leaving the music scene to study Trade Unionism at the then Soviet Union.
In 1962, he returned, establishing the Stephen Osadebe and His Nigerian Sound Makers band and making radical changes in the highlife genre by prolonging the duration of each song to accommodate the vibrant energy of his audience on the dance floor, infusing witty social commentary in his music often attacking his adversaries in his music and sometimes touching lightly on issues affecting the country, eventually transforming highlife into the call-and-response pattern of African music. He is credited with popularizing the highlife genre as his slow, rhythmic songs were sure to pull listeners out of their chairs. His contributions as the voice of Highlife Music did not go unnoticed as it impacted the younger generation of artists like the late MC Loph and Flavor N'abania.
In 1995, he went on his first United States tour, recording one of his most memorable and gripping albums, 'Kedu America' in Seattle, Washington State.
Osita Osadebe before his demise, recorded over 500 songs and over 30 albums some of which are 'Oyalimas 80' and 'People's Club Special – 10th Anniversary'
He was given a chieftaincy title, the Ogbuefi Ezealulukwufe of Atani land
Osita Osadebe Personal Life
He died on May 11, 2007 at St. Mary's Hospital Waterbury, CT, United States from severe lung failure and is survived by five wives and several children. His eldest son, Obiajulu Emmanuel Osadebe, followed in his father's footsteps, remixing some of his hit songs but he died after a brief illness in January 2009 at the age of 43.
Osita Osadebe Awards
National Honor of Officer of the Order of the Niger (OON) by the Federal Government of Nigeria.
Best Highlife Artist of the Year in 1988 by the Performing Musicians Association of Nigeria (PMAN)
1981 he was awarded with a gold disc for the LP 'Onu Kwulonjo'
Osita Osadebe Net Worth
His net worth is not available.
Osita Osadebe on Social Media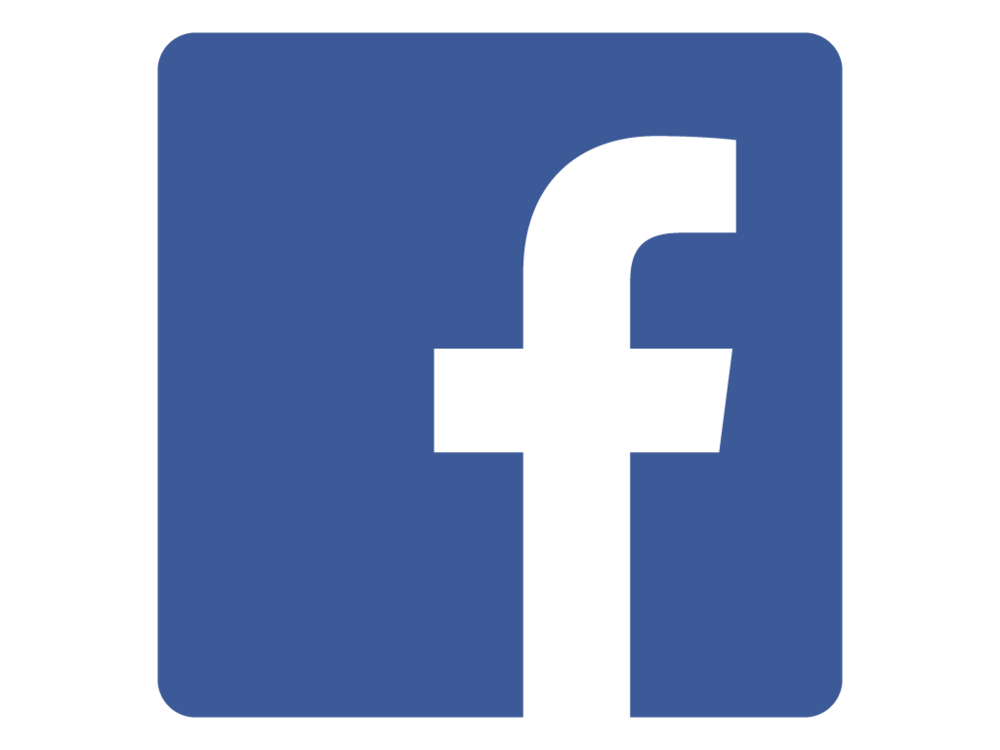 Facebook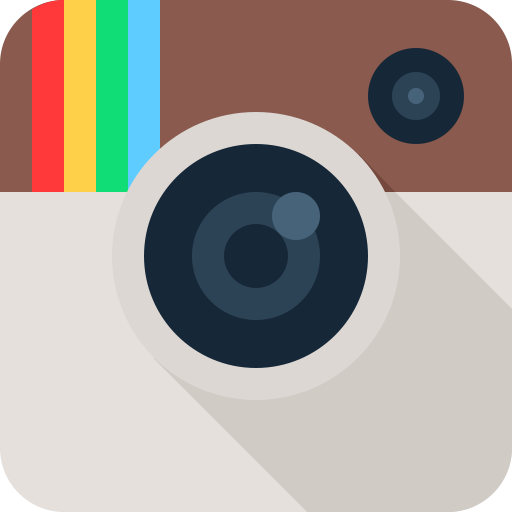 Instagram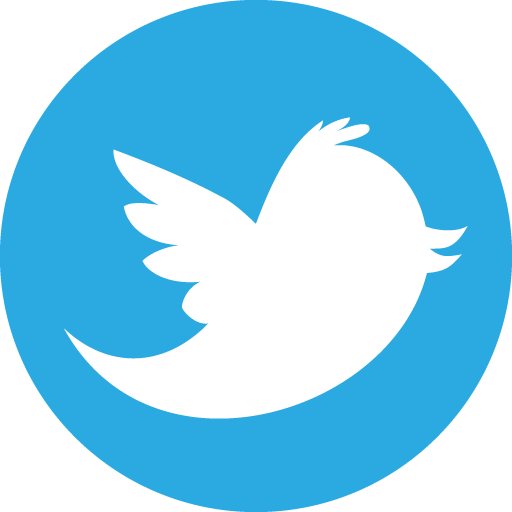 Twitter
Website