Francis Edo Osagie was born on February 16th, 1914 in the city of Benin, Oredo local government area of Edo state, Nigeria. He was a notable Nigerian businessman from Benin.
Francis Edo-Osagie Age
Francis Edo-Osagie would have been 107 years old, if he were alive today. May his soul rest in peace.
Francis Edo-Osagie Early Life
Osagie descended from the Edogiawerie Osagie-Oloke family in Benin. His great-grand father, Ogbomo, was the Okavbiogbe of Benin, and was in charge of land matters during the reign of Oba Osemwede (1816-1847). His father joined the Forestry Department in 1902 and was known as Olakparaba (rubber police). He later became a farmer and died in 1921.
Osagie entered the Baptist Primary School, Benin in 1925 at the age of eleven. He also attended schools at Ifon and Sapele, and Baptist High School in Ibadan, Oyo State. While at Ibadan, he enrolled for courses in book keeping and accountancy with a British correspondence college.
Francis Edo-Osagie Career
Osagie returned to Benin in 1932 and took a variety of jobs, including transport clerk with Armels Transport Company, beach master with the produce merchants, newspaper sales agent with Duse Muhammed Ali, auditor with the Army Pay Office in Lagos, among others.
While in the East, he saw the potential of the timber business in the Oguta, Owerri and Rivers area. He formed a partnership with M. I. Agbontan and John Edokpolo to export Mahogany, Opepe, Iroko and Abura wood, nut the company folded when timber prices fell in 1952.
Osagie was also a political leader in Benin. This allowed him to mediate on civil duties particularly does affecting the oil companies, their workers and the communities they operate in. He also built the first modern hotel in Benin.
Francis Edo-Osagie Personal Life
Osagie was married and lived in Benin with his family. He died on September 17th, 1993.
Francis Edo-Osagie Net Worth
His net worth is not available.
Francis Edo-Osagie on Social Media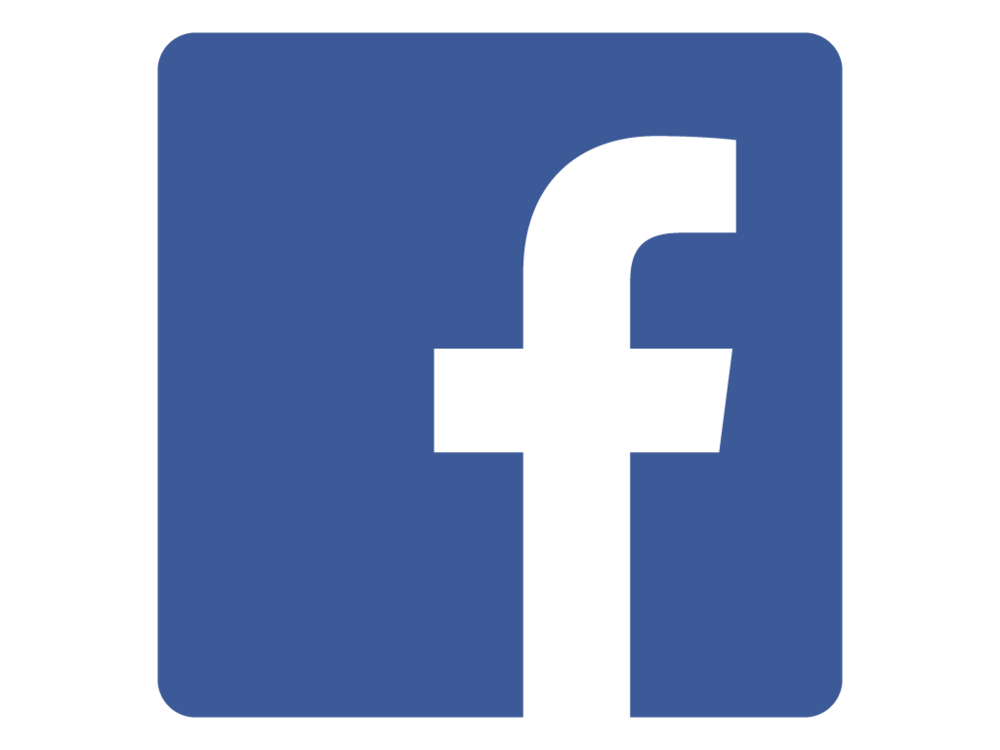 Facebook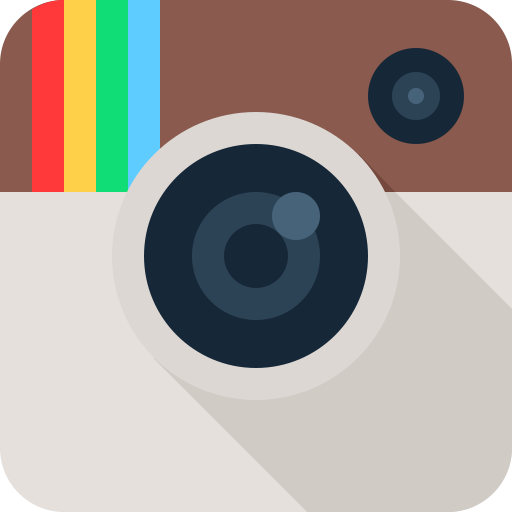 Instagram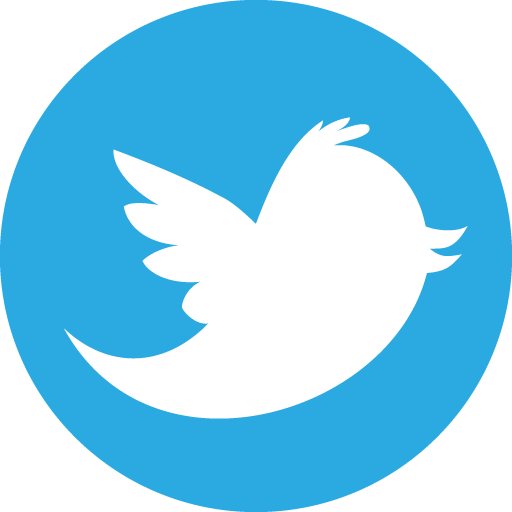 Twitter
Website