Abel Kprogidi Ubeku was born on February 24th, 1936 to parents from Araya in Isoko South Local Government Area of Delta State, Nigeria. He was a lawyer, administrator, politician and former Managing Director of Guinness Nigeria.
Abel Ubeku Age
Abel Ubeku would have been 87 years old, if he were alive today. May his soul rest in peace.
Abel Ubeku Early Life
Abel began his education at St. Paul's Primary School, Araya where he schooled from 1944 to 1950. In 1951, he started his secondary education at St. Michael's College, Oleh and completed it in 1955. His tertiary education was at multiple institutions including Nigerian College of Arts. Science and Technology, Ibadan (1958 - 1960), London School of Economics and Political Science, England (1964-1965) and Leicester College of Technology, England in 1966. In 1986, he began his Master's studies in Law at the University of London and graduating with the degree in 1971. In 1981, he obtained a doctorate from University of Sussex in Brighton, England.
Abel Ubeku Career
Abel initially worked as a Primary School Teacher from 1956 to 1958. He became a Personnel Officer at Nigerian Tobacco Company in 1961 was promoted to Personnel Manager in 1966. He left the company in 1971. Starting from 1971 until 1973, he served as the first Executive Secretary of Industrial Training Fund. He joined Guinness Nigeria Limited in 1973 and became the company's director in 1975. He rose to the rank of Guinness Deputy Managing Director in 1979 and served as Managing Director/Vice Chairman from 1982 to 1989.
He was a Nigerian Representative at the International Ubour Organisation, Geneva. Switzerland, 1976-77. He was a former president at the Institute of Personnel Management of Nigeria. He was a member of the Lagos Chamber of Commerce and Industry. He was also a Pro-Chancellor at Bendel (now Edo) State University, Ekpoma from 1981 to 1984.
Abel was also a politician. He served as a member/presidential aspirant of the defunct Social Democratic Party in 1992. He was also a member of the People's Democratic Party. He was a member of the council of Manufacturers Association of Nigeria and director of ICON Ltd. He authored two books during his lifetime.
Abel Ubeku Personal Life
Dr. Abel was married to Beatrice Obiageli Ubeku and had two children. He died in March 2014 in a Dubai Hospital after a protracted illness and was buried on June 14th, 2014.
Abel Ubeku Awards
In 1982, he received the Gold Mercury International award in Addis Ababa, Ethiopia
He was awarded a national honour of Officer of the Order of the Federal Republic (OFR) in 1982 by the Alhaji Shehu Shagari administration for his contributions to management development.
Abel Ubeku Net Worth
His net worth is not available.
Abel Ubeku on Social Media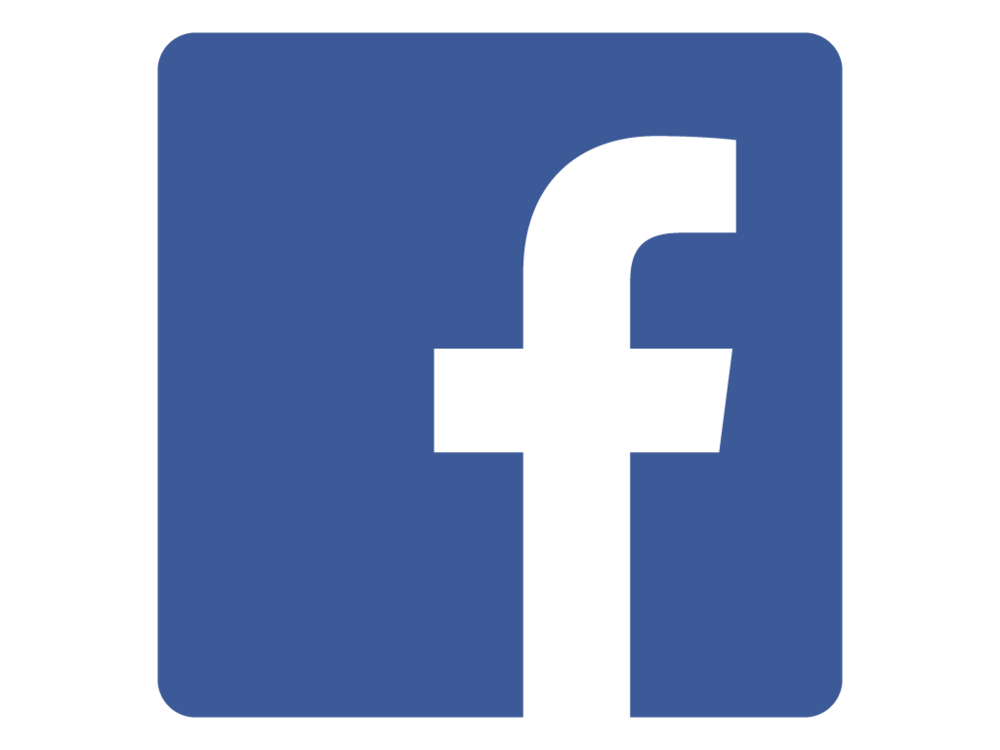 Facebook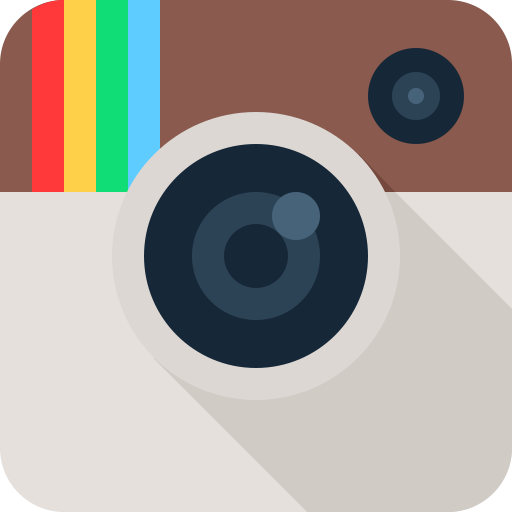 Instagram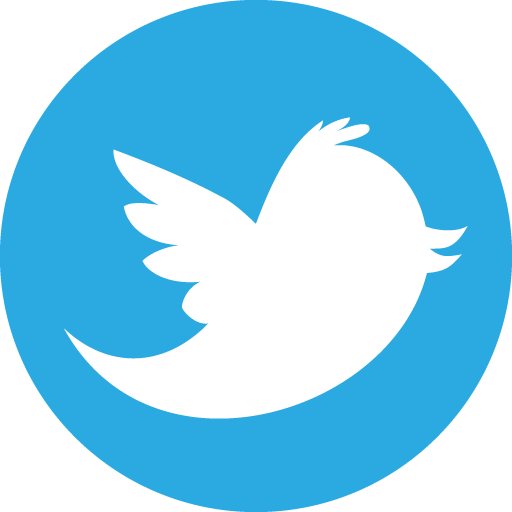 Twitter
Website