Alhaji Mohammed Indimi was born on August 12th, 1947 in Borno State, Nigeria. He is a Nigerian businessman and chairman of Oriental Energy, an oil and gas company with its cooperate headquarters in Wuse, Abuja.
Mohammed Indimi Age
Mohammed Indimi is 73 years old.
Mohammed Indimi Early Life
Indimi was born inro a devote Muslim home. He grew up attending Islamic and formal schools in Borno State.
Mohammed Indimi Career
Indimi is the owner and director of Oriental Energy Resources. The corporate head of the company is located in the Central Business District Area in Abuja. His connections with many influential families in Nigeria helped to build one of the greatest Oil and Gas exploration companies in Nigeria. Aside being in the oil and gas sctor, Indimi sits on several boards of Private companies in the country, with businesses spanning through all facet of the economy.He was in 2014 rated as 37th richest person in Africa, by popular lifestyle website, Forbes.
Mohammed Indimi Personal Life
He is happily married to Hajiya Samsu Indimi. He has about twenty children and several grandchildren. Some of his children include; Ahmed Indimi who in December 2016, married Muhammadu Buhari's daughter, Zahra Buhari; Adama Indimi who dated a Nigerian famous music star, Dbanj and currently works with a travel agency called Kauna Solutions; Meraiam Indimi; Mairama Indimi; Ameena Indimi Dalhatu; Amina Indimi Fodio; Mustafa Indimi; Ibrahim Indimi; Yakolo Indimi; Jibrila Indimi; Hauwa Indimi; and Rukayat Indimi.
Alhaji Indimi's 70th birthday celebrated in August 2017, was estimated to cost an upwards of $20 million dollars. He spared no expense for the luxury birthday celebration as procession for the birthday bash was reported to have started in Maiduguri, Nigeria before the family took a vacation to France and Spain.
Mohammed Indimi Awards
Indimi is a recipient of several honorary Doctorate degree awards, from top Universities in Nigeria, USA, and Ireland.
Mohammed Indimi Net Worth
Mohammed Indimi is estimated to have a net worth of about $670 million
Mohammed Indimi on Social Media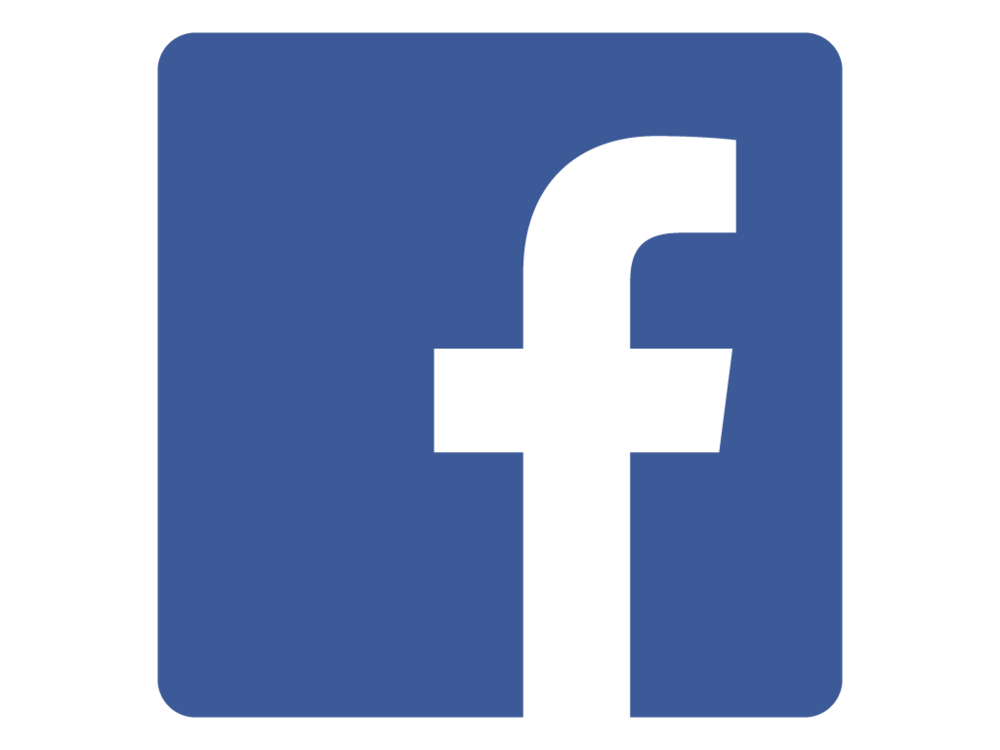 Facebook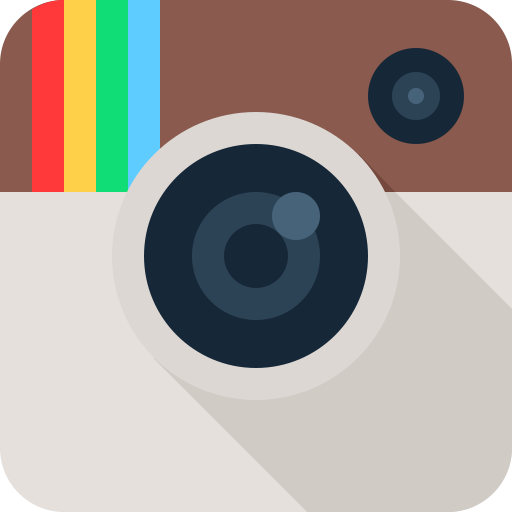 Instagram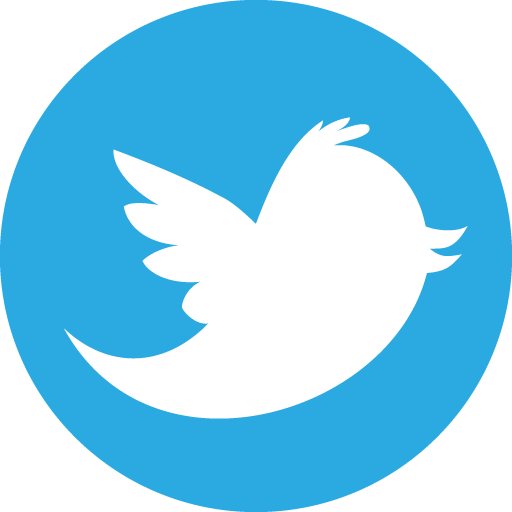 Twitter
Website