Felix Amaechi Obuah was born on December 16th in his hometown of Omuku, a town in Ogba/Egbema/Ndoni local government area of Rivers State. He is a Nigerian politician, entrepreneur and philanthropist.
Felix Obuah Age
Not available.
Felix Obuah Early Life
Obuah was born to Elder Bethel Chukujindu Obuah and Deaconess Comfort Eyachonka Obuah. His father was a businessman who pioneered the daily savings services in Rivers State known as Akawo. Born into a devote Seventh Day Adventist home, he grew up in Omuku with his family including siblings Joy Onuah and Charity Ajie. He earned a bachelor's degree in Business Administration from the University of Ibadan in Oyo State.
Felix Obuah Career
A business mogul, Obuah has investments in hotels, oil and gas, construction works, real estate, trading, among others. As a member of the People's Democratic Party (PDP), he has served as the party's chairman in his local government area of Ogba/Egbema/Ndoni and national chairman of Oil Mineral Producing Areas Landlords Association of Nigeria (OMPALAN).
In 2015 while serving as the chairman, River state chapter of the People's Democratic Party (PDP), he was accused of having a hand in the killing of a former council boss in his local government. He dismissed the speculation describing himself as a 'true Christian', who will never be involved in the killing of anybody. He is currently Sole Administrator of the Rivers State Waste Management Agency.
Felix Obuah Personal Life
Obuah is married and lives in Eagle Island, Port Harcourt, Rivers State. His father died in a hospital on Tuesday, August 3rd, 2016.
Felix Obuah Awards
He holds several traditional titles from Rivers State.
Felix Obuah Net Worth
His net worth is not available.
Felix Obuah on Social Media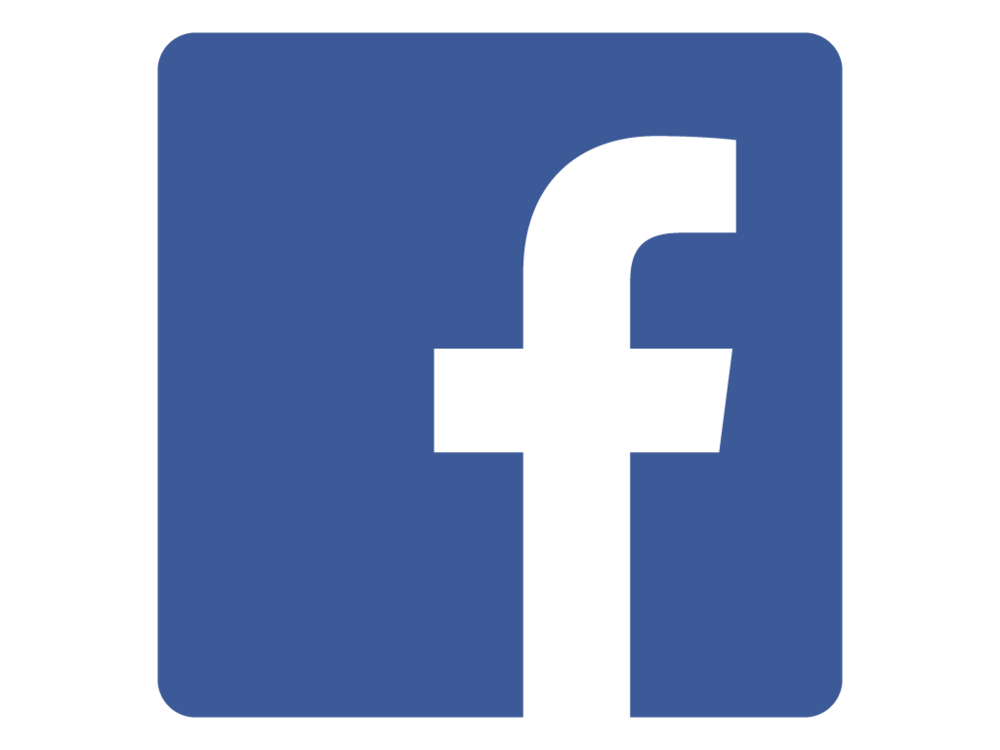 Facebook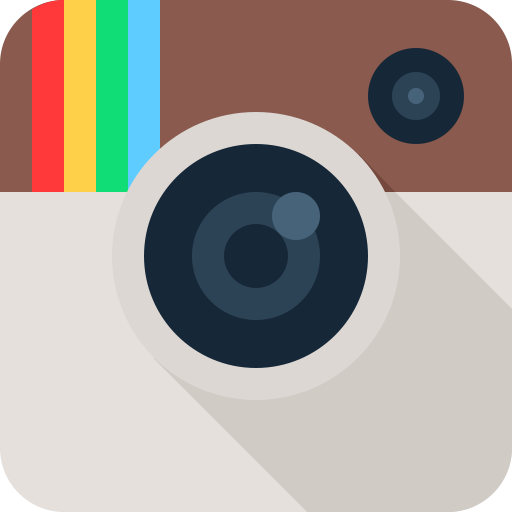 Instagram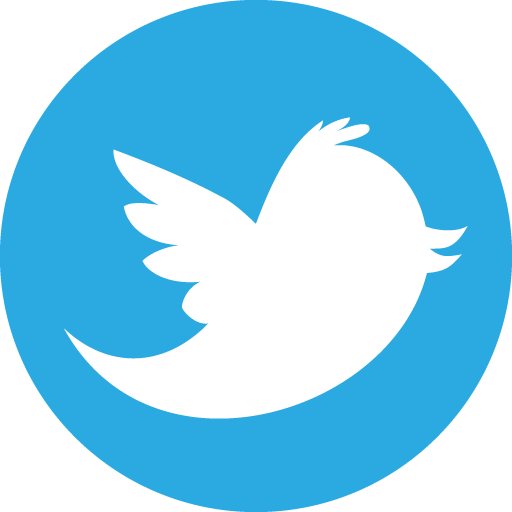 Twitter
Website