Alhaji Dahiru Barau Mangal was born in 1957 in Katsina, Katsina State, Nigeria. He is a business mogul, politician and entrepreneur.
Dahiru Mangal Age
Not available.
Dahiru Mangal Early Life
Mangal had a humble beginning. From the lineage of late Barau Tukut of Manasawa Quarters of Kastina Metropolitan City, he attended Gafai Primary School from the mid-1960s to 1971 before proceeding to Kastina Arabic Teachers' College for Higher Islamic Certificate, graduating in 1976.
Dahiru Mangal Career
Alhaji Dahiru is a business mogul who calls the shots at AFDIN Group (Nigeria) Limited, the holding company of his vast business empire that includes but is not limited to Max Airlines, AFDIN Construction Company Nigeria Limited, Manasawa Oil, Mangal Oil, and Manasawa Enterprises.
Mangal is said to have found his opportunity later in life from his association with the leadership echelon in Katsins state. His relationship with the then military administrations of Colonel Yahaya Madaki and Navy Captain Emmanuel Acholonu as well as the civilian administration of Saidu Barda in the 1990s exposed him to legitimate business in government contracts. This paved the way for the emergence of his expansive political empire. And with his stupendous wealth came political relevance following his massive funding of PDP, the ruling party both in the state and the federal level since the return to democratic governance on May 29th, 1999.
Mangal was said to have influenced the election of President Umaru Musa Yar'Adua under the flag of the People's Democratic Party (PDP). On March 5th, 2008, he bought a full-page colour in the New Nigerian newspaper to congratulate Yar'Adua on the verdict of the Presidential Election Tribunal which upheld Yar'Adua's election as the duly elected President of the Federal Republic of Nigeria.
Mangal has been a Non-Executive Director at MRS Oil Nigeria Plc since March 20th, 2009. He is the Chairman and Chief Executive Officer of Max Air Limited and Katsina Dyeing and Printing Textiles Limited. He is also an Executive Director on the board of Massanawa Travel & Tours and Massanawa Enterprises Limited amongst others.
In 2006, the erstwhile chairman of the Economic and Financial Crimes Commission, EFCC, Malam Nuhu Ribadu ordered the arrest of Alhaji Dahiru Barau Mangal. His arrest followed series of complaints from some concerned interests who were alarmed by the amazing scale of his smuggling activities and their devastating negative effects on the country's economy.
Dahiru Mangal Personal Life
A devote Muslim, Alhaji Mangal is married has numerous children. In 2010, he was accused of having a son out of wedlock.
Dahiru Mangal Net Worth
His net worth is not available.
Dahiru Mangal on Social Media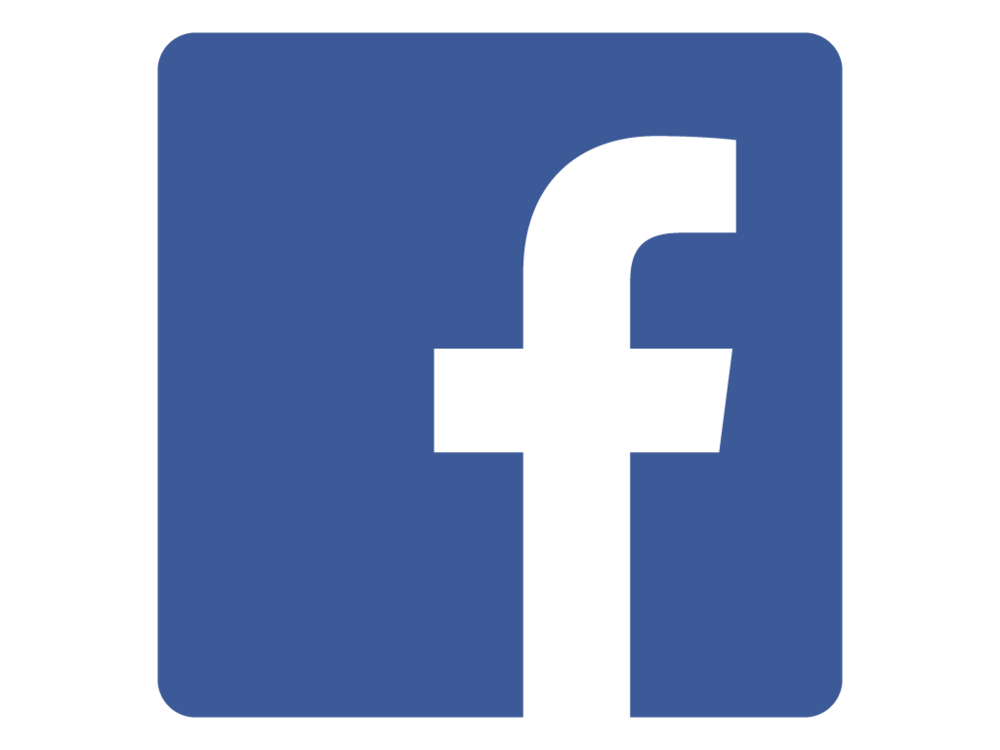 Facebook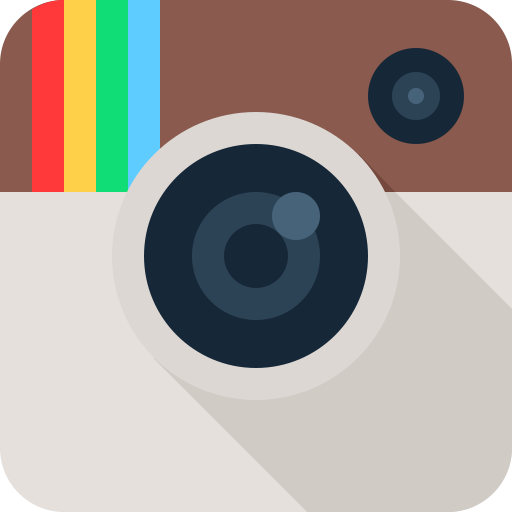 Instagram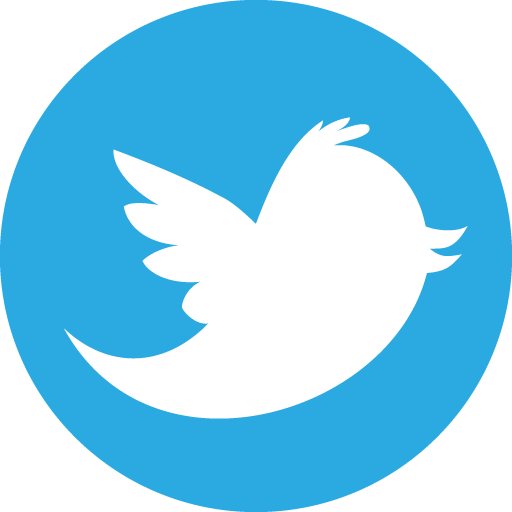 Twitter
Website