Dr. John Olatunde Ayeni was born on April 4th, 1967 in Iyah-Gbede, Ijumu local government area of Kogi State, Nigeria. He is a Nigerian lawyer, businessman and investor.
John Olatunde Ayeni Age
John Olatunde Ayeni is 54 years old.
John Olatunde Ayeni Early Life
Ayeni grew up in Kogi State where he attended Pimary School. Between 1981 and 1985, he had his secondary education at Baptist Secondary School, Iyah-Gbede in Ijumu, Kogi State. After that, he proceeded to the Kwara State Polytechnic, Ilorin, Kwara State, where he obtained the General Certificate of Education (GCE). In 1987, he gained an admission to study law at the Ahmadu Bello University, Zaria, and graduated in 1990.
John Olatunde Ayeni Career
After being called to bar in 1991, Ayeni had his compulsory one year National Service at the Professor S. A. Adesanya & Co., a firm of Legal Practitioners. He is the Founder of Olutoyi Estate Development & Services Limited. Prior to that, he served as the Legal Adviser of Rodco Nigeria Ltd for about 4 years. He also set up a private Law firm called Legal Resources Alliance in 1994. He served as the Chairman of the Board at Skye Bank PLC since December 13th, 2011 until July 4th, 2016.
Dr. Ayeni was the Chairman at ASO Savings & Loans PLC from March 27th, 2012 until October 21st, 2016 and also served as its Vice Chairman. He also served as the Director of Skye Bank PLC from January 2008 until July 4th, 2016. He serves as Vice Chairman and Director of Integrated Energy Distribution and Marketing Limited. He also serves as Director of Secure Electronic Technology Plc.
The business mogul is a pioneering member and a Director in several corporate bodies such as Olutoye Estate Development & Services Ltd., National Sports Lottery Plc., Prime Union Investment Ltd., Prime Union Travels and Tours. He is a member of various professional Associations such as Nigerian Bar Association, International Bar Association and African Bar Association. Dr. Ayeni has experience in several areas of the law and his competencies include Oil & Gas, Maritime & Shipping, Corporate Law and Real Estate law.
John Olatunde Ayeni Personal Life
Dr. Ayeni speaks Yoruba and English fluently. He is married to Abiola Ayeni and the marriage is blessed with three children namely; Bolaji, Tunde Jnr. and Iyiola.
John Olatunde Ayeni Awards
Ayeni received the honorary title of Doctor of Science (D.Sc.) in business administration from Nigeria's Achievers University in Owo, Ondo State.
In September 2014, he was made Fellow by the Institute of Directors, Nigeria
Also in 2014, h was honoured with Commander of the Order of the Niger by the Federal Government.
John Olatunde Ayeni Net Worth
His net worth is not available.
John Olatunde Ayeni on Social Media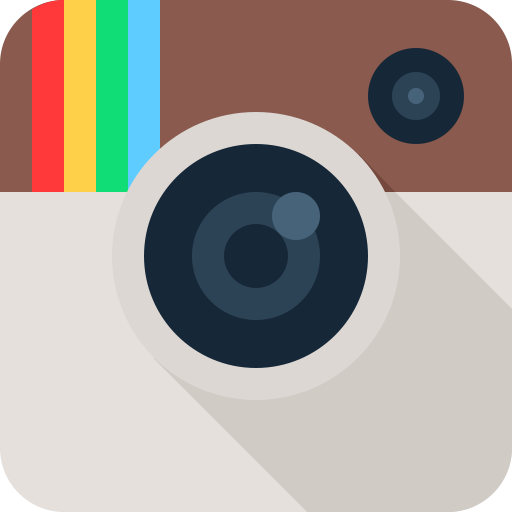 Instagram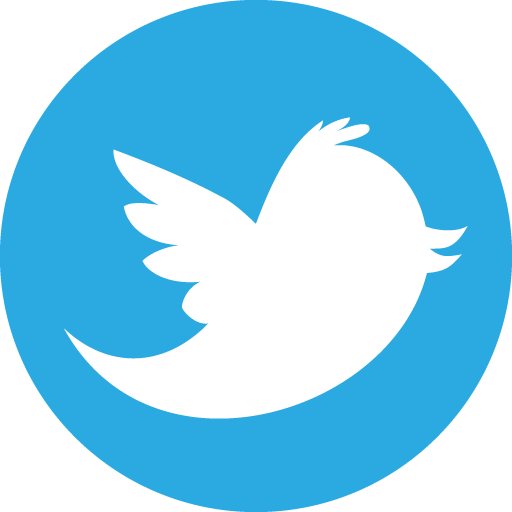 Twitter
Website