Chief Razaq Akanni Okoya was born on January 12th, 1940 in Lagos State, Nigeria to Tiamiyu Ayinde Okoya and Idiatu Okoya. He is a Nigerian industralist, philantropist and the founder of Eleganza group of companies which has its base around the West African region. He is currently the Aare of Lagos.
Razaq Okoya Age
Razaq Okoya is 83 years old.
Razaq Okoya Early Life
While growing up, Razaq had three sections per day – first section at school, second section at his father's tailoring shop and third section at the mosque. He had his formal education at Ansar-un-deen Primary School, Oke popo, Lagos. He had only primary education and immediately after, went into trading.
Razaq Okoya Career
Whenever Okoya returned from school, he always spent time in his father's tailoring shop, assisting him and learning simultaneously. He soon began sewing torn clothes at little cost for neighbors and was able to save up money which helped startup his business. The business expanded swiftly. He travelled far and wide and learnt how things were manufactured having the strong feeling that Nigeria could match that quality if not better.
Rasaq soon started importing shoes and founded Eleganza Industries where he serves as Chairman. The company produces a wide range of household goods and utensils including cutlery, collieries, food warmers, ice chest, electric fan, cosmetics and ballpoint pen. His factory locations include, Oregun-Ikeja, Isolo, Alaba and Iganmu, the Company now directly employs over five thousand Nigerians and non-Nigerians including those working in his RAO Property Investment Company. Eleganza produces virtually all house hold products and has 35 hectares of land called Eleganza Industrial City, at Ibeju. He also has investments in real estate.
Razaq Okoya Personal Life
Okoya has had numerous wives and relationships in the past. His first wife, Kuburat Okoya, had an obsession for jewelries. For 20 years, he has been married to Folashade Okoya, a fashion icon and role model. They have four children - Olamide, Oyinlola, Subomi, and Wahab. He is a devote Muslim and lives in Oluwa ni Shola Estate, Ajah, Lagos State.
To reveal Razaq Okoya's phone number and/or email address, tap on his profile picture.
Razaq Okoya Awards
He was awarded the Lifetime Achievement Award as Business Entrepreneur of Our Time from Thisday Newspapers.
Razaq Okoya Net Worth
His net worth is not available.
Razaq Okoya on Social Media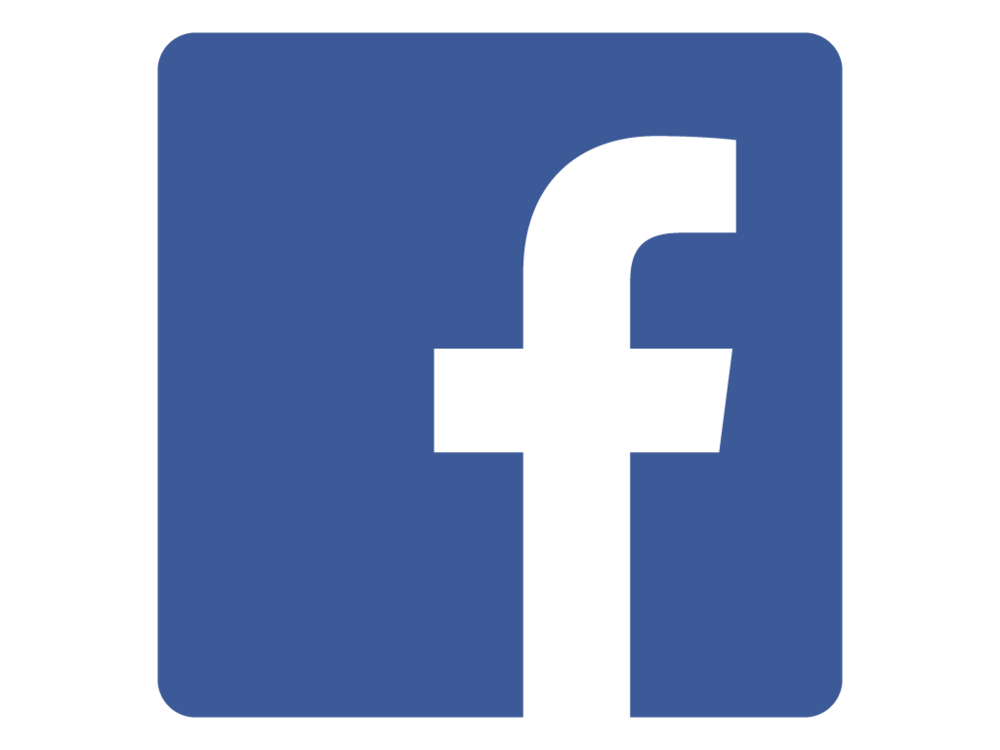 Facebook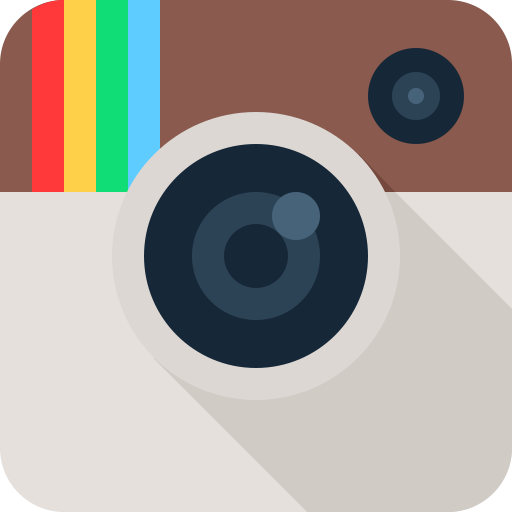 Instagram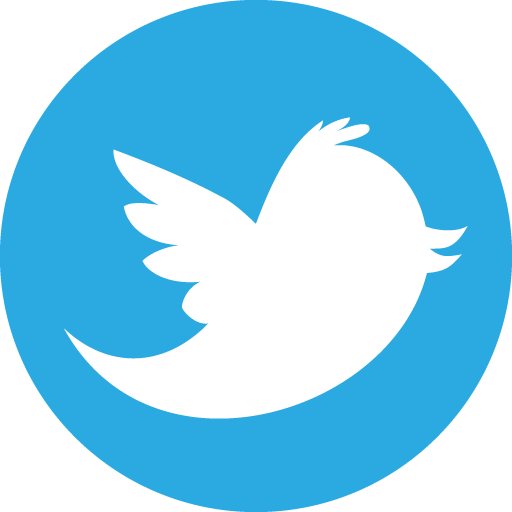 Twitter