Olufunke Olayemi Opeke (known as Funke Opeke) was born to parents from Ile- Oluji in Ile Oluji/Okeigbo Local Government Area of Ondo State, Nigeria. She is a tech expert, Founder and Chief Executive at Main One Cable Company Nigeria Limited, and Chief Technology Officer of MTN Nigeria.
Funke Opeke Age
Not available.
Funke Opeke Early Life
Opeke was raised by high-achieving parents who encouraged her and her siblings to explore their talents to the fullest. In addition to being the first Nigerian director of the Cocoa Research Institute of Nigeria, her father, late Professor Chief L.K.Opeke, won the World Cocoa Gold Merit Award. Her mother who is a retired teacher headed several Catholic private schools.
Funke was born into a family of 9, she grew up Ibadan, Oyo State where she attended Queens School. She thereafter, obtained a degree in electrical engineering at the Obafemi Awolowo University, Ile-Ife, Osun state.
Funke Opeke Career
Opeke began her career as a systems engineer before joining PA Consulting. She served as Executive Director of Verizon Communications Wholesale Division in New York from 2001 to 2005. Opeke founded Main Street Technologies around 2008. She served as Chief Operating Officer at Nitel and also she advised Transcorp on the acquisition of NITEL. She briefly served as the interim Chief Operating Officer.
After a twenty year career in the United States, Funke returned to Nigeria in 2005 and began working as Chief Technical Officer at MTN Nigeria Communications (MTN). She has been Independent Non-Executive Director of Atlas Mara Limited (Atlas Mara Co-Nvest Limited) since January 21st, 2015. She held Non-Executive Directorships at Main One Cable Company, Main Street Technologies, Main One Service Company, MainData, Main One Cable Company Ghana, Main One Cable Company Nigeria, Main One Cable Company Portugal.
Funke Opeke Personal Life
She currently lives in Lagos.
To reveal Funke Opeke's phone number and/or email address, tap on her profile picture.
Funke Opeke Net Worth
Her net worth is not available.
Funke Opeke on Social Media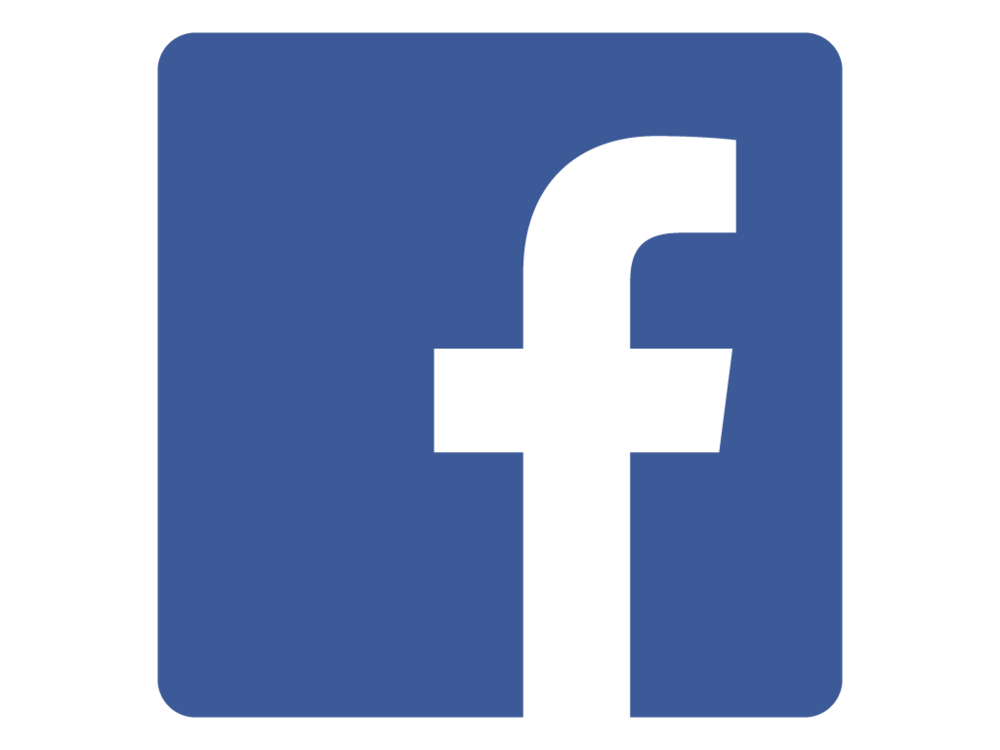 Facebook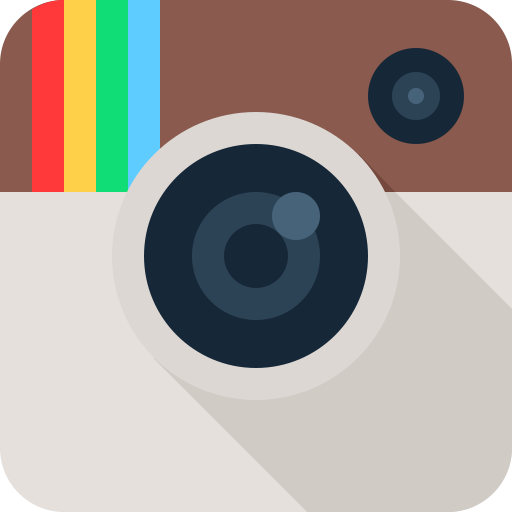 Instagram
Website