Honourable Abdulrahman Shuaibu Abubakar was born on July 5th, 1965 in Digil, Mubi North Local Government Area of Adamawa State, Nigeria. He is an accountant, businessman and politician who represents Mubi North/Mubi South/Mahia Federal Constituency of Adamawa State in the House of Representatives.
Hon. Shuaibu Abdulrahman Age
Hon. Shuaibu Abdulrahman is 56 years old.
Hon. Shuaibu Abdulrahman Early Life
Honourable Abdulrahman grew up in Adamawa State where he also had his basic education. He began at Demonstration Primary School, Mubi from where he obtained his First School Leaving Certificate in 1978. He thereafter moved to Federal Government College, Maiduguri in Borno State and earned his General Certificate on Education (GCE) in 1983. From 1983 to 1984, he studied at the School of Basic Studies in the Ahmadu Bello University, Zaria. In January 1984, he began studying Accountancy at the Institute of Administration in Ahmadu Bello University. He graduated with a BSc in Accountancy in 1987. In 1998, he obtained an Msc in Business Administration from the Enugu State University of Science and Technology and another in Economics in 2002 from the same institution.
Hon. Shuaibu Abdulrahman Career
Honourable Abdulraman worked for Bulkship Nigeria Limited, Adamawa Investment and Franchies Limited, where he rose to the position of Deputy Managing Director. He was a board member of Poenix Oil. He was also a Council member and the Commissioner for Land and Survey, Adamawa State from June 2007 to August 2014.
Honourable Abdulraman is a fellow of numerous professional bodies such as the Association of National Accountants of Nigeria, Nigerian Institute of Management, Nigerian Institute of International Affairs, National Institute of Marketing of Nigeria, Institute of Chartered Management Accountants, Institute Of Entrepreneurs, Nigeria, a member of the Nigerian Economic Summit Group and former Council Member of the Manufacturers' Association of Nigeria.
In 2015, he was elected into the Federal House of Representatives to represent Mubi North/Mubi South/Maiha Federal Constituency of Adamawa State in the Federal House of Representatives under the platform of All Progressives Congress (APC). His legislative interests include; oil and gas, land, housing and urban development, security and armed forces, agriculture and water resources, finance and foreign affairs. He hopes to satisfy the yearnings and aspiration of the electorates in his constituency.
Hon. Shuaibu Abdulrahman Personal Life
A practicing Muslim, Honourable Abdulraman is married and blessed with children.
To reveal Hon. Shuaibu Abdulrahman's phone number and/or email address, tap on his profile picture.
Hon. Shuaibu Abdulrahman Awards
BAFISA 1998 Corporate Achievers Award
BAFISA 1999 The Best Investors Award
2003 African Best Man Patriotic Leadership Gold Award from Vision Magazine
2004 Patriotic Achievers' Award from Franolly Incorporated
2010 Best Performing Commissioner from Shetima Ali Monguno Education Foundation Merit Award 2011
2011 Achievers Gold Award from the National Institute of Marketing (NIM)
Hon. Shuaibu Abdulrahman Net Worth
His net worth is not available.
Hon. Shuaibu Abdulrahman on Social Media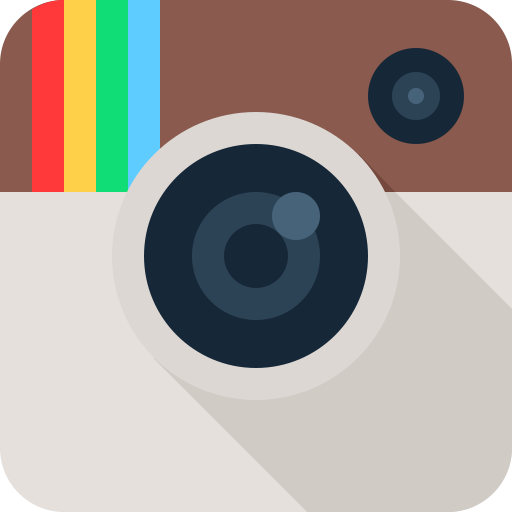 Instagram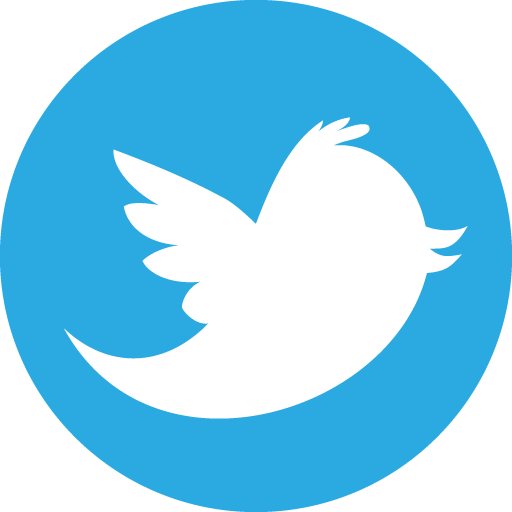 Twitter
Website