General Sani Abacha was born on September 20th, 1943, in Kano, Nigeria. He was a member of the Kanuri tribe in Borno State. He was a Nigerian military dictator, who served as head of state between 1993 and 1998.
Sani Abacha Age
Sani Abacha would have been 79 years old, if he were alive today. May his soul rest in peace.
Sani Abacha Early Life
From 1957 to 1962 Abacha was a student, first in the City Senior Primary School of Kano and then in the Provincial Secondary School (later renamed Government College). During the years immediately following its independence, from 1960 to 1966, Nigeria was governed by a civilian regime, the First Republic. In these years Abacha trained for the military and received his first appointment in the Nigerian Army. He attended the Nigerian Military Training College in the northern city of Kaduna from 1962 to 1963 and received his appointment as second lieutenant in 1963.
Sani Abacha Career
Abacha was the first and only military head of state who never skipped a rank to become a full-star general. He announced the coup that brought an end to the government of President Shehu Shagari on December 31, 1983, and brought Major-Gen. Muhammadu Buhari to power. After Buhari was overthrown in a palace on August 27, 1985, it was Abacha that announced the chief of army staff, Major-Gen. Ibrahim Babangida, as the new military president and commander-in-chief of the armed forces in an evening broadcast (the coup speech was read by Brigadier Joshua Nimyel Dogonyaro).
On appointment as chief of army staff in 1985, he caused a stir when he said the issue of "second in command" to Babangida had not been resolved, even though Commodore Ebitu Ukiwe, as chief of general staff, was understood to be holding the position. It was later resolved in favour of Ukiwe.
In 1993, elections were held and were won by Moshood Abiola, a candidate who was supposedly supported by Babangida, who, however, annulled the elections and set up a civilian interim government with Ernest Shonekan as the head of the interim government. This allowed Abacha to quickly seize power and overthrow Shonekan's interim government.
It was under Abacha that Nigeria became a perpetual importer of petroleum products, as all the refineries packed up. However, 17 years after his death, Nigeria is still heavily dependent on fuel imports. An unforgettable phenomenon under Abacha was the importation of "foul fuel" which had an offensive odour and damaged car engines. He increased fuel price just once in his four-and-a-half years in office and set up the Petroleum (Special) Trust Fund, which was widely acknowledged to have performed well in infrastructural development and intervention programmes in education, health and water. He was instrumental to the restoration of peace and democracy in Sierra Leone and Liberia after years of civil wars.
Abacha initially promised a return to democracy, but his actions were anything but democratic. He became power drunk and banned political activity of any kind, fired many military personnel, controlled the press, and assembled a personal security force of some 3,000 men. While he supported the Economic Community of West African States (ECOWAS) and its military arm, ECOWAS Monitoring Group (ECOMOG), in sending troops to restore democracy in Liberia and Sierra Leone, he brutally suppressed his countrymen at home with the use of force.
Under his administration, Chief Abiola and General Olusegun Obasanjo were jailed for treason. Wole Soyinka, Nigeria's Nobel laureate, was also charged with treason, although he had voluntarily left the country. His most brutal act was when he played judge and jury in the imprisonment, trial, and subsequent execution for treason of writer Ken Saro-Wiwa and other Ogoni activists who were concerned with the environmental exploitation of their region by multinational petroleum companies.
Abacha died in June 1998 while at the presidential villa in Abuja. He was buried on the same day, according to Muslim tradition, without an autopsy. His death is shrouded in mystery with the most popular version stating that he died in the midst of Indian prostitutes flown in from Dubai. However, the official version is that he died of heart attack. A more likely story is that he was "eliminated" to end the political crisis in Nigeria.
Sani Abacha Personal Life
Abacha married a Shuwa Arab, Maryam, also from Borno state, in 1965 and they had seven boys and three girls. The first child, Ibrahim, died in a plane crash in 1996. The last of their children was born in Aso Rock in 1994 when Abacha was 50 and his wife 47. The names of his children include; Mohammed, Rakiya, Al Mustapha, Sadiq, Abdullahi, Abba, Zainab, Fatima Gumsu, Ibrahim, and Mahmud Sani.
His wife set up what is now known as the National Hospital, Abuja. It was originally named National Hospital for Women and Children before it was upgraded into what is intended to be Nigeria's number one public hospital.
Sani Abacha Awards
Abacha holds the Grand Commander of the Federal Republic (GCFR) and the Grand Commander of the Order of the Niger (GCON) national awards.
Sani Abacha Net Worth
His net worth is not available.
Sani Abacha on Social Media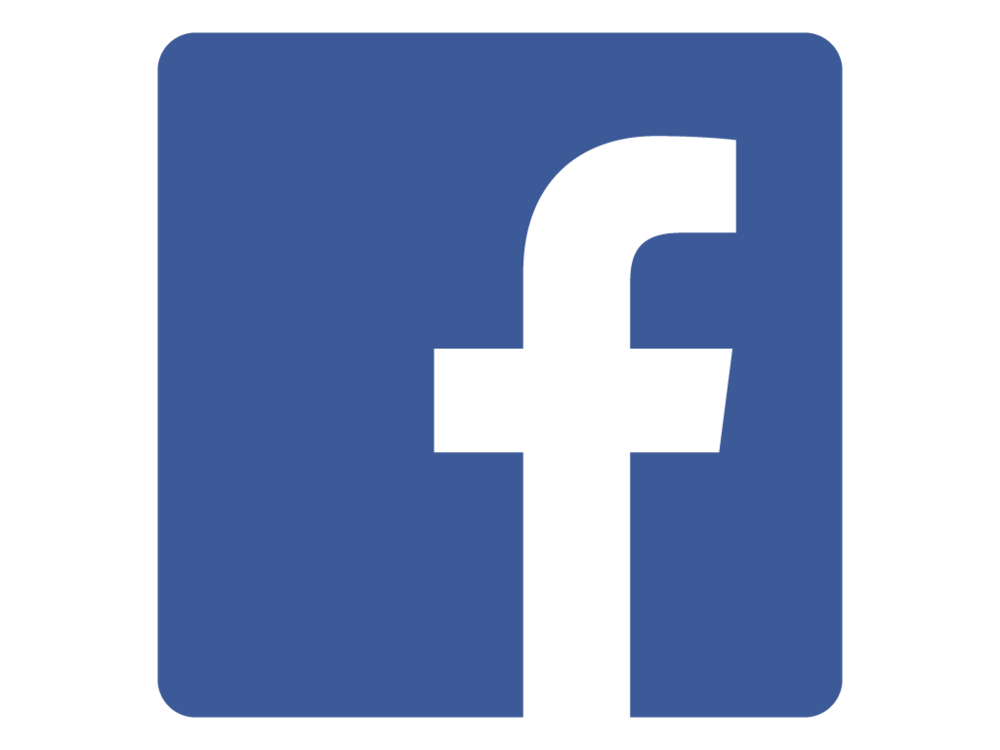 Facebook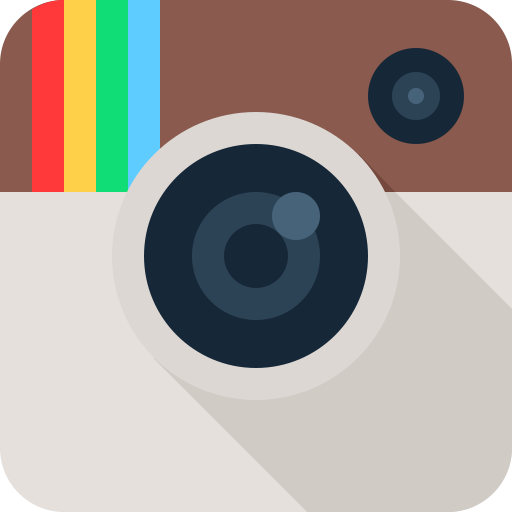 Instagram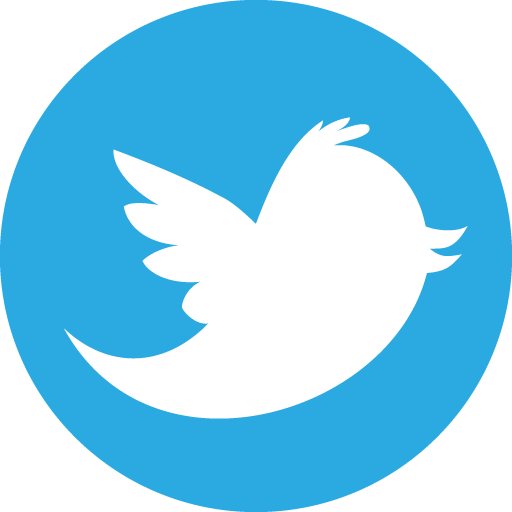 Twitter
Website