Faithia Williams Balogun was born on February 5th, 1969 in Ikeja, Lagos state, Nigeria. Fathia hails from Urhobo, Ethiopia East local government area of Delta state. She is a very popular actress in the Nollywood industry, especially among the Yoruba folks.
Fathia Balogun Age
Fathia Balogun is 54 years old.
Fathia Balogun Early Life
Fathia is from a Catholic polygamous home and they are a family of nine. She grew up in Ikeja area of Lagos where sh attended Olufunmila Nursery School, after which she went to Maryland Primary School, Maryland, Lagos. She had her secondary education at Maryland Comprehensive High School, Lagos. She furthered her education at Kwara State Polytechnic, Kwara where she got a diploma in Law.
Fathia Balogun Career
Fathia was a general receptionist at Chips Bit & Bit, a Computer Company on Toyin Street, Ikeja, Lagos back then and she was earning N5,000 per month. She did not know whether to call it fate or coincidence! It all started in the early 90's. Alhaji Fatai Teniola helped her get into the Industry by casting her in a movie. The Nollywood actress disclosed that acting was never part of her dream, saying she wanted to be a broadcaster, even though her father wanted her to be an accountant.
The actress stated that she could not fulfill her dreams because she was unable to pass the JAMB exams and as a result of an extended stay at home, her father had to give her the freedom to do whatever she liked. She also revealed that she tried to go into law but could not cope because of the extra work given to law students in school. Speaking with the Nation newspaper, she said: "After several attempts with JAMB, because my maths was poor, and coupled with the fact that I was staying too long at home, my father advised me to do whatever pleased me."
Balogun is one of the Biggest stars in the Nigeria movie industry today, her most successful films include: Farayola (2009), Aje metta ( 2008), Aje metta 2 (2008), Awawu (2015), Teni Teka (2015), Omo Ale (2015), Agbelebu Mi (2016), Basira Badia (2016), Adakeja (2016), Eku Eda (2016) and My Woman (2018)
Fathia Balogun Personal Life
Fathia Balogun is a popular Yoruba actress who got married to Saheed (Saidi) Balogun in the early days of her career. They have 2 kids, Khalid Balogun and Aaliyah Balogun in 2014 but they got divorced due to Infidelity issues according to the media.
Fathia Balogun Awards
Awards won by Fathia include:
Most Outstanding Actress Indigenous (2008)
AMVCA Best Local Language Yoruba (2015)
City People Movie Special Recognition Award (2016)
Nigeria Entertainment Award for Best Actress (2016)
City People Movie Award for Best Actress of the Year (Yoruba, 2017)
Fathia Balogun Net Worth
Her net worth is not available.
Fathia Balogun on Social Media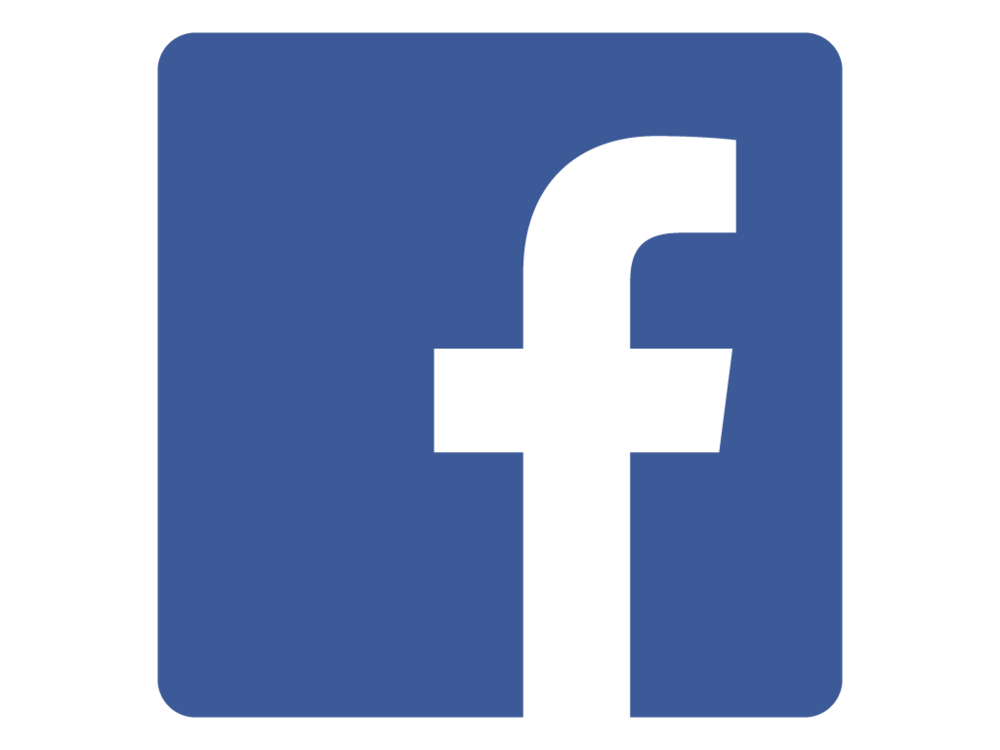 Facebook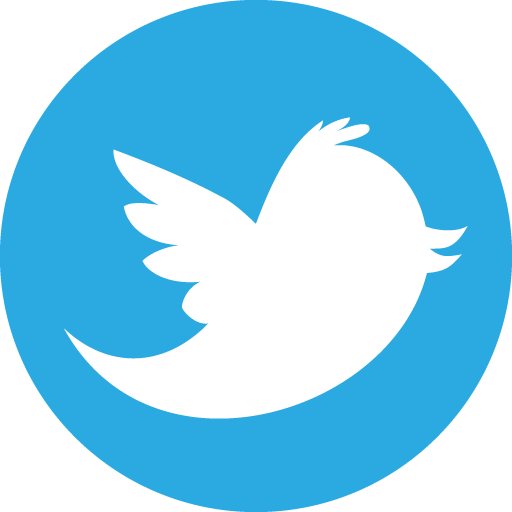 Twitter
Website