Jayie Oluwakemi Kuti was born on July 10th to Mr. and Mrs. Rufus Adisa Oluwale of Ilaro, Yewa South (formerly Egbado South) local government area of Ogun state, Nigeria. She is an actress, businesswoman and producer.
Jaiye Kuti Age
Not available.
Jaiye Kuti Early Life
The actress attended Ikorodu Grammar School, and from there went to the Federal Polytechnic, Ilaro, Ogun State, where she studied Secretarial Administration. Later, she proceeded to the University of Lagos to read English Language.
Jaiye Kuti Career
Kuti had her debut film in the 2002, TV series - Laff Patterns which has helped her to become a world famous actress. In 2014 she stated that it is impossible for her to have a wet kiss on the screen. In 2016 she was honoured with the post of an ambassador in Lagos State Polytechnic. This was due to her great contribution to the Nollywood film industry. You may have seen her in such popular films and TV shows as Everyday People, Face to Face, Spiders, Ashewo Airport and Si Gbogbo Okunrin.
Kuti is the CEO of Jaylex Aesthetic Productions, a company which specializes in TV productions. She is also into Real estates. The actress has featured in productions like "Everyday People," "Face to Face," "Spiders," "Ashewo Airport," "Si Gbogbo Okunrin" among others.
Jaiye Kuti Personal Life
The lovely Nollywood actress got married to Wasiu Alabi Odetola or more widely known as Pasuma. The happily married actress and mother of two revealed in a 2014 interview that the last thing she will be caught doing is to wet kiss a man on set.
Jaiye Kuti Awards
On Thursday, March 24th, 2016, the actress was made an ambassador of the Lagos State Polytechnic, for her contribution to the Nigerian film industry. She was also honoured with the City People Movie Special Recognition Award.
Jaiye Kuti Net Worth
His net worth is not available.
Jaiye Kuti on Social Media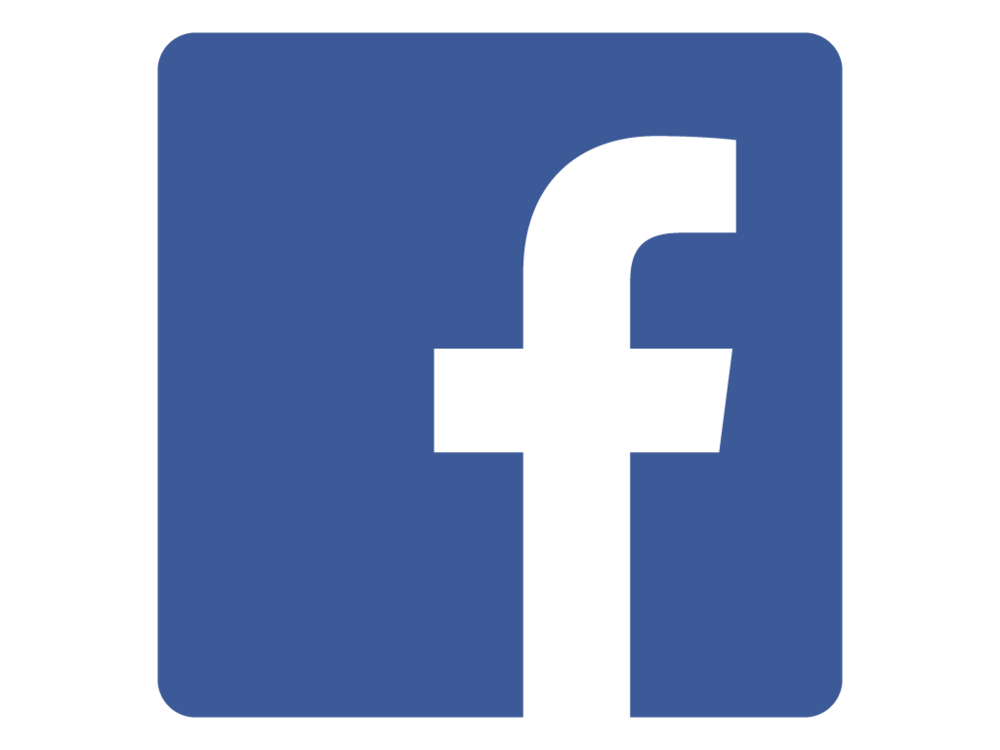 Facebook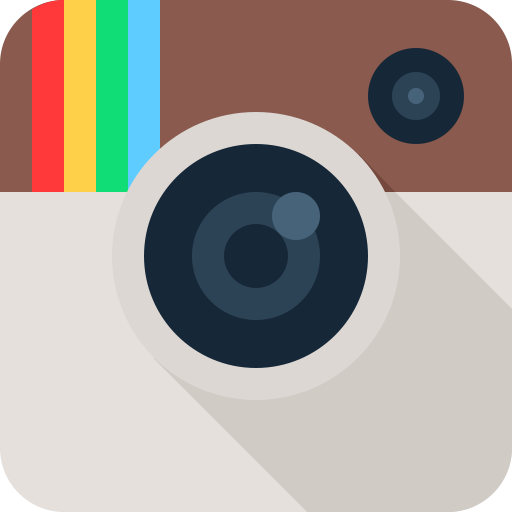 Instagram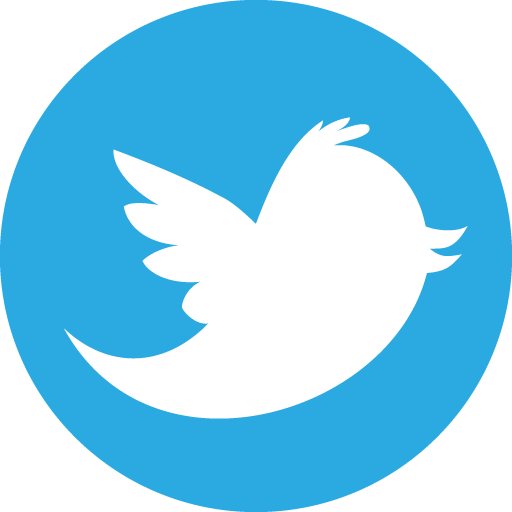 Twitter
Website