Ebinabo Potts-Johnson was born in Bayelsa state, Nigeria on November 30th, 1988. She is a model and actress.
Ebinabo Potts-Johnson Age
Ebinabo Potts-Johnson is 31 years old.
Ebinabo Potts-Johnson Early Life
According to Ebinabo, she had a beautiful childhood although she lost her dad in 2002. She grew up in Bayelsa where she attended primary and secondary school before proceeding to Rivers State University of Science and Technology for her tertiary education where she studied engineering.
Ebinabo Potts-Johnson Career
Ebinabo began her career while in Rivers State University of Science and Technology and won the Miss RSUST in 2006 and Miss Bayelsa in 2006. She was crowned as Most Beautiful Girl in Nigeria Universe 2007 and has represented her country in the Miss Universe 2007 competition in Mexico City, Mexico on 28 May. She now works as a model. As an actress, she is known for Damaged Petal (2015), Olaedo the Fisher Girl (2015) and Olaedo the Fisher Girl 2 (2015).
She is also face of Lacasera and Boska, and has produced a movie dedicated to her mum who was a caterer and died in 2016. According to her, "I lost my mum to metastatic endometrial cancer. That is stage for uterine cancer. After her death, a part of me kept reminding me that if we had discovered it earlier, maybe things wouldn't have turned out so bad. I couldn't get rid of that thought. It kept haunting me. I tried so many ways to defeat it, but I couldn't and this inspired the scripting and production of the movie. The major lesson behind this movie is early diagnosis. If you detect cancer early, you have a greater chance of survival. So, I felt my experience and voice should help save lives and also lighten up the burden I battled with."
Ebinabo Potts-Johnson Personal Life
According to records, Ebinabo is possibly single. The Voluptuous Bayelsa State-born beauty queen was once vexed by her big boobs, and intended to reduce them. "Although God put it there and really, at some point in my life I was actually thinking that I need to reduce this thing (her boobs) because most times when people see me, it's just the boobs they're seeing, they're not seeing the other parts of me. It can be embarrassing that people can only see you as a sex object" she complained.
Ebinabo Potts-Johnson Awards
She was crowned as Most Beautiful Girl in Nigeria Universe 2007
Ebinabo Potts-Johnson Net Worth
Her net worth is not available.
Ebinabo Potts-Johnson on Social Media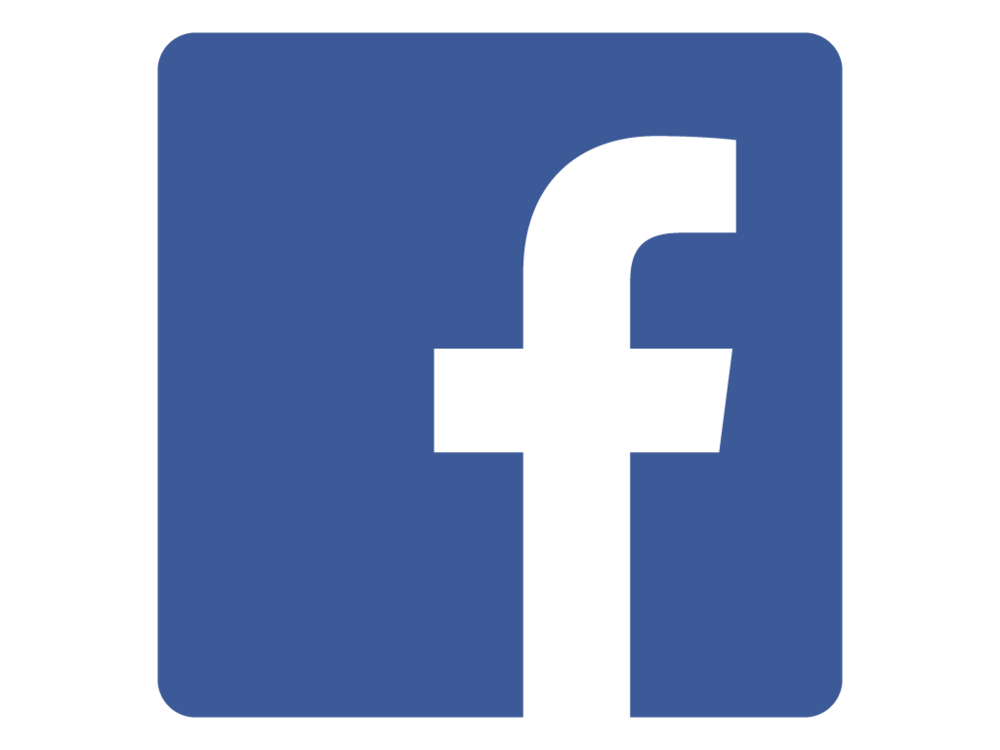 Facebook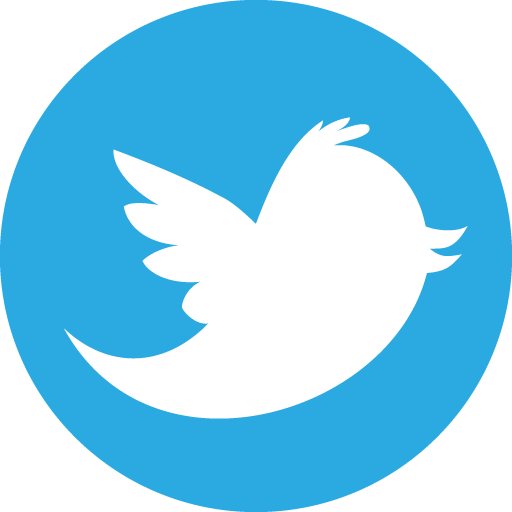 Twitter
Website