Done Peter Dabale was born was born April 26th, 1949, in Nyabalang-Yotti, of the Jereng District of Adamawa State, Nigeria. He was a philanthropist, theologian, farmer, nurse, educator and author.
Done Dabale Age
Done Dabale would have been 72 years old, if he were alive today. May his soul rest in peace.
Done Dabale Early Life
Dabale earned numerous degrees and certifications. His higher education began at the Government Agriculture School in Yola, where he received a Certificate in General Agriculture. He also received a Certificate of Nursing from the Nursing School at Numan, where he was a nurse and ward assistant at Numan General Hospital.
Done Dabale Career
Coming from a village and a family where young people did not attend school, Bishop Dabale's career was as varied as his education. He worked as a nurse, held administrative and teaching positions in the field of agriculture, and held pastoral, teaching, administrative, and episcopal positions in the church.
In 1980, he traveled to Barneveld College in the Netherlands, where he earned an international diploma in animal husbandry. He earned a diploma in Theology from the Theological College at Bukuru-Jos. In 1987, he received a D.D. in Theology from the Gbarnga School of theology in Liberia. He also studied agriculture and theology at the University of Alabama. He was the officer-in-charge at the Experimental Farm Centre Numan. He taught at a government school in Zing, at Banyam Bible College and at the Kakulu Bible Institute, where he also served as principal. All are in Nigeria.
Dabale served as district superintendent of the Muri East District (EUB), and he did pastoral work in Zing and Yonko, Muri East, all in Nigeria. He was elected the first United Methodist bishop of Nigeria in 1992 after serving as general superintendent of United Methodists in the West African nation. He was ordained by Bishop Akila Todi.
Bishop Dabale was a delegate to the 1992 General Conference in Louisville, Ken., and was serving as general superintendent of the United Methodist Church, Nigeria, when he was elected to the episcopacy by the West Africa Central Conference on August 14th, 1992. He was a member of the board of governors of the Theological College of Northern Nigeria, chairperson of the Christian Association Nigeria, in Taraba State, a member of the Taraba State Peace Committee, a member of the Advisory Committee for War Against Indiscipline and Corruption, Taraba State and a member of the Northern Nigeria Elders Forum (Christian).
He is the author of books on organic farming, animal production and agricultural development. He also authored a book on faith and technology.
Done Dabale Personal Life
Bishop Dabale and his wife, Kerike Christiana Dabale, have 11 children: Rebecca, Dearsley, Lulah, Maran, Kaka, Wehnam, Dony, Yoknyam, S. Danjuma, Omega, and Sadique. He died on August 26th, 2006 at the Methodist Hospital in Houston, Texas, USA.
Done Dabale Awards
Bishop Dabale's awards include;
Nigerian National Order of Merit Award – The Vision of Africa Outstanding 2005
Distinguished Peacemaker Award – General Board of Global Ministry, USA 2004
Honorary Doctorate – Gbanga School of Theology, Monrovia Liberia, 1992
Africa National Builder Gold Award – Africa Gold International Communications/Publishers in recognition of his humanitarian activities and immeasurable contribution to the economic and social development of his country Nigeria and the African continent, 2003
Done Dabale Net Worth
His net worth is not available.
Done Dabale on Social Media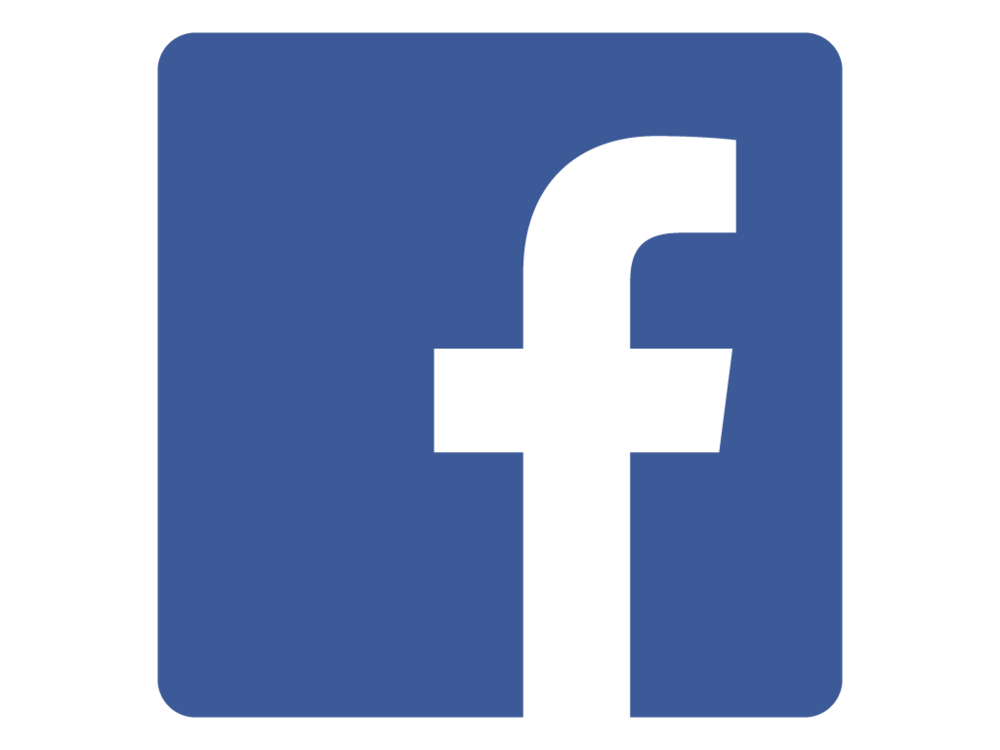 Facebook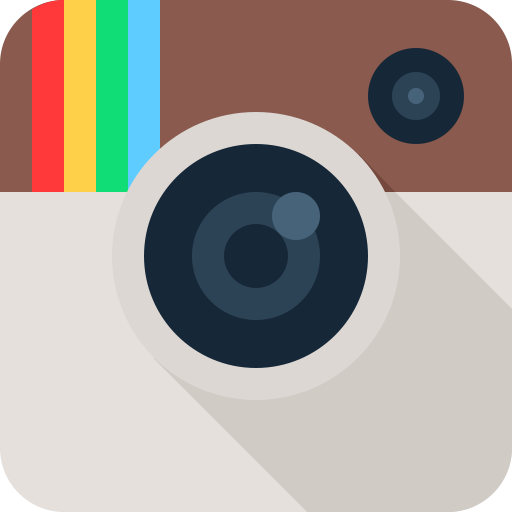 Instagram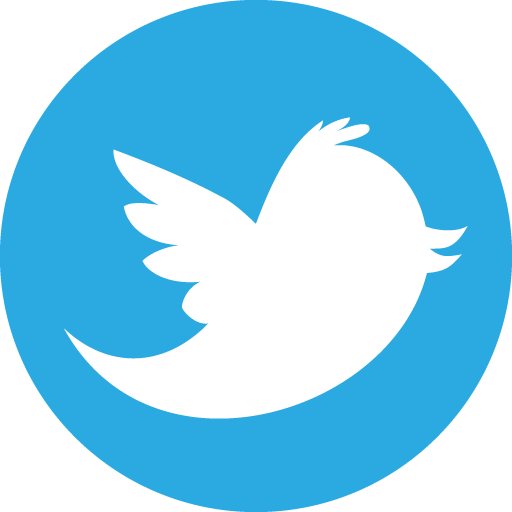 Twitter
Website