Joseph Ayodele Babalola was born on April 25th, 1904 in Odo-Owa, Oke-Ero local government area of Kwara state, Nigeria, to Pa David Lawani Rotimi and Madam Martha Talabi Rotimi. He was the first General Evangelist of the Christ Apostolic Church (CAC).
Joseph Ayo Babalola Age
Joseph Ayo Babalola is 119 years old.
Joseph Ayo Babalola Early Life
Babalola grew up in an Anglican Christian home. After attending school in Lagos he became a steam-roller driver for the Public Works Department. In October 1928, while trying to repair his machine, he claimed that Jesus Christ called him to abandon the job and start preaching. He then joined Faith Tabernacle in Lagos, which was related to an American Pentecostal organization.
Joseph Ayo Babalola Career
Babalola is the founder of the Christ Apostolic Church, a major branch of the Aladura movement, the praying or prophetic (aladura) churches which begun to spread across the continent in the 1920s. This had a strong root among the Yoruba tribe especially with the rise of the Cherubim and Seraphim Society. In the 1930s, Babalola, began traveling across Nigeria and into Ghana, attracting crowds and performing healing ceremonies. Unlike the Zionist churches, which appealed to the poor and marginalized of colonial society, the Aladura movement appealed to urban workers.
In September 1930, Babalola was credited with raising a dead man to life. From then on, with bell and Yoruba Bible in hand, he toured Yorubaland and eastern Nigeria, preaching about repentance, and renunciation of idolatry, the importance of prayer and fasting, and the power of God to heal sickness.
Babalola preached a Christian revival, attacking traditional religious practices, burning fetishes, idols, and witchcraft paraphernalia in grand bonfires, and forbidding polygamy. The Christ Apostolic Church, which he founded in 1955, took its name from a British denomination that helped in its formation. It was neither anti-missionary nor anticolonial. Indeed, it had no social or political doctrine at all but instead emphasized spirituality; it was a holiness movement.
For these reasons the government did not attempt to attack it, as had happened in the case of William Wade Harris in Ghana and Simon Kimbangu in the Belgian Congo. Babalola was jailed for a few months on suspicion of participation in a witch eradication campaign, but that was the extent of his conflict with colonial authorities. Babalola headed the church as general evangelist, while its president, Sir I. B. Akinyele, Oba of Ibadan (who was knighted by Queen Elizabeth II), represented its social prestige and public acceptance.
After the death of Babalola, the church continued to grow with about 500,000 members in the 1990s and an annual growth of about 15,000. It has 2 seminaries, 26 secondary schools, and a teachers' college. It has missions in West Africa and overseas among expatriate Nigerians as far away as Houston, Texas.
Joseph Ayo Babalola Personal Life
As a prophet, Babalola did not desire to marry. However, the church counselled him on the basis of what people would be saying, if he did not marry. The elders of CAC considered it an embarrassment for their leader to marry a single mother. Hence, they led him to marry the spinster who later became the thorn in his flesh. Her name was Dorcas. Babalola died on July 26th, 1959 at Ede, Osun State and was buried at the Grave Prayer House Mausoleum in Effon-Alaiye, Ekiti State.
Joseph Ayo Babalola Awards
The Joseph Ayo Babalola University in Akure, Ondo state, was named after him.
Joseph Ayo Babalola Net Worth
His net worth is not available.
Joseph Ayo Babalola on Social Media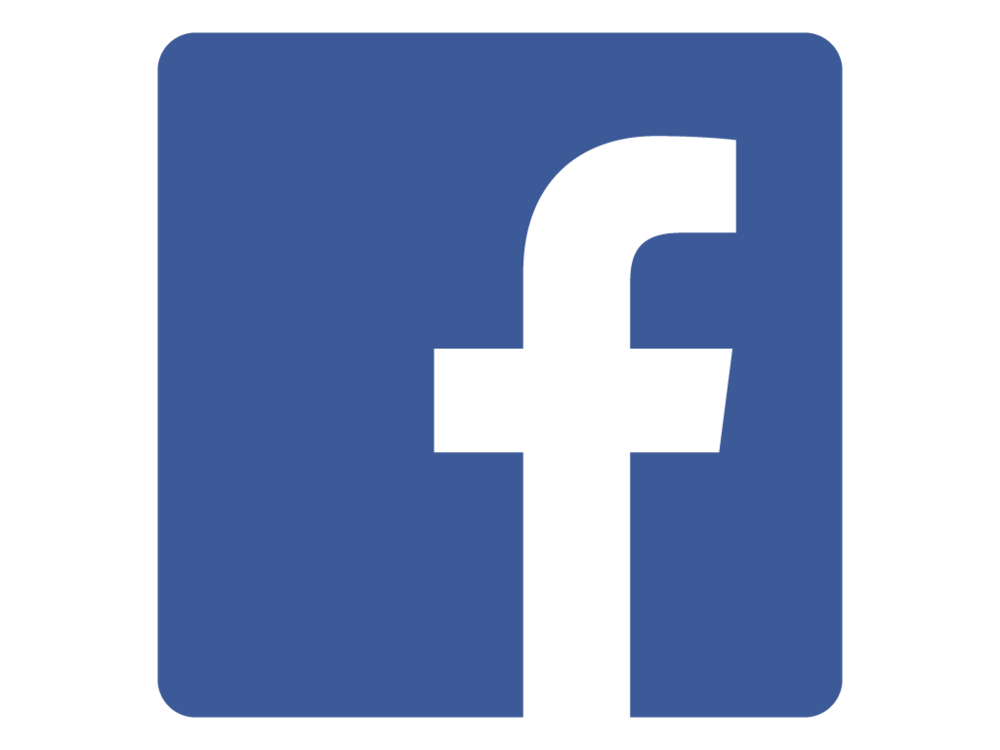 Facebook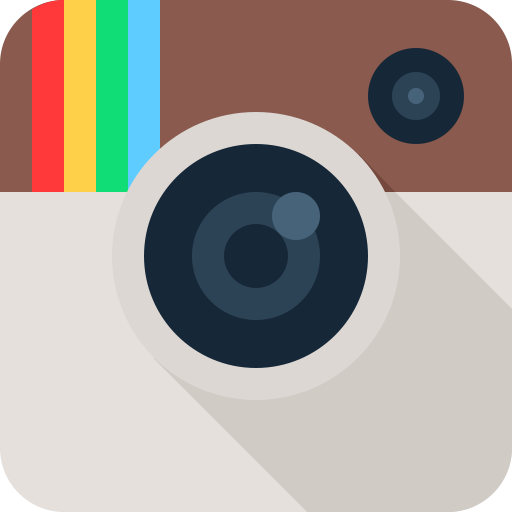 Instagram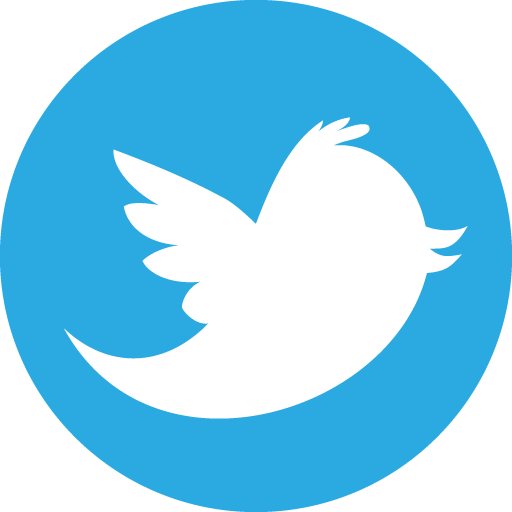 Twitter
Website