Abimbola Rosemary Odukoya (nee Segun-Williams) was born in Lagos state, Nigeria on September 12th, 1960 to Mr and Mrs Oladipupo Segun-Williams from Ogun state. She was a televangelist and pastor.
Bimbo Odukoya Age
Bimbo Odukoya would have been 63 years old, if she were alive today. May her soul rest in peace.
Bimbo Odukoya Early Life
Bimbo had her primary education at St Mary's private school and secondary school education at Holy Child College, Lagos. She did her 'A' levels at Federal Government College Ijanikin before proceeding to the University of Ibadan where she graduated with a Bachelor of Arts Degree in History and Archaeology, there she gave her life to Christ in 1978.
Bimbo Odukoya Career
After graduation, Bimbo worked in Lagos as a curator in the cultural arts department of the National Arts Theatre during her National Youth Service scheme where she was retained as a permanent staff in the centre for black Arts and culture (CBAAC) she worked there for seven years. She soon resigned to minister full-time and from 1987 to 1999, she served as the head of the counseling department at the TREM under the direction of Bishop Mike Okonkwo.
Popularly known as Pastor Bims, she was a prolific writer, author and columnist who had regular columns in various international and national newspapers and magazines such as City People,Leadership and Lifestyle Magazine (U.K) amongst many others. She was also a national and international conference speaker and the author of the book "How To Choose A Life Partner, 165 Questions To Ask".
Odukoya was also the Chairperson of Discovery for Women. She was one of the three people chosen by Samsung (official sponsors of the 2004 Olympic games) to represent Nigeria in carrying the Olympic Torch in Athens, Greece at the 2004 Olympic games.
Bimbo Odukoya Personal Life
Pastor Bimbo, after she graduated from University of Ibadan, she met her husband Pastor Taiwo Odukoya in 1979 courted with him for five years and got married, as a virgin in 1984 and they had three children Tolu Odukoya, (Pastor) Jimmy Odukoya and Tobi Odukoya.
Odukoya boarded Sosoliso Airlines Flight 1145, bound for Port Harcourt from Abuja on December 10th, 2005. The airliner crashed during landing at Port Harcourt International Airport; she survived the initial impact and later died from injuries on the December 11th, 2005.
Bimbo Odukoya Awards
Odukoya received several awards including;
African Virtuous and Entrepreneurial Women Merit Award 2005 presented by African Biographical Network in recognition of her achievements and contribution to nation building, leadership development and selfless service to humanity in Africa and the world.
Doctor of Philosophy degree in Public Administration from the Evangel Christian University Monroe, Louisiana, USA (African Campus).
An honorary Professional Doctorate Fellowship Award from The Chartered Institute of Corporate Management.
An honorary appointment on the Professional Women's Advisory Board of the American Biographical Institute.
An honorary Doctorate degree in Philanthropic Management from the United Christian University, Denton, North Carolina, USA;
Association Of Missionary Evangelists Of Nations Award 2004 for her outstanding achievements in Ministry
Award of Excellent Corporate Directorship 2005 presented by the Certified Directors Institute in recognition of her outstanding performance in management and administration.
Brigadier General Award 2005 presented by The Chaplains Fellowship of Nigeria Inc.
Distinguished Alumni Award 2001 presented by The Department of Archaeology and Anthropology, University of Ibadan for her outstanding achievement in religion.
'Deborah' Leadership Award, 2002 presented by the Singles Fellowship of The Fountain of Life Church in recognition of her motherly love, mentorship and encouragement to singles all over the world.
Dayspring Excellence/Vision Award 2005 as a distinguished motivator and role model presented by Dayspring Ministries.
Excellent Leadership Award 2004 presented by The Chartered Institute Of Corporate Management in recognition of her managerial capability leadership style, quality and contributions to socio-economical development and growth in the country.
Expert in Youth Development Award 2005 presented by the International Biographical College (a subsidiary of Levites Christian University).
Fellow of the Command Award 2004 (FCFN.Hons) by Chaplain Fellowship of Nigeria incorporated in recognition of her outstanding contribution to humanity and in expectation of her continued benevolence.
FMFI South African Award 2004 for youth empowerment
Gold Award 2004 by the council of Fellows Institute of Business Administration and Management Science in recognition of her highly and excellently effective professional managerial capabilities and executive charisma in the administration and management of corporate resources.
Good Ambassador Of Family Award 2003 presented by Family Life Organisation in recognition of Single and Married programme, which is helping to restore family values.
Honorary Diplomat of AGGSODEV in Africa 2005 presented by the Agency for Good Governance & Social Development.
Leadership Award 2002 presented by the Archaeology and Anthropology Students Association of the University of Ibadan in recognition of her distinguished leadership role in Nigeria.
Merit Award presented to Pastor Bimbo Odukoya (Single & Married) by NTA 2 Channel 5 as the Best Independent producer in the year 2001.
Ogun State Female Achievers "Pillar of Hope 2004" Award presented by Fame weekly magazine.
Paragon of Sexual Purity Award 2003 presented by Paragons of Virtue International.
Patriotic Achiever's Award 2004 by Franolly Incorporated in recognition of her consistent loyalty and patriotism to our great country Nigeria.
FAME Pastoral Honour 2004 presented in recognition of her contributions to evangelism.
Post Humours Award presented by Colostrum International, NGO on a breastfeeding project, in recognition of the passion that shaped her vision to model the universal family as a unit of nations.
Post Humous Award for Excellence presented by Treasure Vault Integrated Services Nigeria Ltd in recognition and appreciation of her commitment to the inculcation of godly virtues in youths and the social development of the family institution through the Single & Married program me.
Post humours awards received by Pastor Bimbo Odukoya include:
Fame Achievers Post Humours Award presented by Fame weekly magazine for the sustenance of marriage in the Nigerian society.
Purple Lifetime Heroine Award presented by the Purple Ball Award
Society Role Model and Achievers Gold Award 2004 presented by African Women Development Centre for her outstanding accomplishments,
achievement, performance, good governance and community development
The Female Achiever Award in the Religion sector 2001 presented by The City People Group
The Nigerian Woman Of the Year Award in the category of Role Model and Inspiration.
The Outstanding Young Persons Of Nigeria Award 2000 presented by the Junior Chambers International, in recognition of her exemplary Moral and Environmental Leadership.
The many international and national awards received by Pastor Bimbo Odukoya during her lifetime include and are not limited to:
Christian Missionary Fund Award in recognition of her service in the ministry.
The University of Ibadan Christian Students Award 2002 presented in appreciation of her enormous impact on their lives.
TREM (The Redeemed Evangelical Mission) Award 1998 in recognition of her faithfulness, and commitment, dedication and continuation in the ministry.
The Emotan Award 2002 presented by African Independent Television (AIT) in celebration of feminine virtues.
The Most Visible Home Builder Award 2004 presented in due recognition of her outstanding effort and contribution to the development of marital counseling by the Department Of Guidance and Counseling, University Of Ibadan.
Women Achievers Award 2005 presented by the Christian Association of Nigeria (Lagos State Chapter).
Woman of the year 2005 Post Humours Award presented by the Christian organisation for Renewal and Development in recognition of her foremost youth renewal counseling and as a role model for excellence in public life in Nigeria.
Bimbo Odukoya Net Worth
Her net worth is not available.
Bimbo Odukoya on Social Media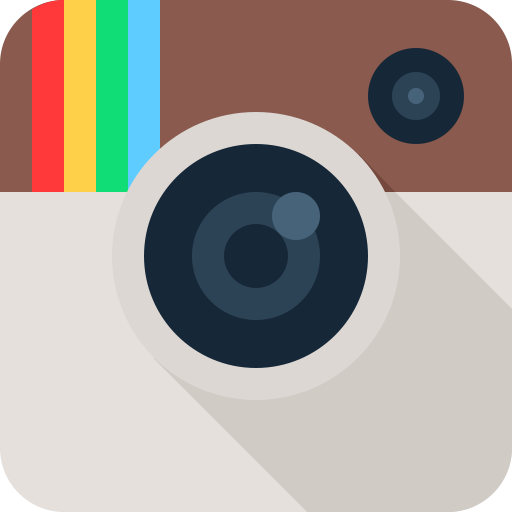 Instagram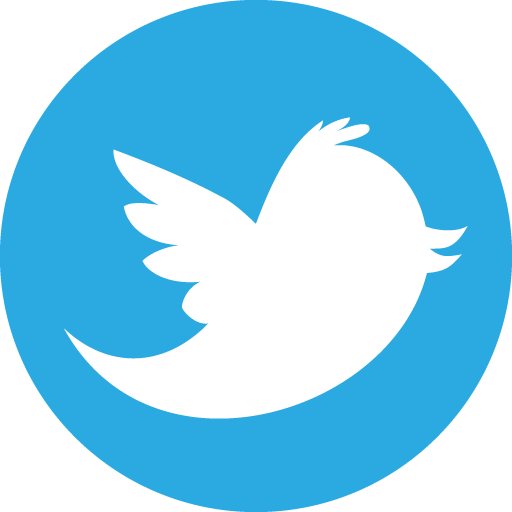 Twitter
Website