James Ogundele Ojo popularly known as Dele Ojo is from Ilaramokin in Ifedore Local Government Area of Ondo State and was born on the July 10, 1938
Dele Ojo Age
Dele Ojo would have been 82 years old, if he were alive today. May his soul rest in peace.
Dele Ojo Early Life
In primary school, he learnt how to play the trumpet from Roy Chicago who was his teacher at Saint Michael School, Irele, Ondo State and then Mr. Bamijoko, a musical maestro who later established a music school where Dele developed more skills between 1955-1957. He did not go to secondary school due to financial constraints but he learnt how to use a typewriter, becoming a sales clerk and later a school teacher, jobs he left to pursue a career as a musician.
Dele Ojo Career
His journey as a solo artist started when he formed his band,Dele Ojo & His Star Brothers in 1991. before forming a band, he was a trumpeter with Victor Olaiya's band before the band was disbanded. In 1968, He was invited to England to play and in 1968 they were invited again making them the first Juju band to travel to the UK for two consecutive times.
In 1972, his band was invited to the U.S by the Nigerian Students' Union in the US and they spent eight years there touring all the states and returning in 1980.
He is known popularly especially among the Yoruba's for being one of the pioneers of Juju music, introducing bass guitar into juju music with his evergreen song, 'Bouncing Bonna' and for bringing his town Ilaramokin into the lime light as he always mentioned the town's name in his songs. His hit songs include 'Tere Na' and 'Eniyan bi Aparo'
In 2016, Evergreen Musical Company Limited recognised and celebrated him for his music ingenuity in an event that was tagged 'Last of the Originals', this was his final performance
He is a member of the Performing Musicians Association of Nigeria, first chairman of the Ondo State chapter and also one time Ekiti, Kwara and Ogun states chapter chairman.
Dele Ojo Personal Life
He got married in 1964 and they had six boys and two girls together.
He died at 79 in 2017 following a brief illness
Dele Ojo Net Worth
His net worth is not available.
Dele Ojo on Social Media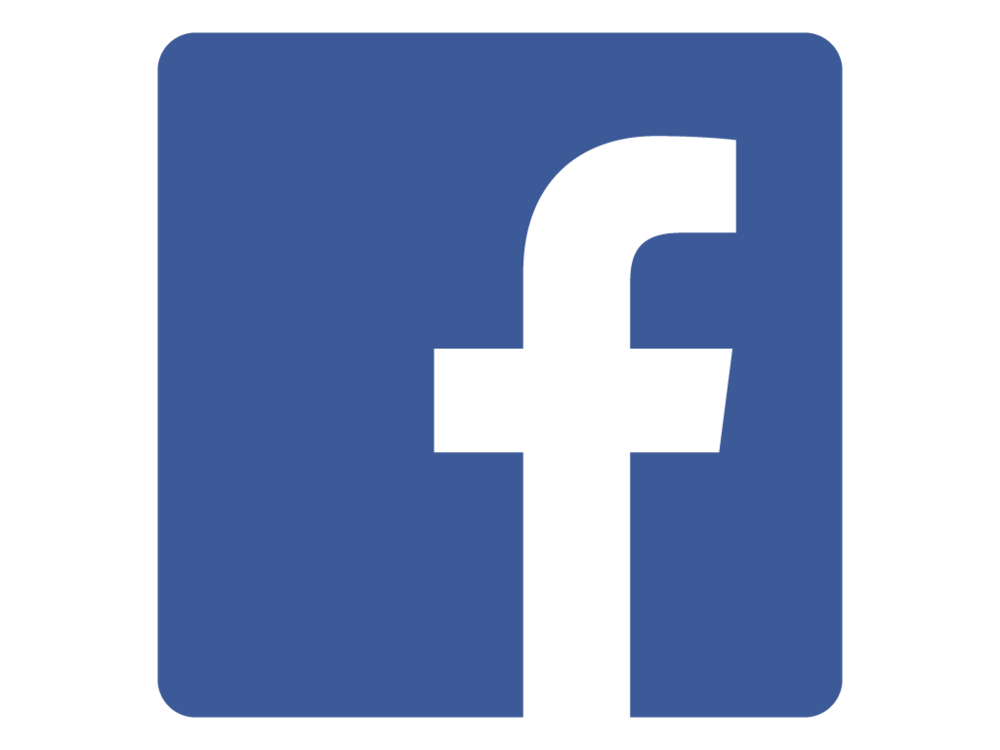 Facebook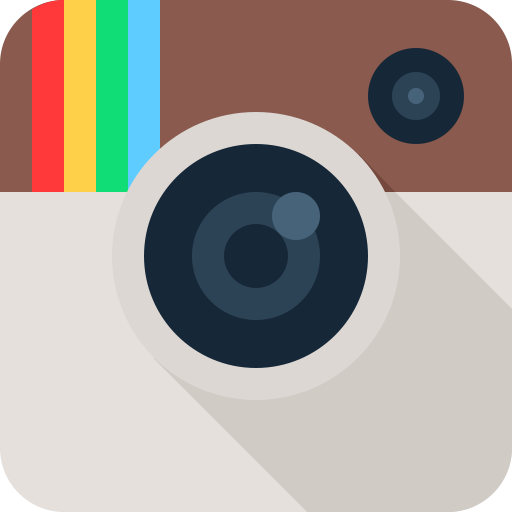 Instagram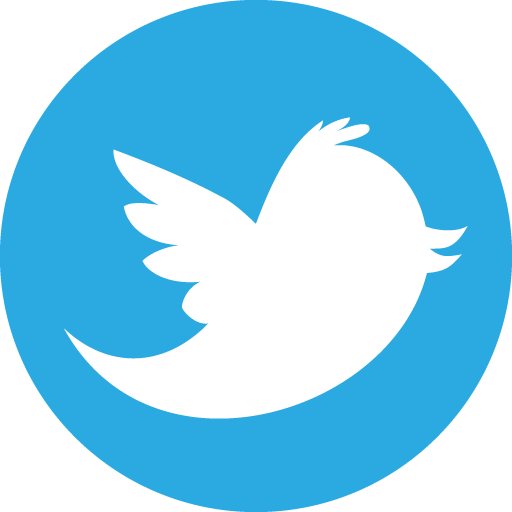 Twitter
Website