Sani Bello was born on November 27th, 1942 in Kontagora, Niger State, Nigeria. The only child of his parents; Bello Mustapha and Hajiya Abu, he is a retired colonel of the Nigerian army and a businessman. He serves as Vice Chairman at MTN Nigeria Communications Limited. Colonel Bello previously served as Chairman at Law & Rock Insurance Plc.
Sani Bello Age
Sani Bello is 78 years old.
Sani Bello Early Life
Sani attended Central Primary School, Kontagora in 1950 and Government College, Bida, Niger State, in 1957, before joining the Nigerian Army as a Cadet in December 1962. He attended Royal Military Academy Sandhurst in England and graduating with a diploma as a 2nd Lieutenant in July 1965.
Sani Bello Career
After his commission in the Nigerian Army, Sani returned to Nigeria and was posted to 1st Battalion as a Platoon Commander in Enugu. He held steadily climbed the hierarchy of the Army, serving as ADC to the Supreme Commander (Nigeria's first military head of state) Major General Johnson Aguiyi-Ironsi, Company Commander, Assistant Quarter Master General of 3rd marine Commando Division of Nigerian Army, Deputy Adjutant General of the Army and the 1st Nigerian Principal Staff officer at the Armed Forces Command and Staff College, Jaji, a post he held until he retired in August 1979. He was also a Military Governor of the old Kano State from 1975 – 1978. He retired in 1979.
Bello held various part time appointments as chairman of Niger State Green Revolution, Niger State NYSC, Niger State Polytechnic and Niger State Science and Technical School Board. He also served as Nigerian High Commissioner (Ambassador) to Zimbabwe from 1984- 1986. He is the founder of Amni International Petroleum Development Co., an oil exploration company with a 50% interest in the Okoro Setu oil field, located in shallow water offshore Nigeria. Amni shares ownership of the Okoro Setu field with London-listed exploration firm Afren; production averages 18,200 barrels a day. Bello is also a minority stakeholder in mobile telecom firm MTN Nigeria. He is a former Nigerian military governor from Kano state and a one-time ambassador to Zimbabwe. The Sani Bello foundation provides small loans and grants to young Nigerian entrepreneurs.
Sani Bello Personal Life
Colonel Bello is married and lives in Kano with his family. His son, Abubakar Sani Bello, is the current governor of Niger State. He is also a farmer and Proprietor of Mustafa Comprehensive School, Kontagora. He is a passionate lover of sports, especially table tennis in which he once served as the Chairman of Nigerian Table Tennis Federation and led the national team to the Commonwealth and World Championships in 1983.
Sani Bello Awards
Sani has been honoured with the merit award, Officer of the Order of the Niger.
Sani Bello Net Worth
Sani Bello is estimated to have a net worth of about $500 million
Sani Bello on Social Media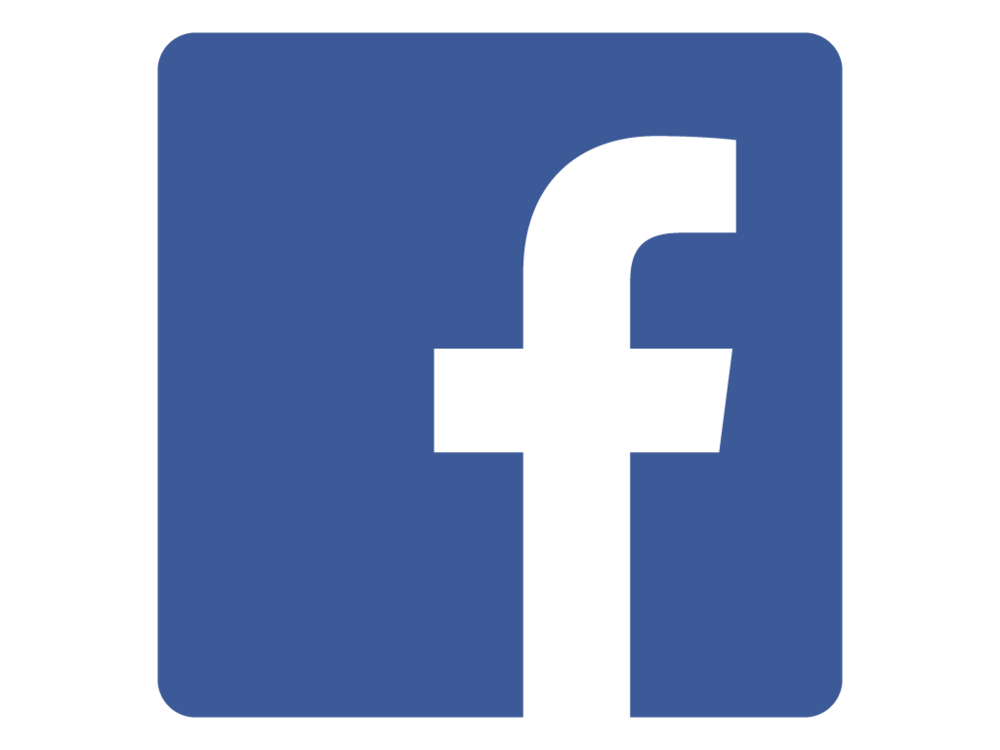 Facebook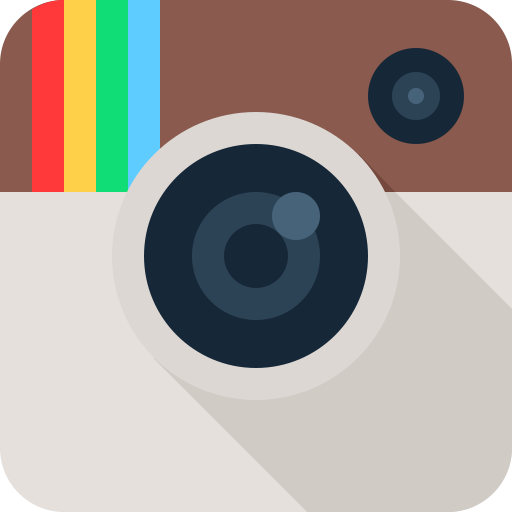 Instagram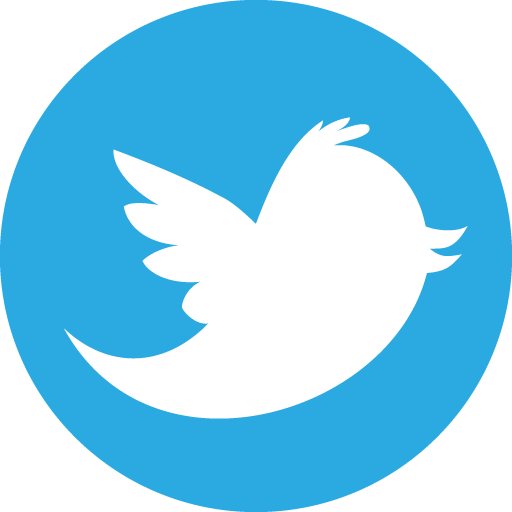 Twitter
Website