Alhaji Waziri Kolo Ibrahim was born on February 26th, 1926 in Yerwa, a village in Maiduguri, Borno State, Nigeria, to Baba Alhaji Ibrahim Ibn Mohammed. He was a Nigerian businessman, politician and party leader.
Waziri Ibrahim Age
Waziri Ibrahim would have been 94 years old, if he were alive today. May his soul rest in peace.
Waziri Ibrahim Early Life
Born into a devote Muslim home, Waziri's father was an Imam which means he spent his early days in the Mosque. Waziri had his basic education at Damaturu Elementary School (1936-1939), Maiduguri Middle School (1940-1943) and Kaduna College (1944-1947) where he was in the same with Prof. Umeru Shehu. Although there were plans for him to become a teacher, Waziri chose to join business and hence, stopped his education at the college.
Waziri Ibrahim Career
Ibrahim was a wealthy Kanuri businessman. He worked with United African Company (UAC) from the 1940s to the middle 1950s and rose to the rank of district manager in Kaduna. He went on to set up his own business in different ventures in mining, soap and flour mill.
Waziri was also involved in politics. He was a member of The Northern Elements Progressive Union (NEPU) where he also served as chairman. While at the Northern People's Congress (NPC), he served as head of the Health Ministry and later on, Economic Development Ministry. His time in politics was momentary stopped by the military coup of 1966 which forced him into business. He returned to politics in 1978 and began a new party with Kola Balogun. His time at The Nigerian People's Party as it was called, was cut short due to disagreements with members. Under his new party, the Great Nigeria People's Party, he served as governor in Borno and Gongola states which are now Borno-Yobe and Adamawa and Taraba respectively.
Waziri Ibrahim Personal Life
Waziri was a devote Muslim. His first wife was Hajiya Fatime. He went on to marry two other wives including the last, Fatimah, a daughter of Governor Kashim Ibrahim of Northern Nigeria. He died in 1992.
Waziri Ibrahim Net Worth
His net worth is not available.
Waziri Ibrahim on Social Media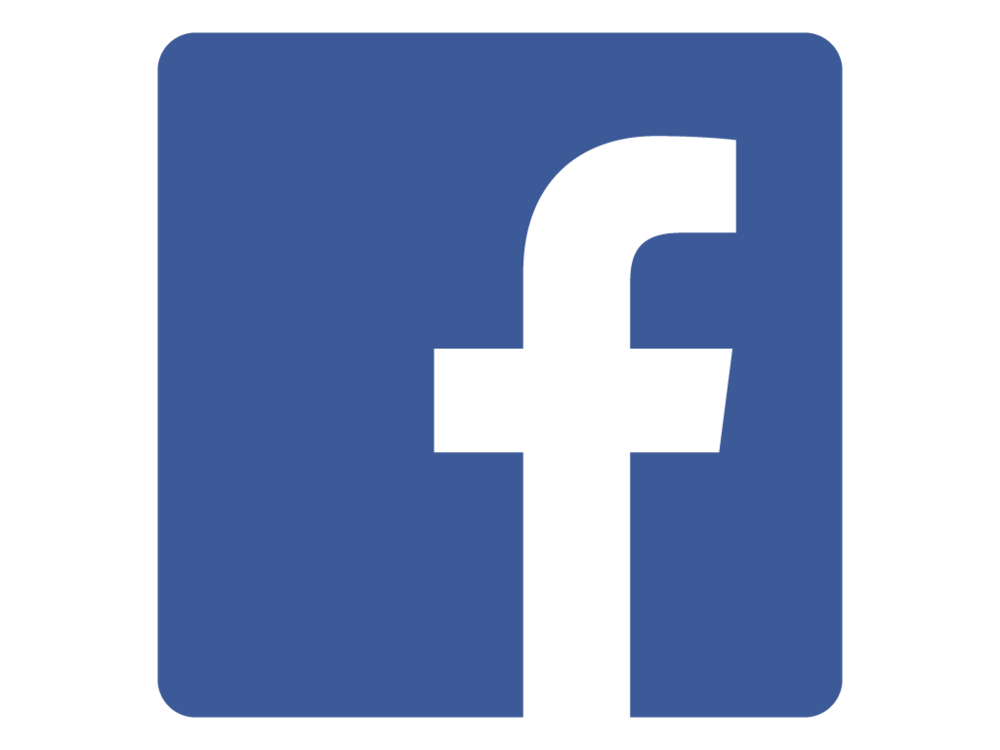 Facebook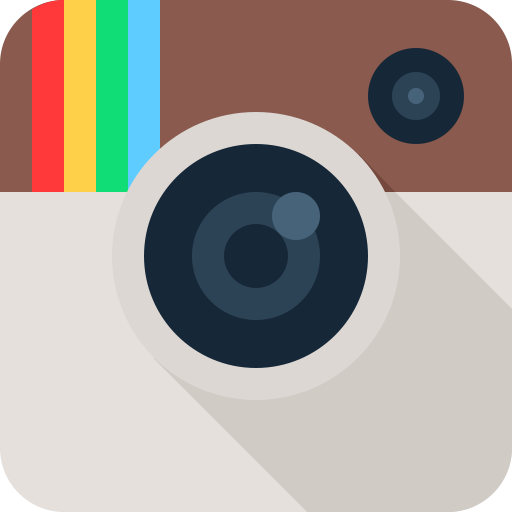 Instagram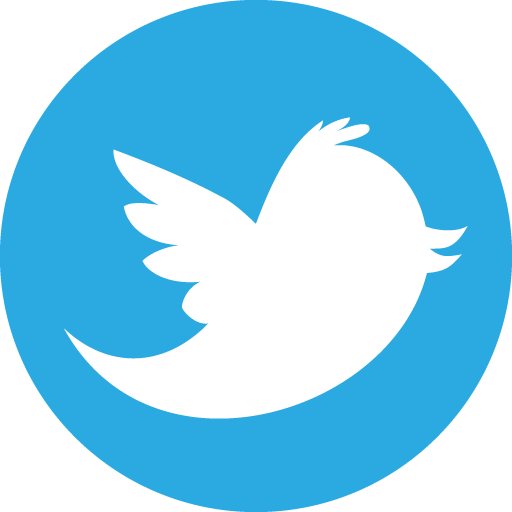 Twitter
Website