Chief (Dr.) Sunny Iwedike Odogwu was born on March 20th, 1931 in Cross River State to parents from Asaba in Delta State. He is an administrator, industrialist, insurance consultant and businessman. He is the founder and chairman of SIO Group of Companies, which has investments in property development, shipping, finance, industrial relations and hotel management.
Sunny Odogwu Age
Sunny Odogwu would have been 90 years old, if he were alive today. May his soul rest in peace.
Sunny Odogwu Early Life
Sunny began his secondary education at Government Elementary School Lagos. He later moved to Lagos Grammar School and completed it at Ilesha Grammar School in 1946.
Sunny Odogwu Career
At the end of his secondary education, Sunny was appointed trainee pilot at the Operations Department of the Nigeria Airways. This lasted for a year from 1947 to 1948. From 1948 to 1952, he worked as an Insurance Inspector and later Manager at Norwich Union insurance Company (BEWAC), Lagos. In 1953, he founded Dyson and Diket, an Insurance Broker. He was also appointed Insurance Inspector ay Pearl Assurance Company, Holborn, London and Manager at C.T. Bowring Insurances, London. He also managed the Swiss General Insurance Company, Zurich, Switzerland from 1954 to 1958.
In 1958, Chief Sunny worked as Assistant Director at the Nigeria office of C.T. Bowring. He became Proprietor and Managing Director, African Underwriters Limited and Managing Director, African Prudential Insurance Company Limited in1966. He was appointed Chairman, African Prudential Insurance Company Limited in 1976. He founded SIO Industries Limited, Asaba in 1988 and has been the Chairman since. He has also served as Chairman in various other companies such as Sodik Electrical Engineering, Nigeria Lines Limited and Polypropylene Plant in Asaba. Also Chairman at Newbreed Magazine and Roc International Hotels in Jos and the Post Publishing Company Limited, Apapa, Lagos.
He was Director of Sanyo Nigeria Limited and National Fertilizer Company, Onne. As a publisher he worked The Post Express Newspapers where he was also the Chairman. He is associate of the Chartered Insurance Institute, London, was elected underwriting member, Lloyds and is a fellow at the Nigerian Corporation of Insurance Brokers.
Sunny Odogwu Personal Life
Sunny got married to Theresa A. Ibike in 1962. They have nine children and several grandchildren. He has homes in Ikoyi, Lagos and Asaba, Delta State.
To reveal Sunny Odogwu's phone number and/or email address, tap on his profile picture.
Sunny Odogwu Awards
Suuny Odogwu received the Honourary Doctorate degree of Law from the Lincoln University, USA in 1997
He received another Honourary Doctorate Degree of Law from Imo State University, Owerri in 1999.
He holds the National honour, Member of the Order of the Federal Republic (MFR)
In 2004 he was given another National honour, Commander of the Order of the Federal Republic (OFR)
He holds a Traditional Title, Ide-Ahaba of Asaba
Sunny Odogwu Net Worth
His net worth is not available.
Sunny Odogwu on Social Media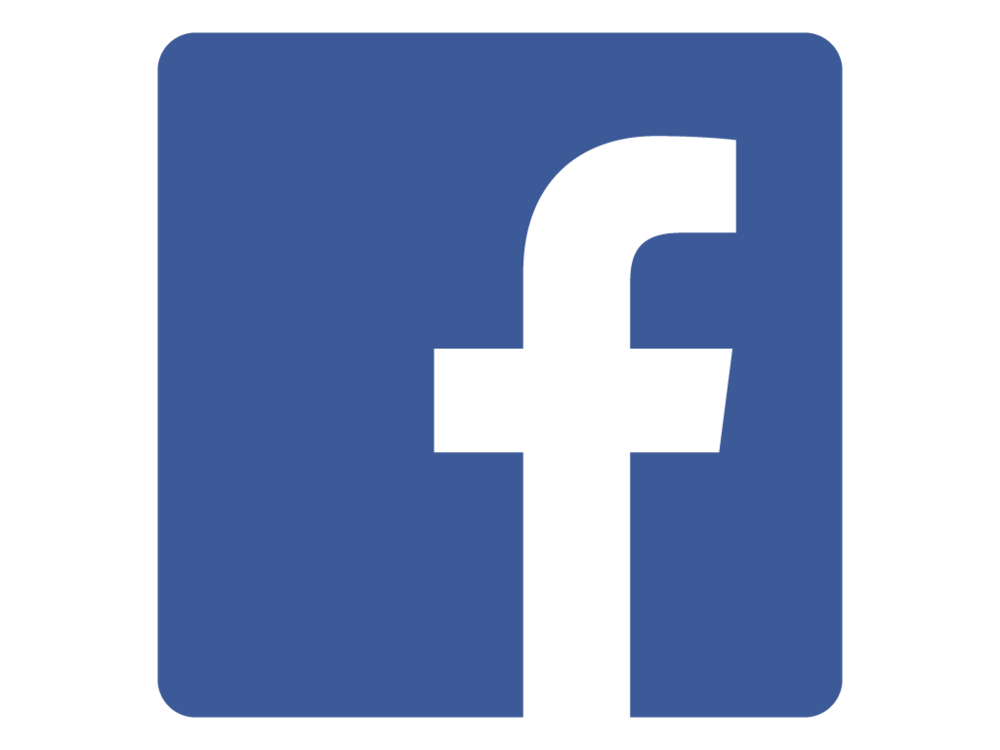 Facebook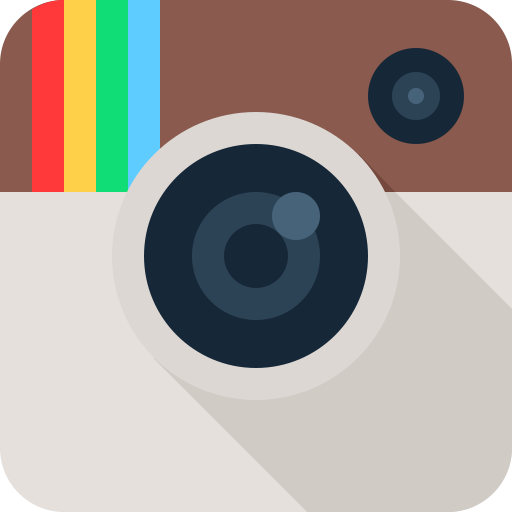 Instagram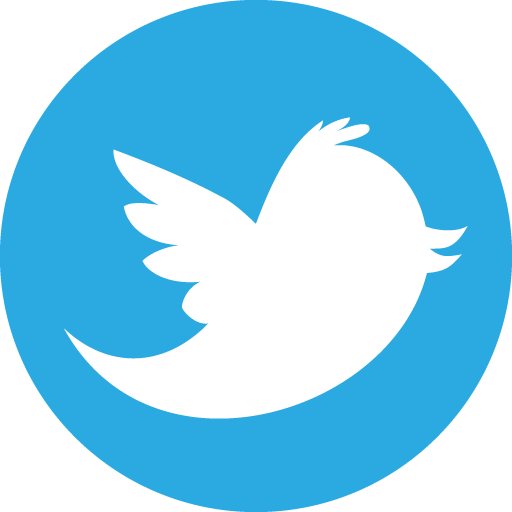 Twitter
Website